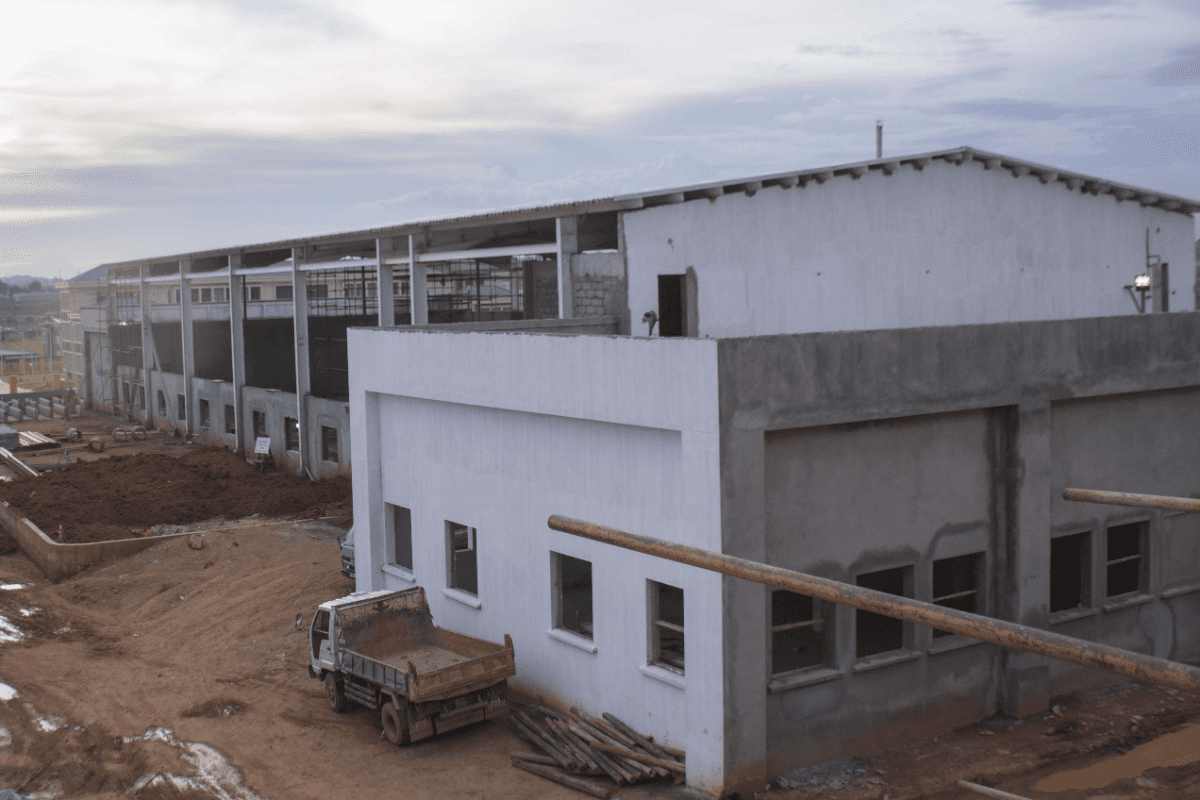 Raxio Data Centre Construction Update: Roof Now Complete!
In spite of the current global COVID 19 challenges taking place affecting all sectors of business and life, Raxio Data Centre's construction momentum remained strong in Q4 2019 and Q1 2020.
Under the supervision of Future Tech UK (lead consultant and technical partner), ROKO Construction Limited (civil works contractor) and Symbion Uganda (consultant project managers), the construction of Raxio Data Centre has laregely been progressive given the challenges with a project of its magnitude.
The good news is that the roof with a rock wool insulated panel is now fully completed!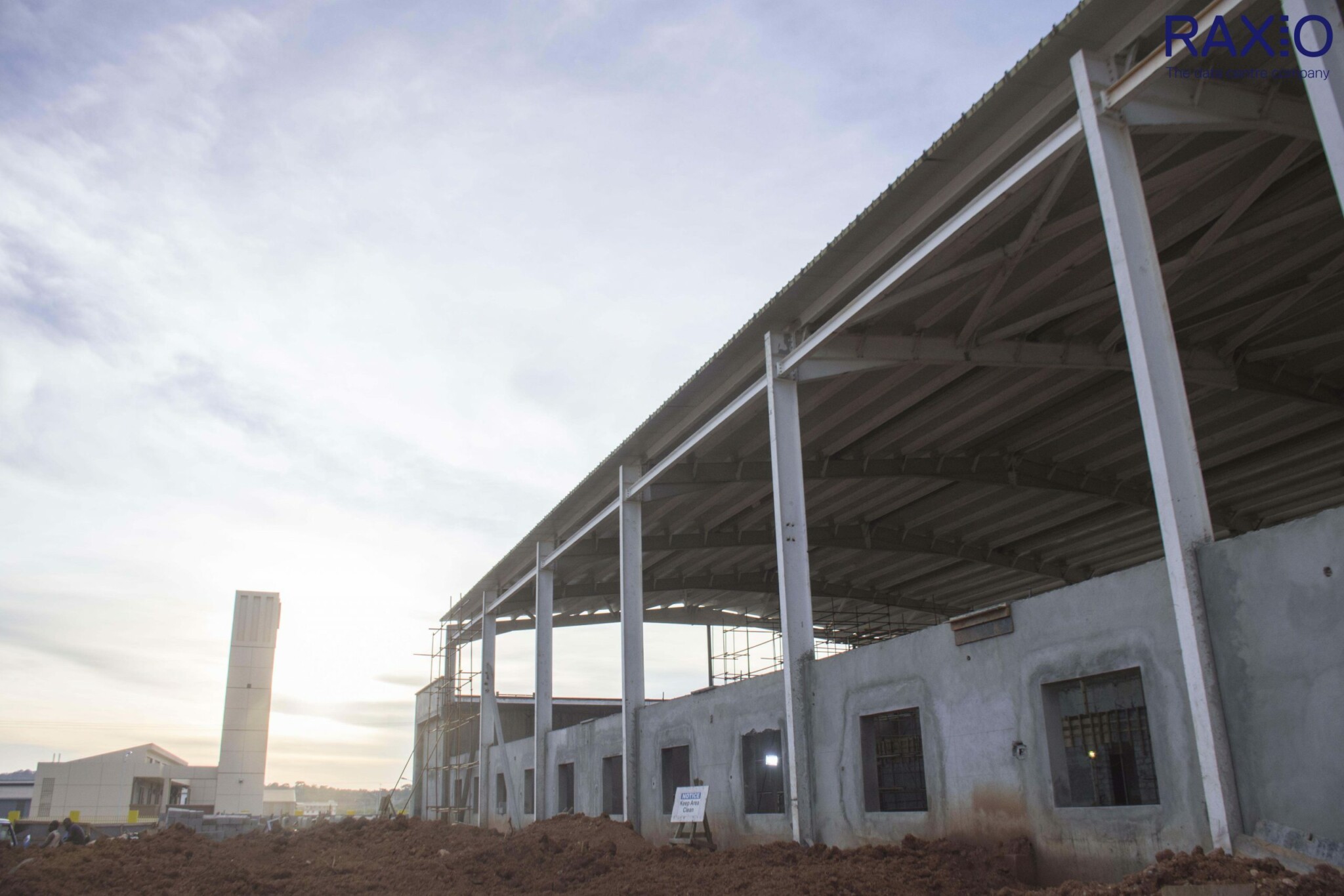 The roof is made of rock wool insulation – a light weight high density material made with non-directional stone wool fibers providing remarkable compression, tensile strength, strong thermal performance, dimensional stability, fire resistance, filtration and acoustic control which increases the performance and stability of the roof.
This structural composure provides increased density, soundproof capacity and even guaranteed superior thermal insulation and/or fire resistance thus ensuring the long term continuity of services even under very high temperatures in case of a fire.
To witness the making, here is a spectacular drone video footage showing an aerial view of the roofing works (now complete) at Uganda's first enterprise, Tier III grade Data Centre facility. You can view the video here: https://www.facebook.com/watch/?v=219180632634559