Group Leadership Team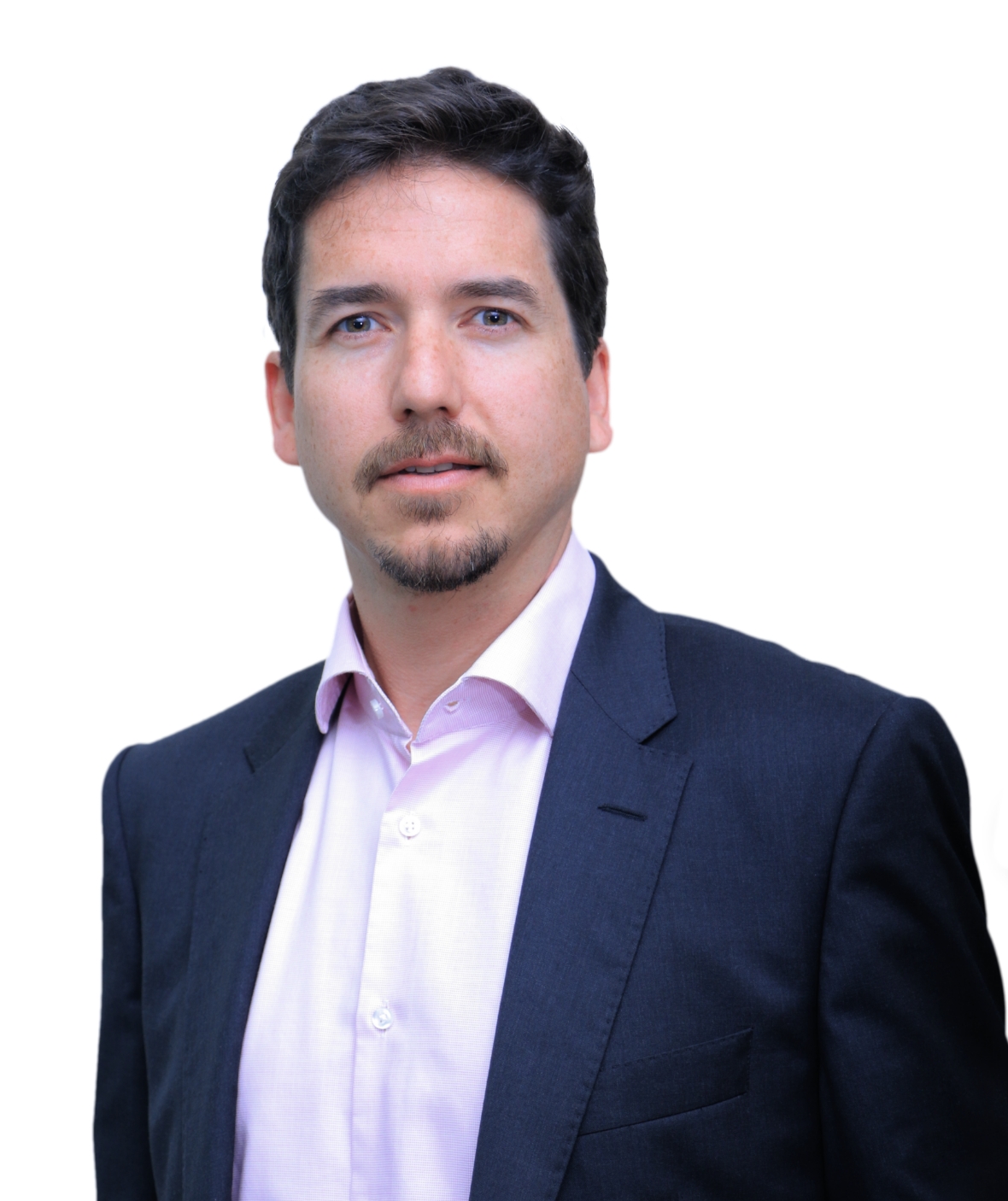 Robert Mullins
Chief Executive Officer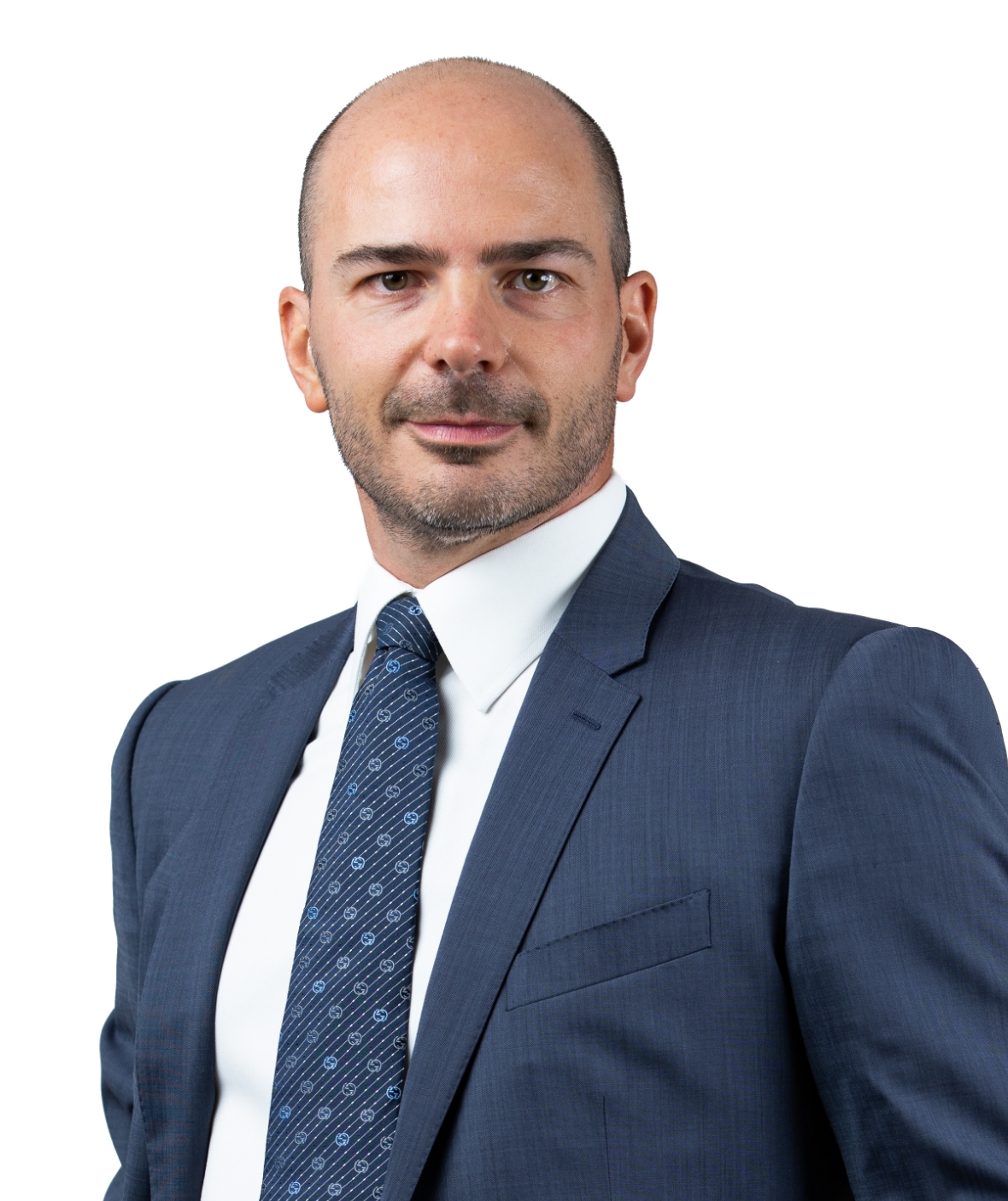 Marco Angelino
Chief Financial Officer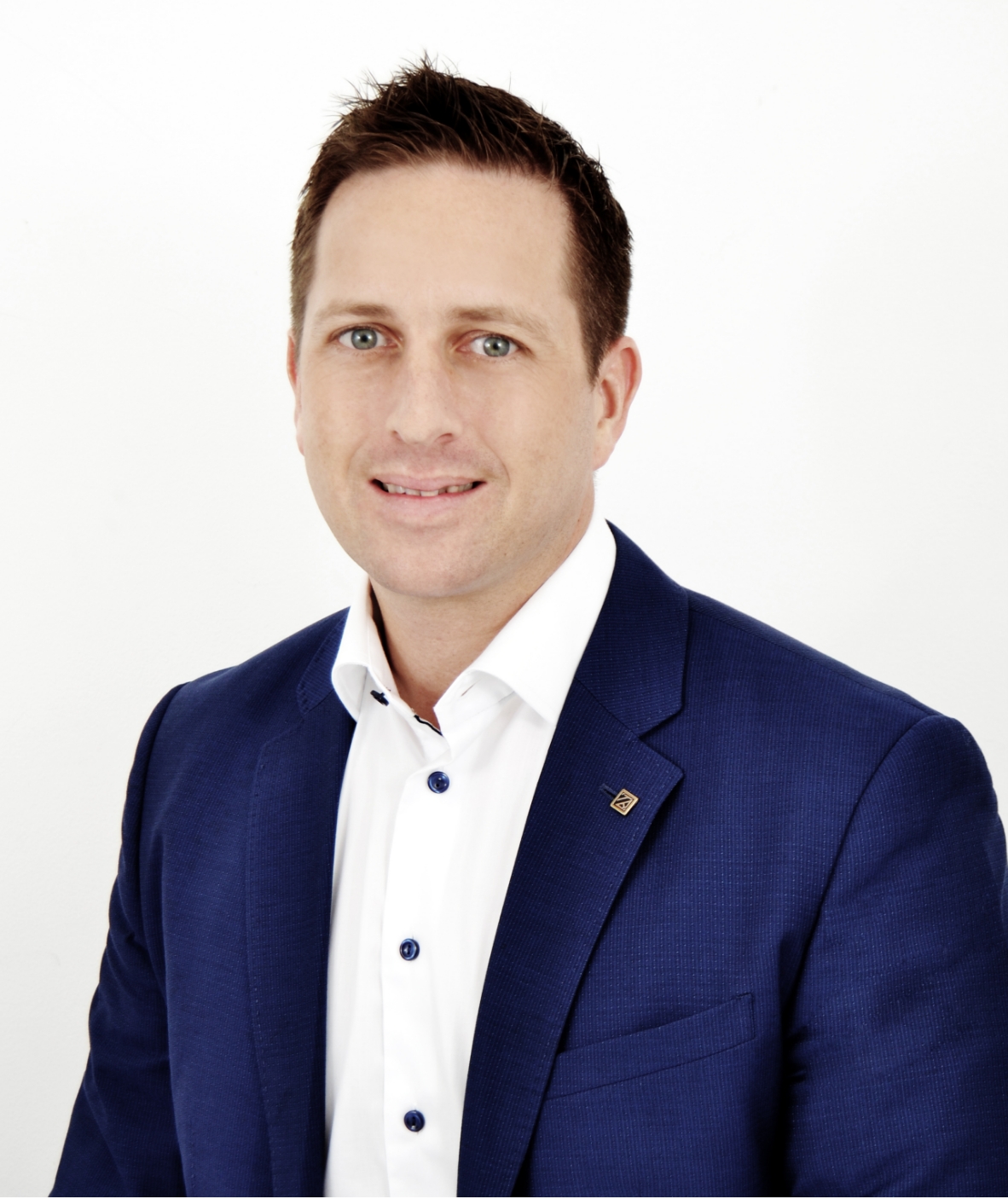 Robert Saunders
Chief Technology Officer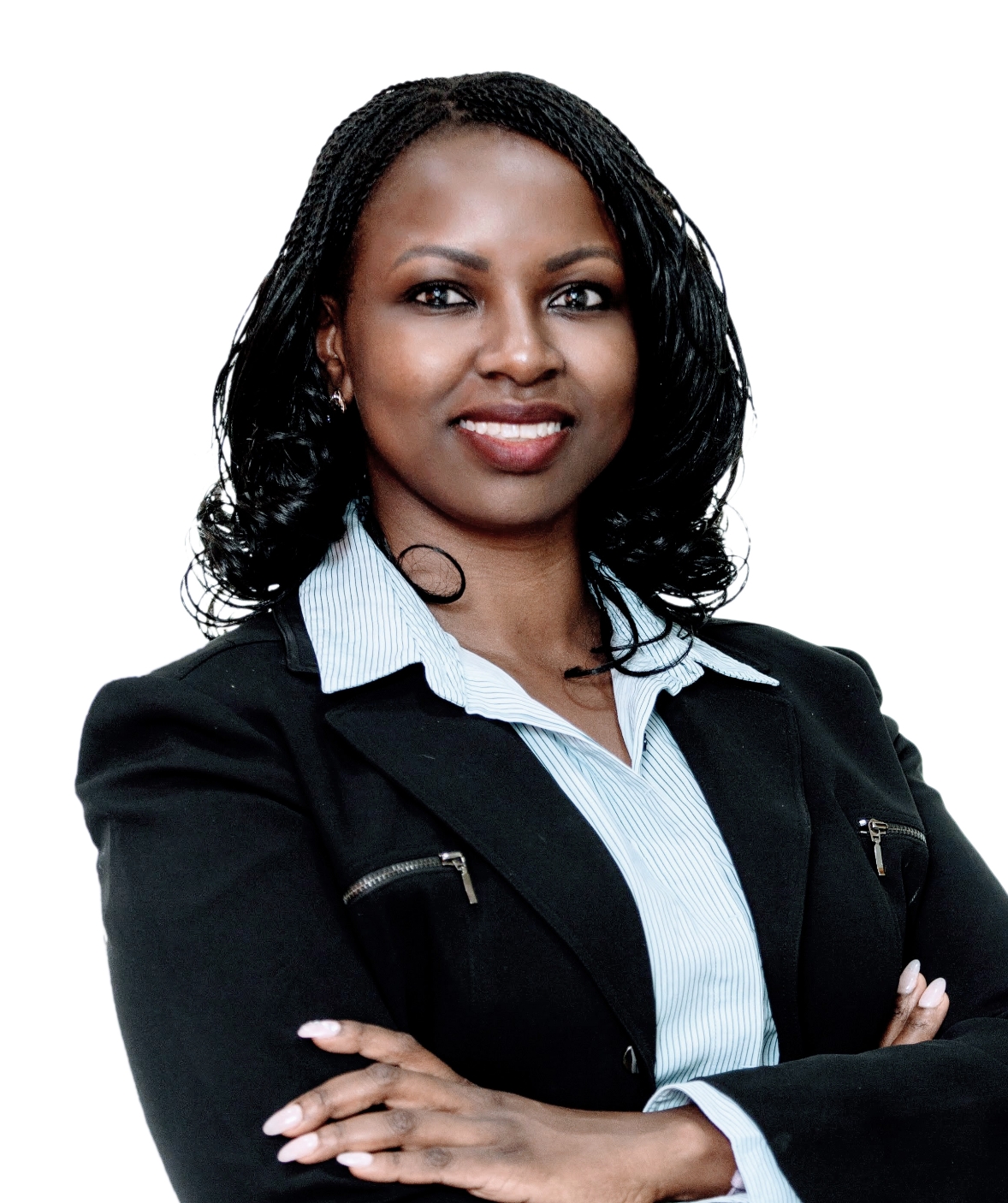 Judy Nguru
Senior VP Strategic Development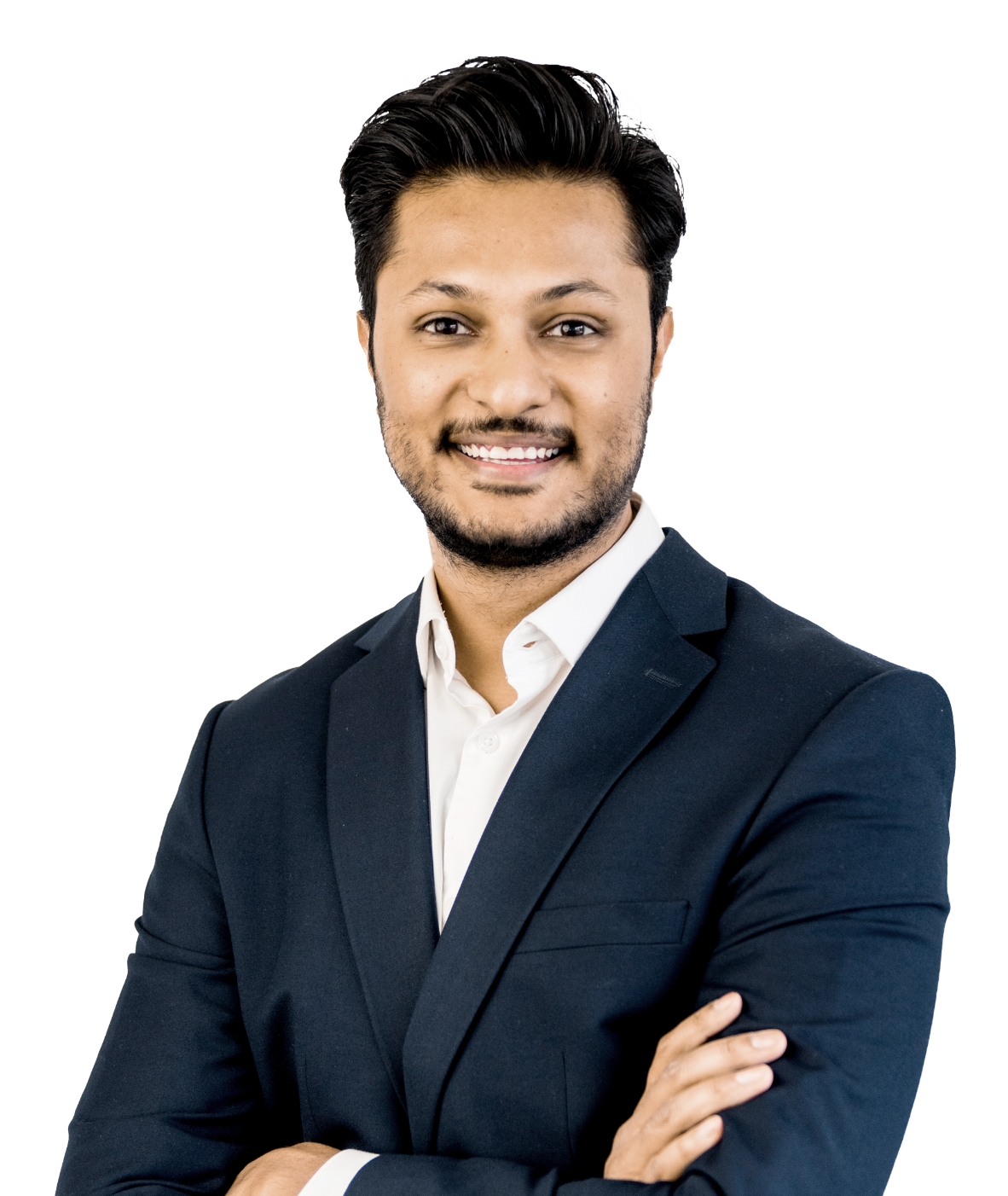 Bhavik Pattni
Head of Satellite Data Centres
Board of Directors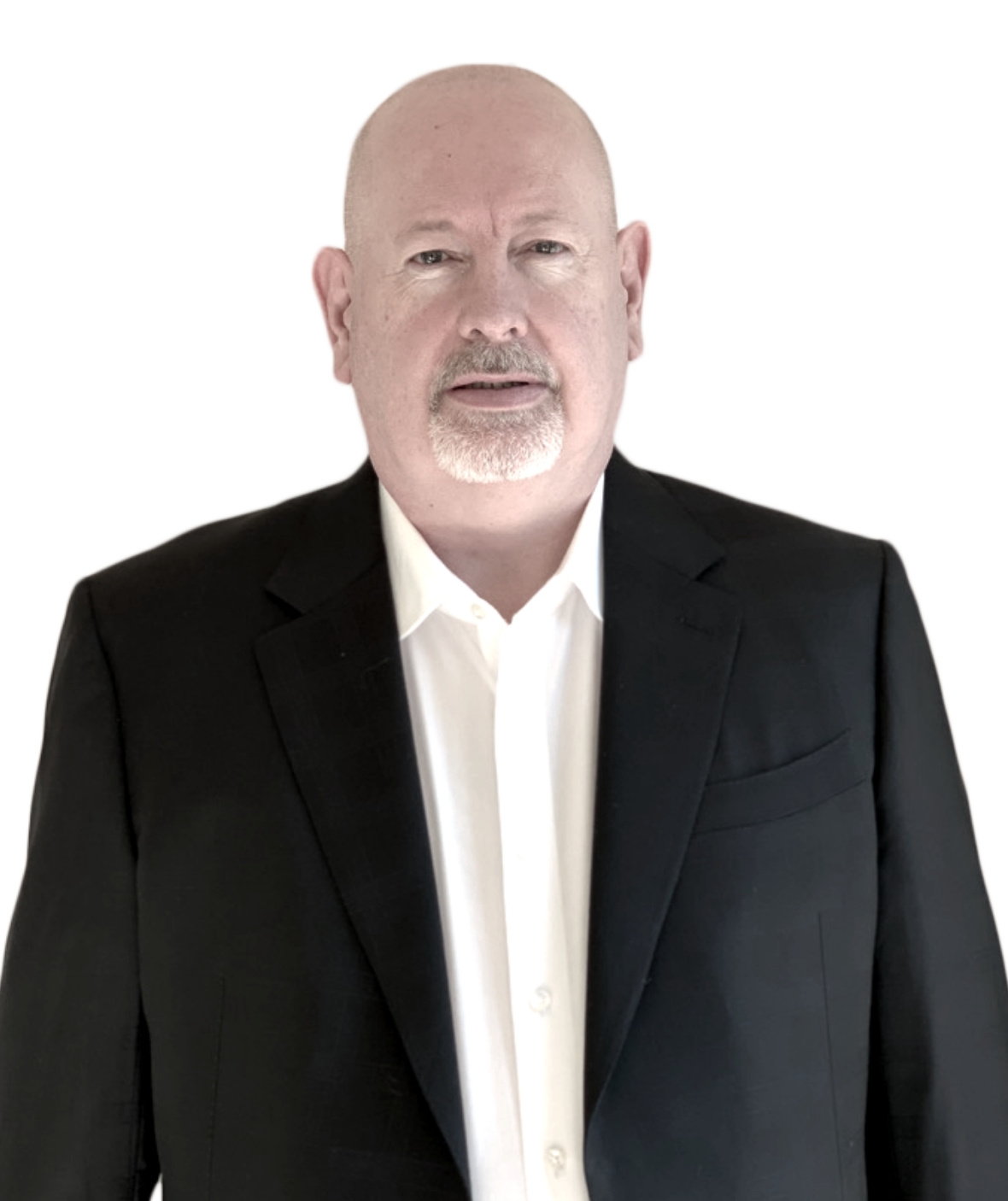 Bernard Geoghegan
Chairman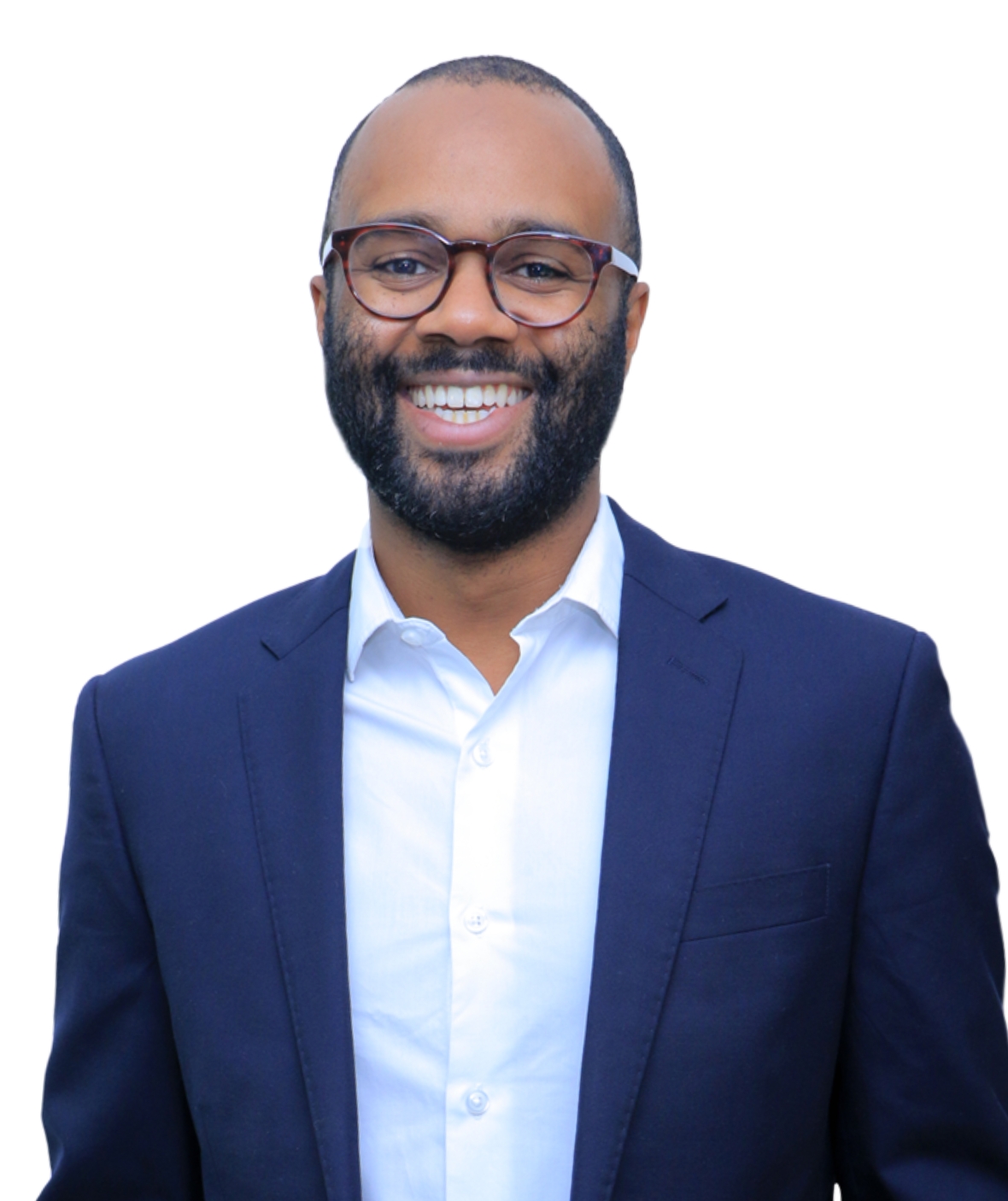 Brooks Washington
Non-Executive Director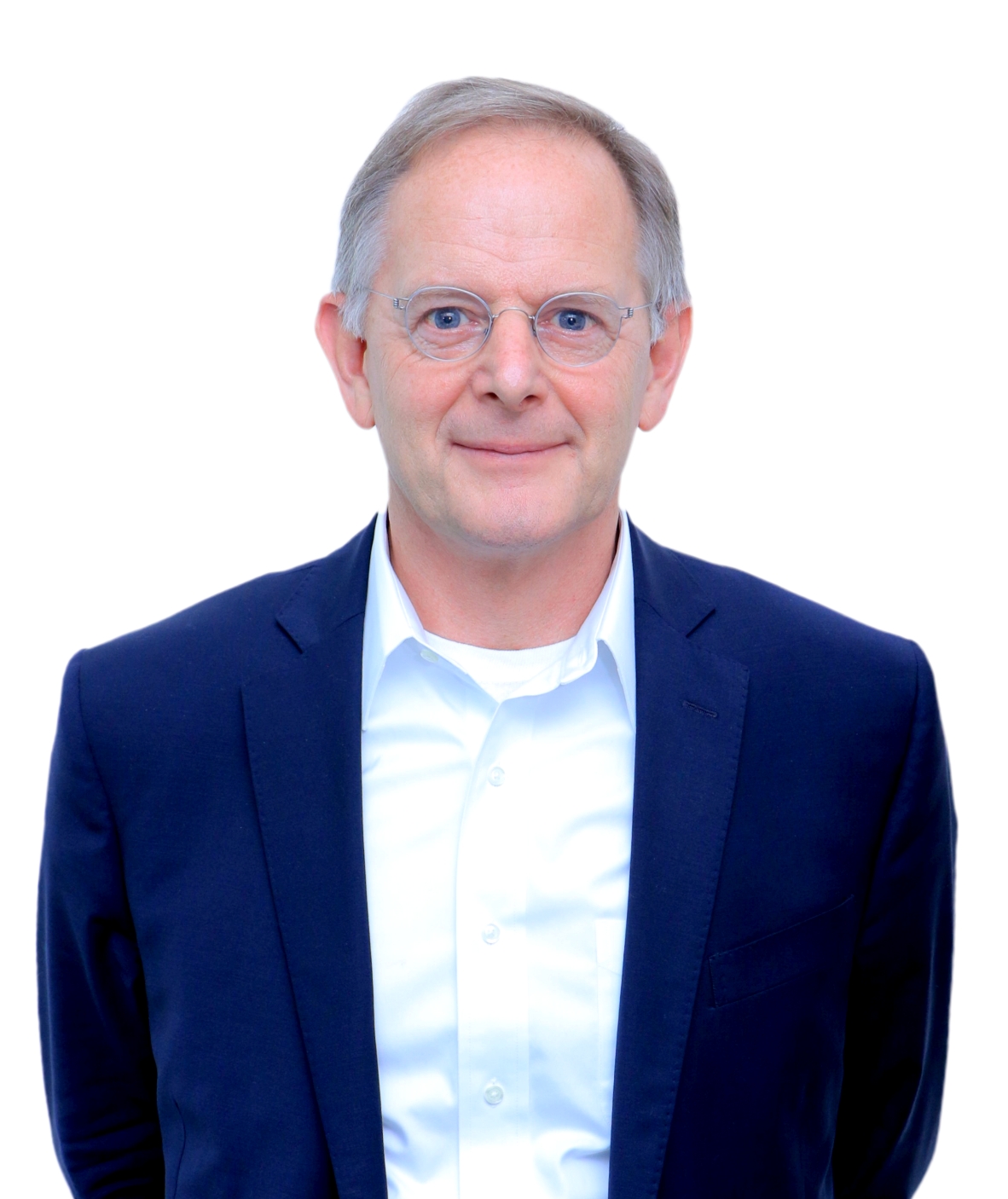 Frans Van Schaik
Non-Executive Director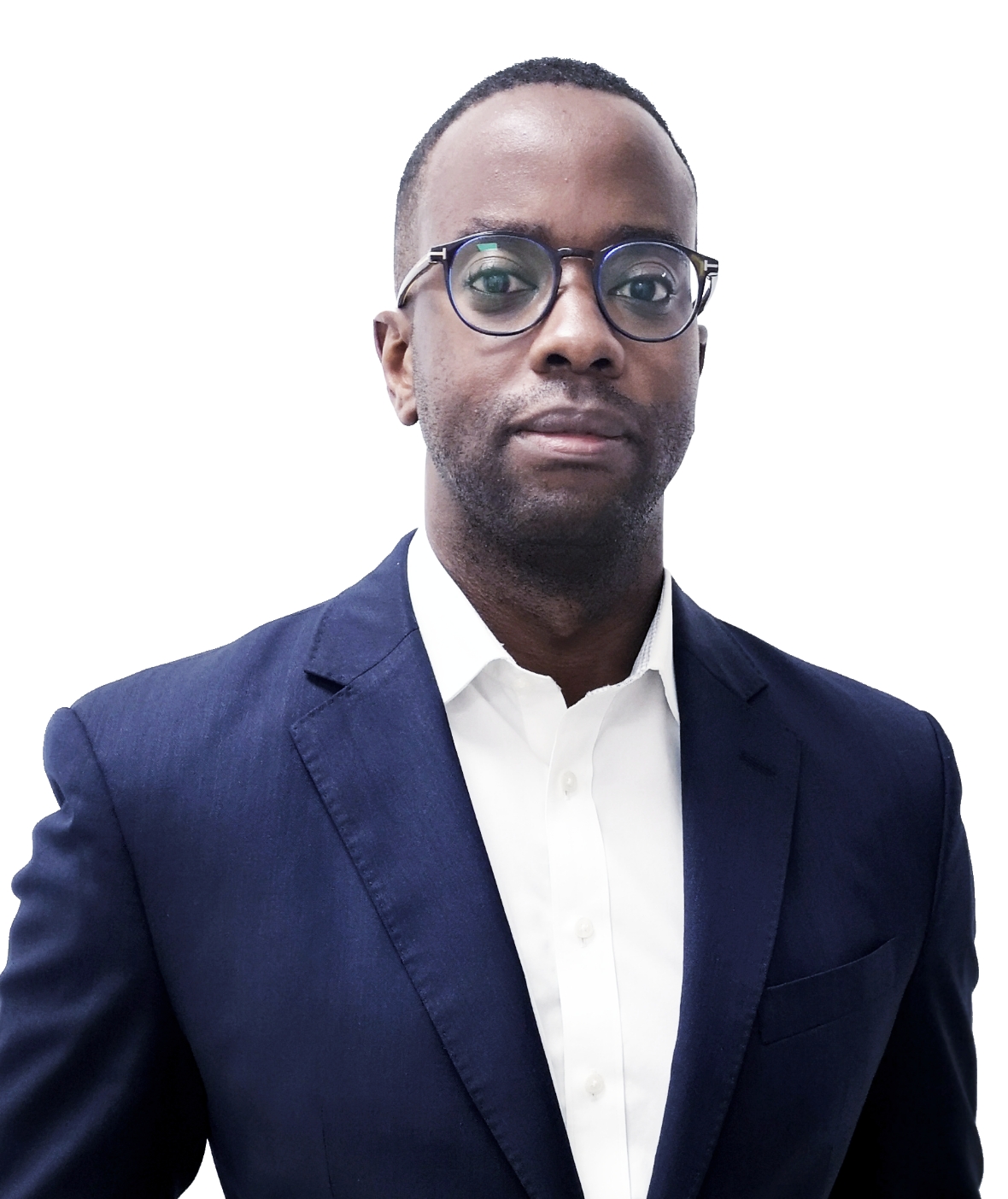 Marvin Bell
Non-Executive Director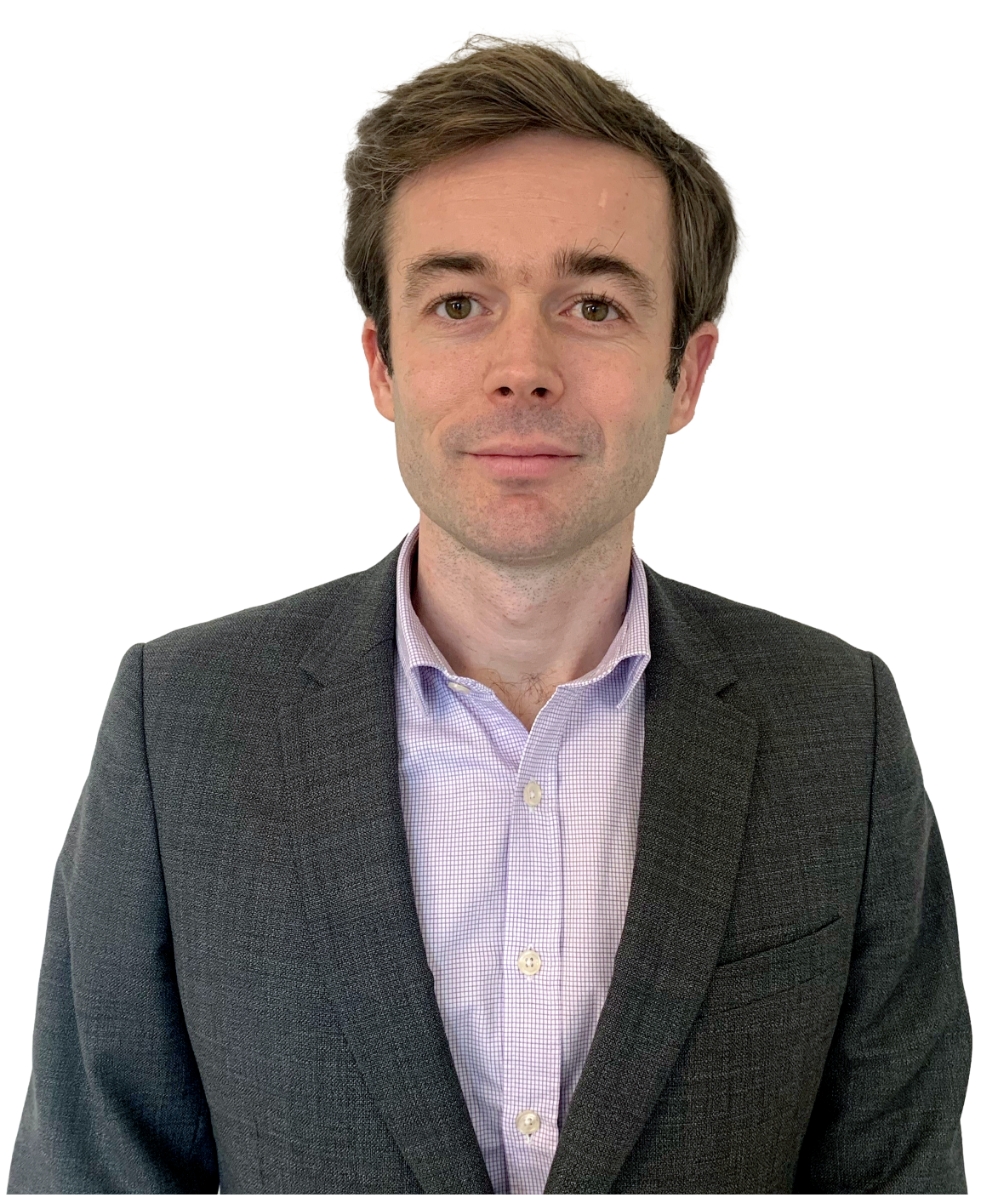 Pierre-Emmanuel Beluche
Non-Executive Director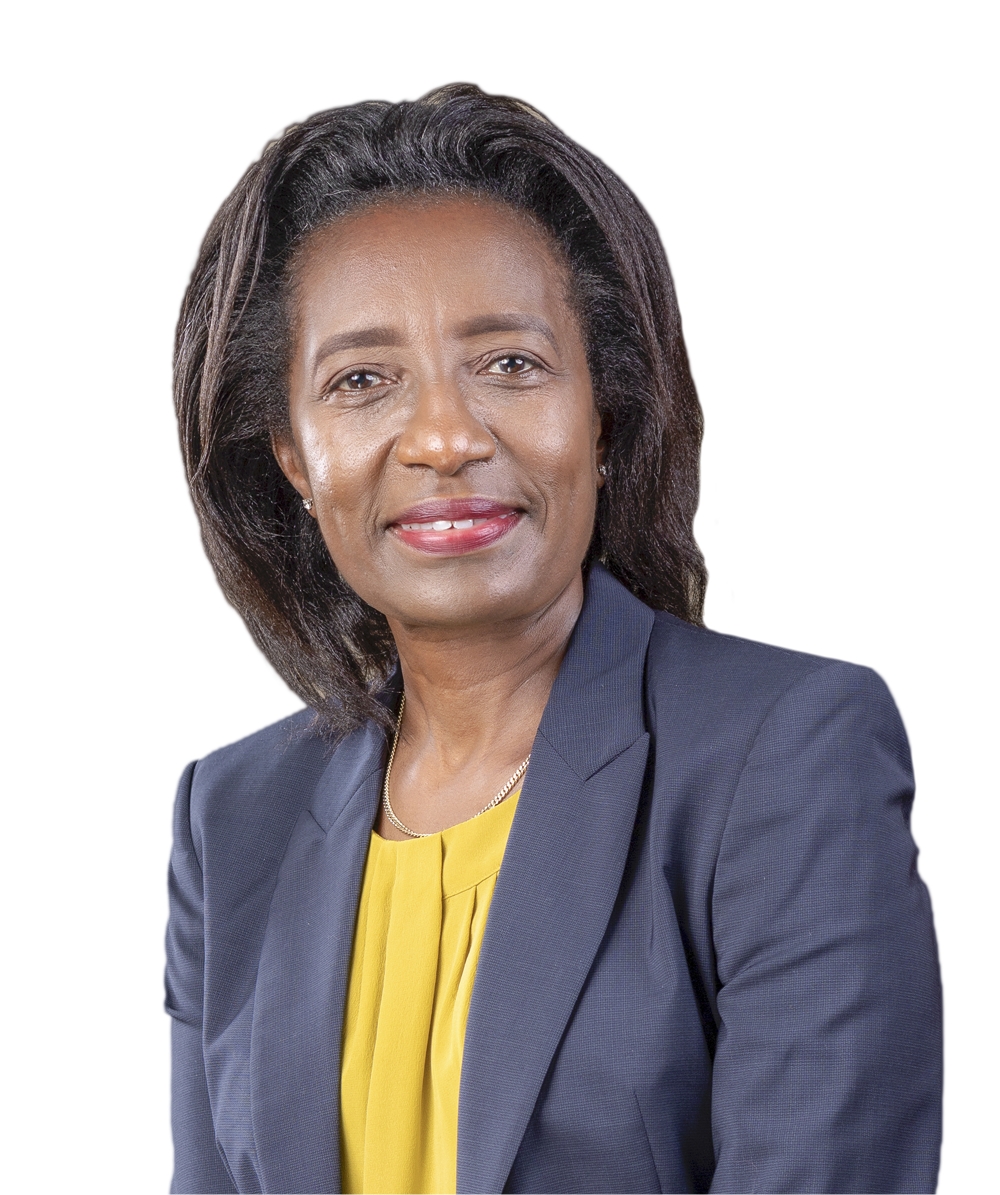 Anne Eriksson
Non-Executive Director
Operating Company Team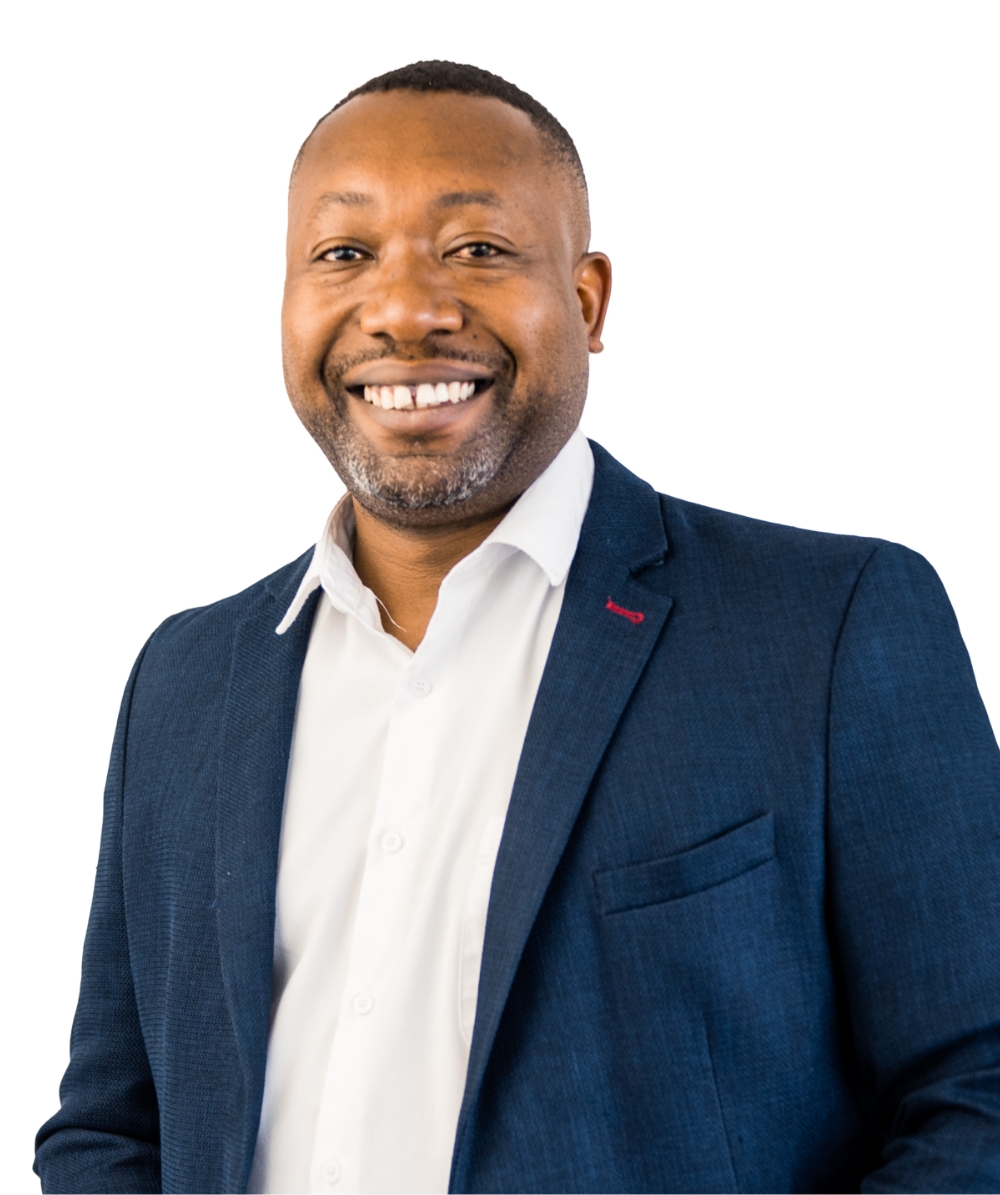 James Byaruhanga
General Manager, Uganda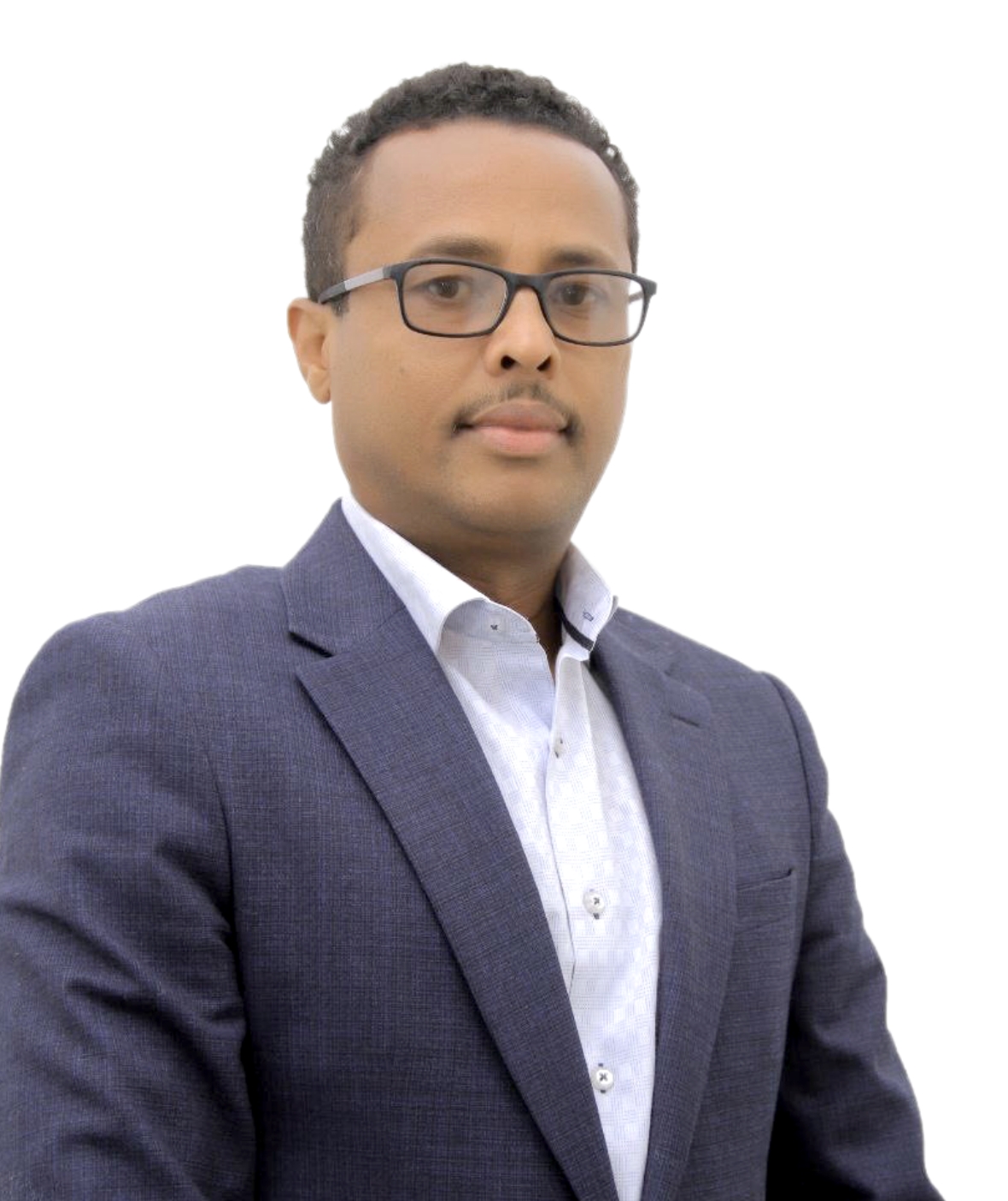 Bewket Taffere
General Manager, Ethiopia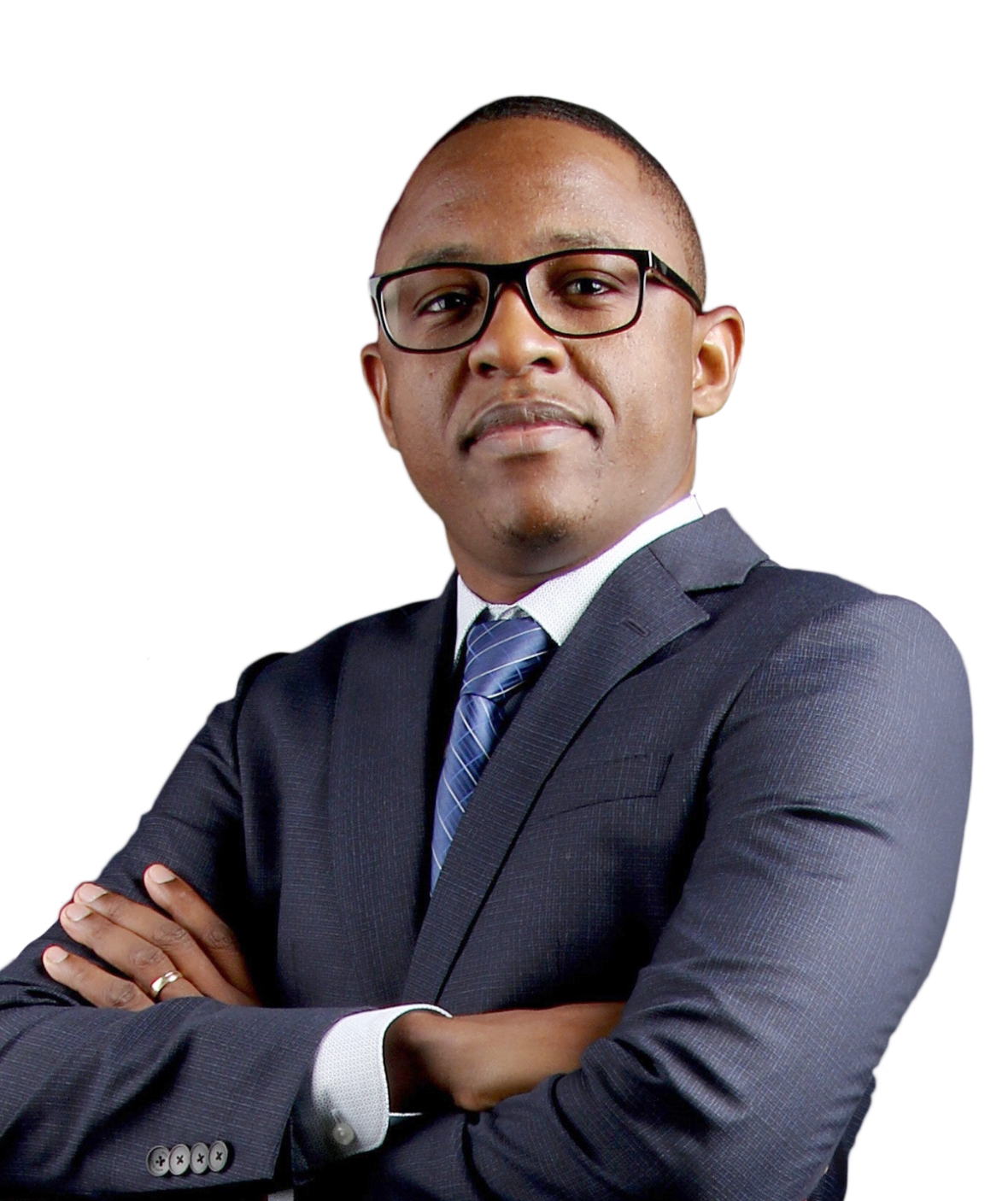 Yannick Sukakumu
General Manager, DRC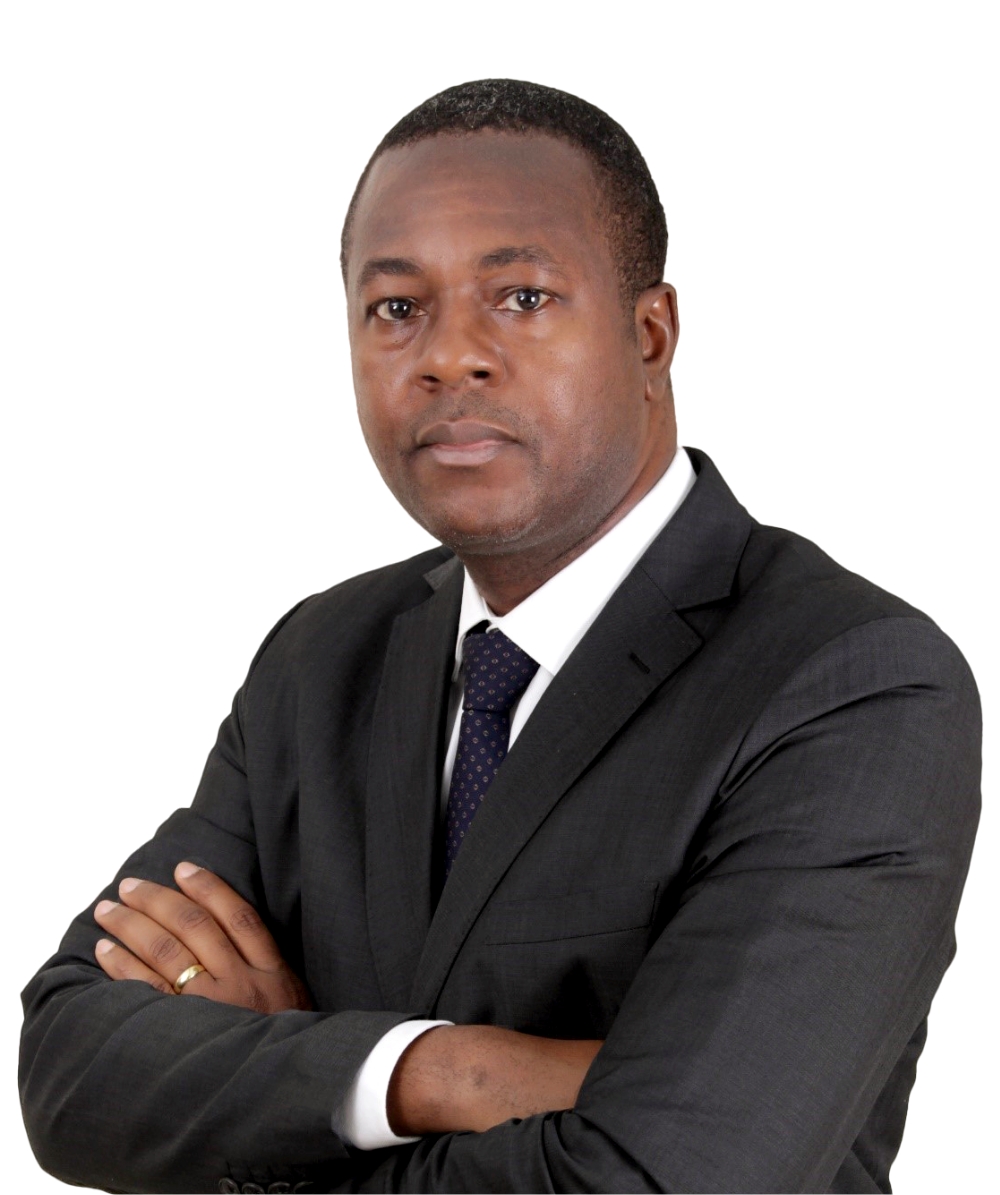 Raphael Konan
General Manager, Ivory Coast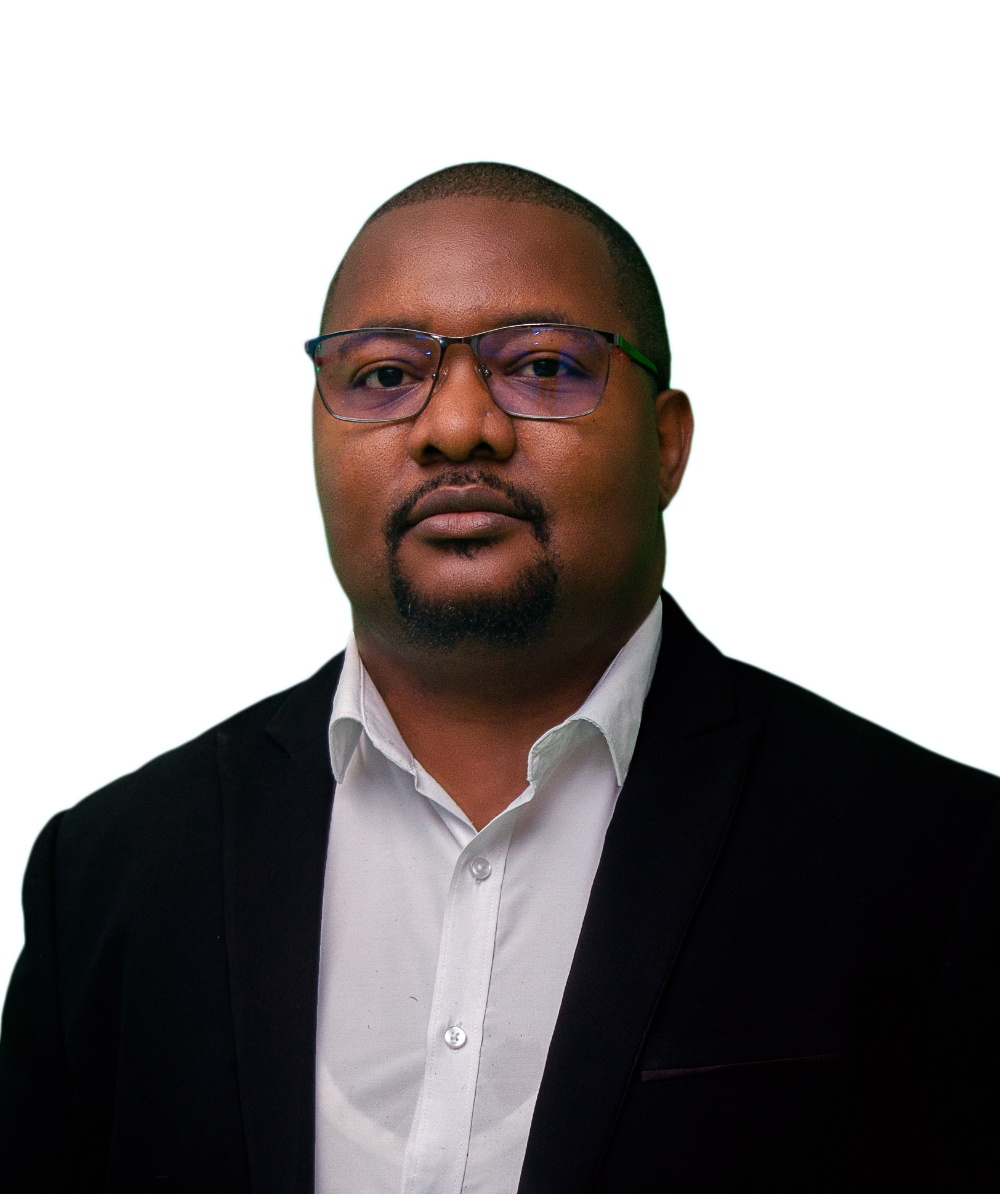 Emidio Amadebai
General Manager, Mozambique & Angola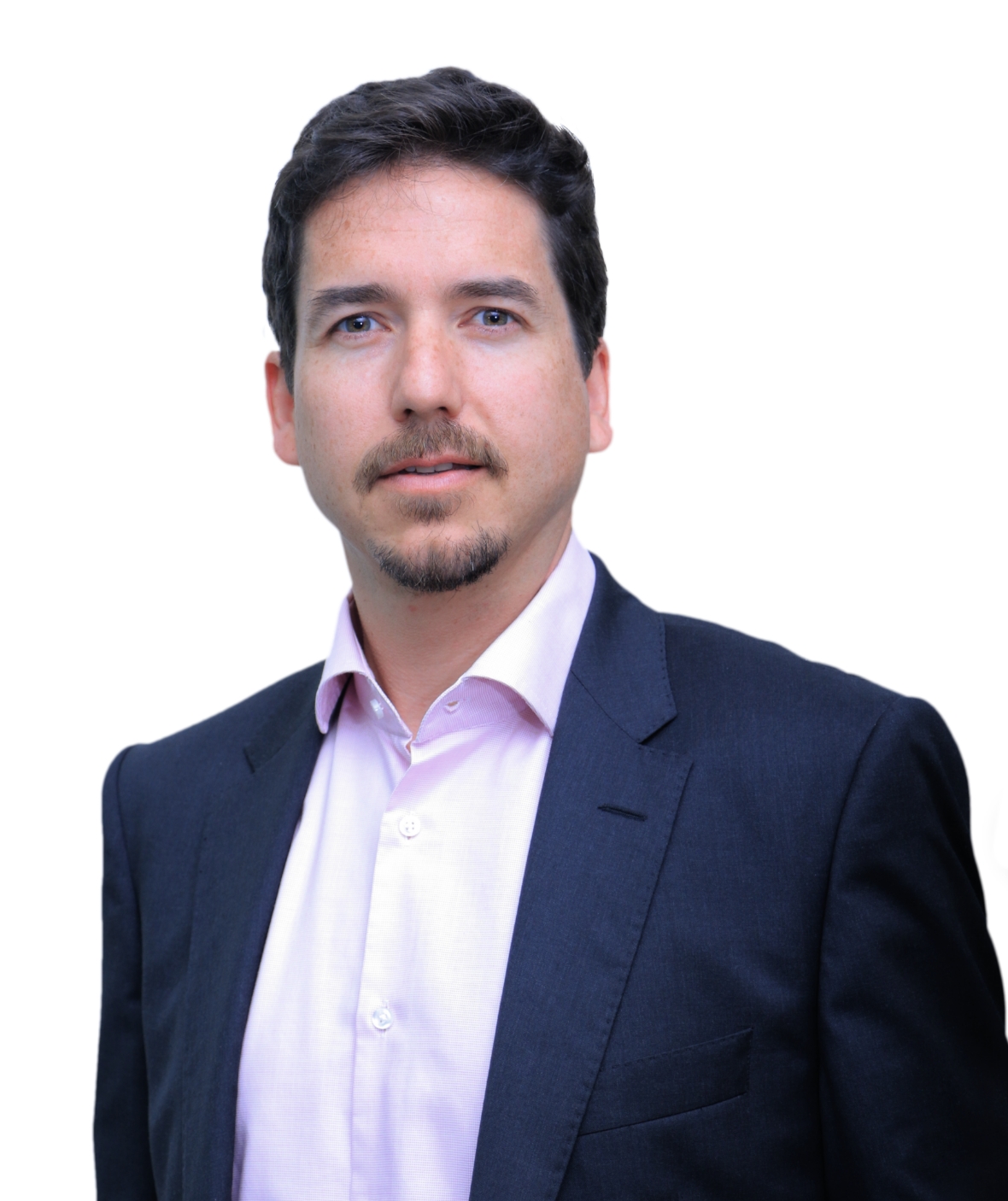 Robert Mullins
Chief Executive Officer
Robert is CEO of Raxio Group. He is responsible for strategic planning, leading the expansion of Raxio's data centres across Africa, and managing the Group's relationship with its network of international and regional customers and partners. Robert is also Partner at Roha Group.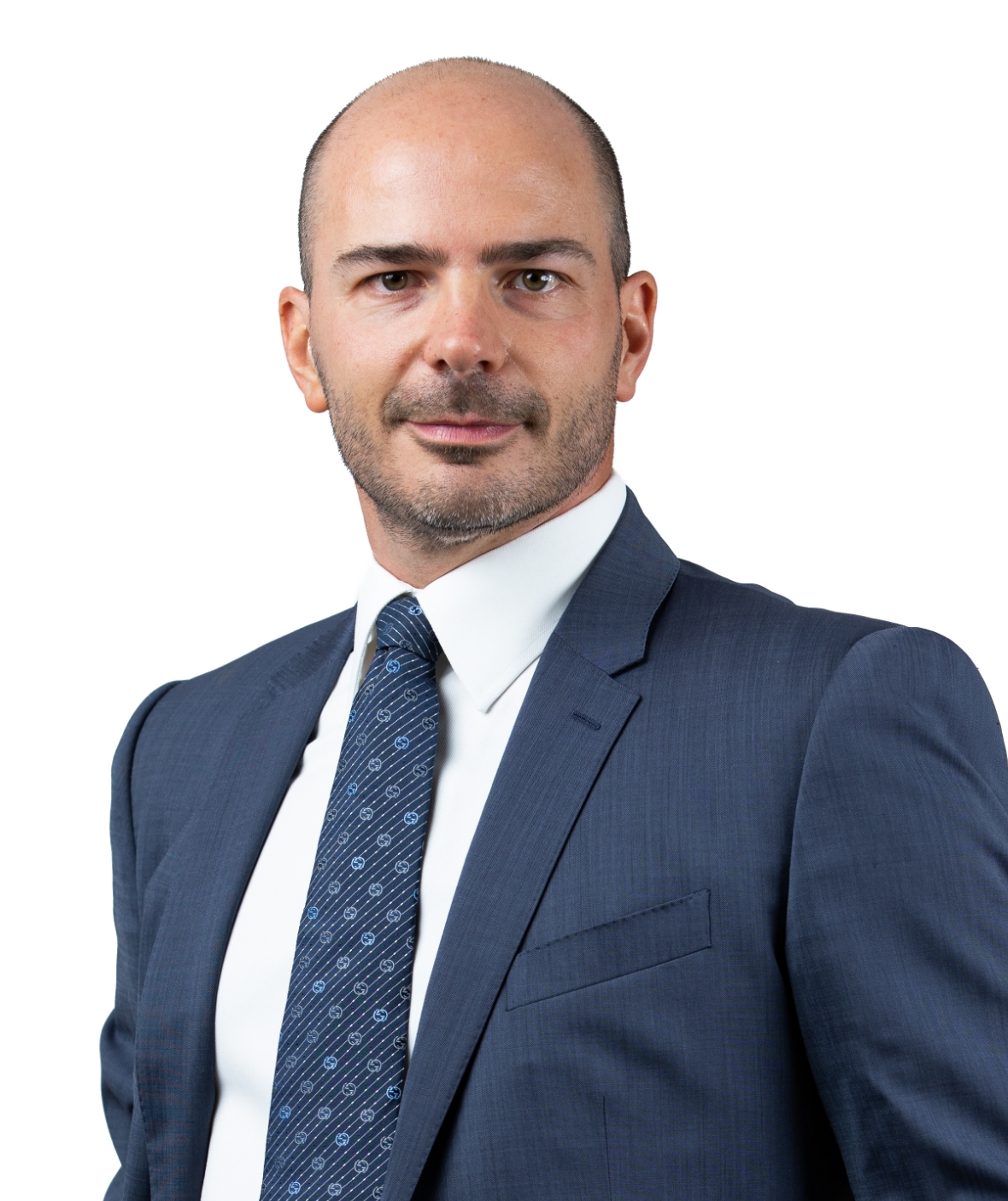 Marco Angelino
Chief Financial Officer
Marco is CFO of Raxio Group. He has 15 years of experience in Energy, Infrastructure and Banking. His expertise covers the entire investment value chain across several asset classes (renewable energy, toll roads, railways) and geographies (Africa, Europe, USA, LA).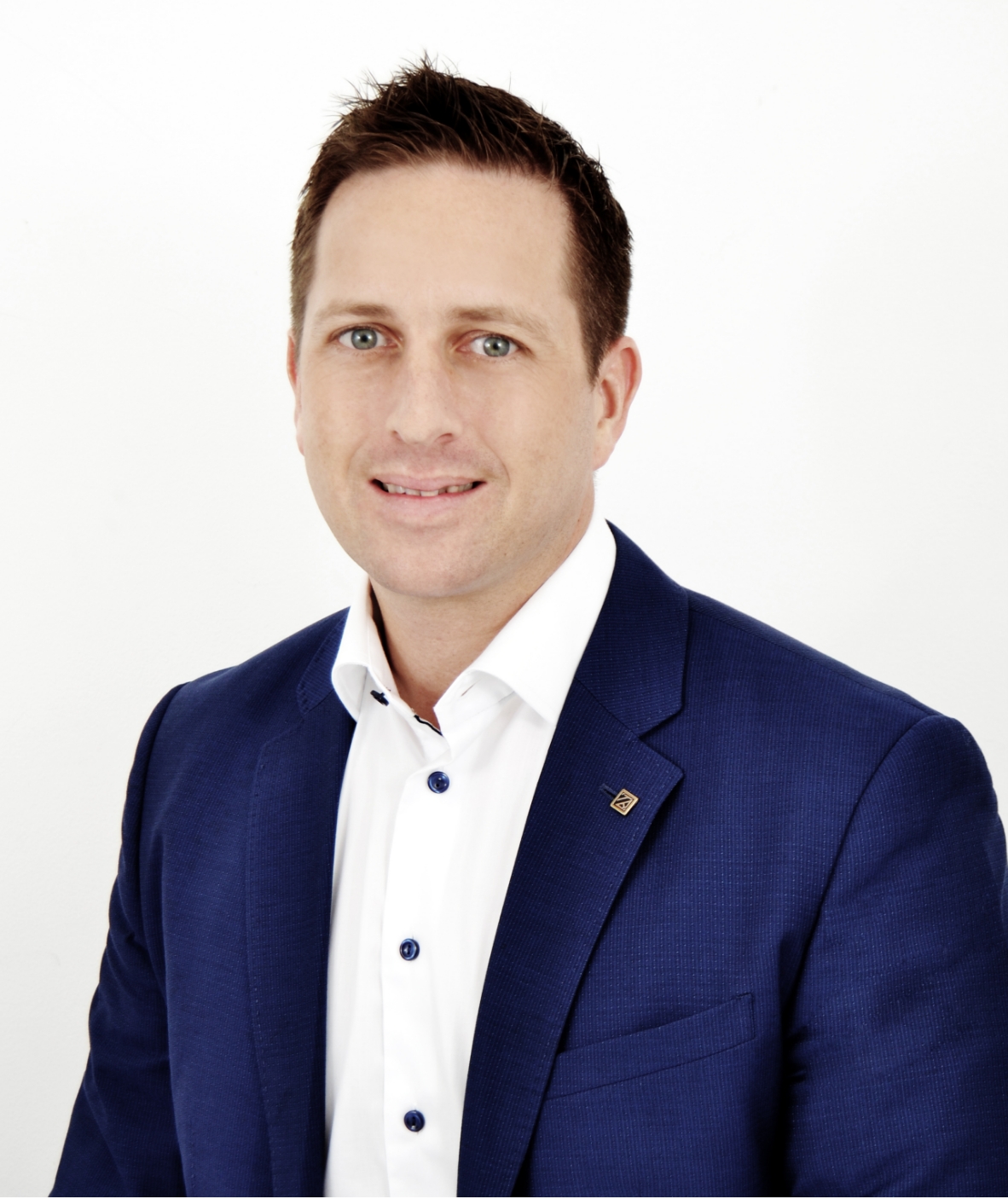 Robert Saunders
Chief Technology Officer
Robert is CTO of Raxio Group. He is responsible for the design, construction, commissioning, and operation of Raxio's data centre facilities. Robert remains at the forefront of digital transformation with over 17 years of industry experience.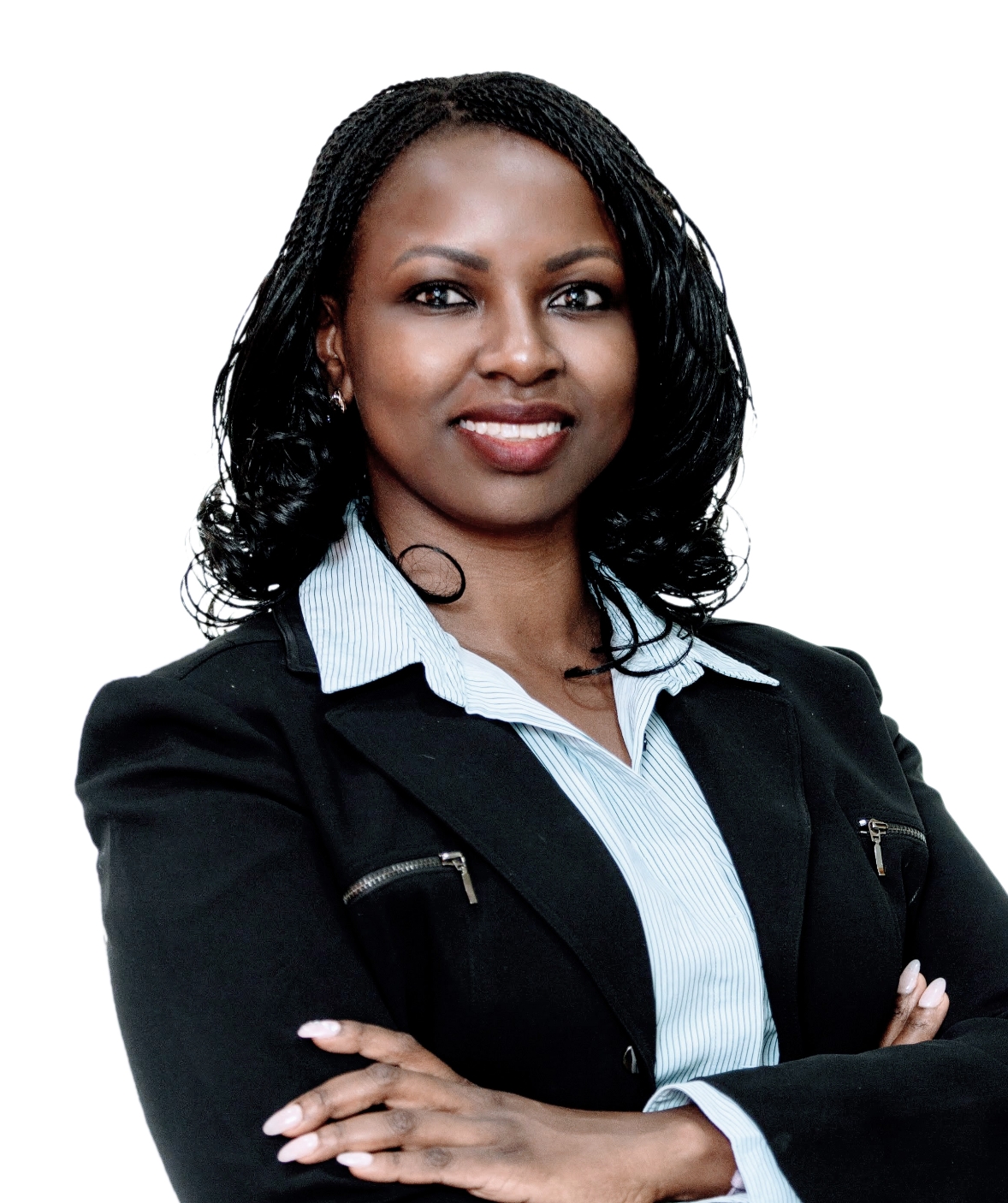 Judy Nguru
Senior VP Strategic Development
Judy is the Senior VP Strategic Development. She is responsible for the execution of Raxio Group's expansion and growth strategy. Judy is a seasoned professional with over 16 years of experience in technology, telecommunications, FMCG and finance.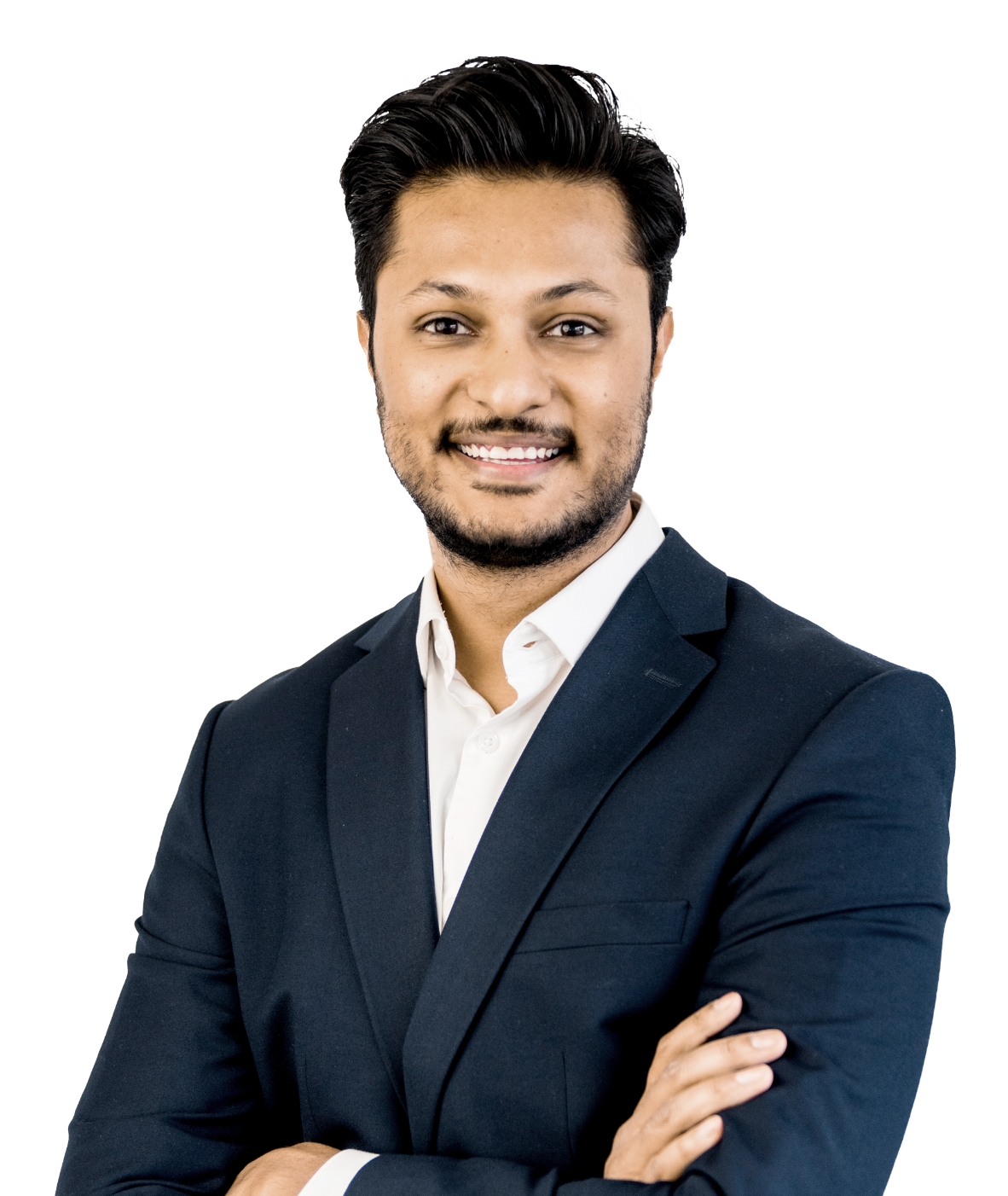 Bhavik Pattni
Head of Satellite Data Centres
Bhavik is the Head of Satellite Data Centres at Raxio, a business unit responsible for rolling out smaller "edge" facilities and support our customers specific needs and development. Bhavik is the co-organiser of Raxio and has been part of the journey since its inception during his time at Roha previously. He has since served in several roles including Chief of Staff and VP Business Operations.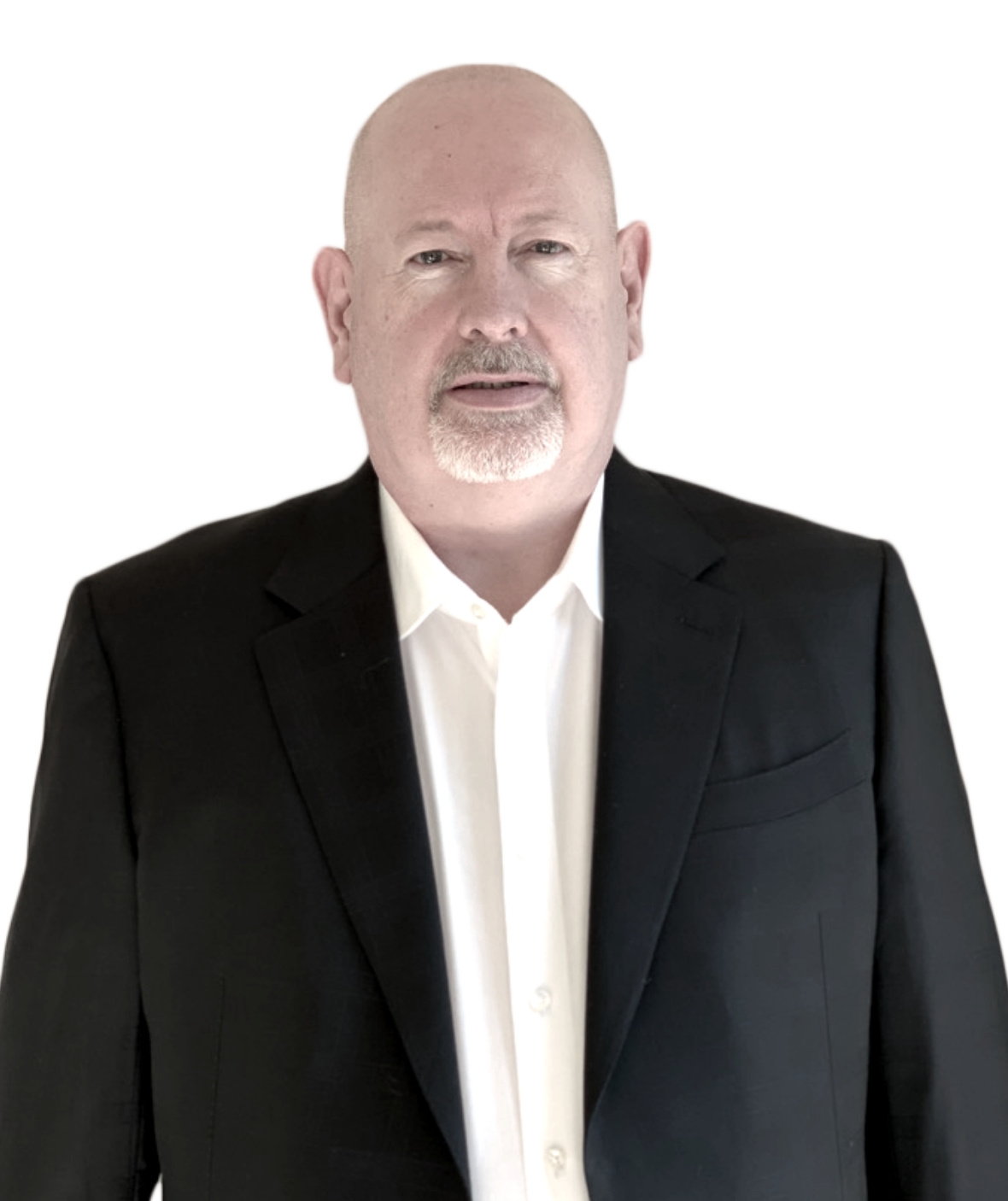 Bernard Geoghegan
Chairman
Bernard serves as a Charman of Raxio Group and acts in several advisory roles. He has held senior positions in the Data Centre industry including MD and SVP EMEA for Digital Realty, Executive VP of Colt Data Centre Services, and Interim MD for Interxion Ireland and Interxion Deutschland.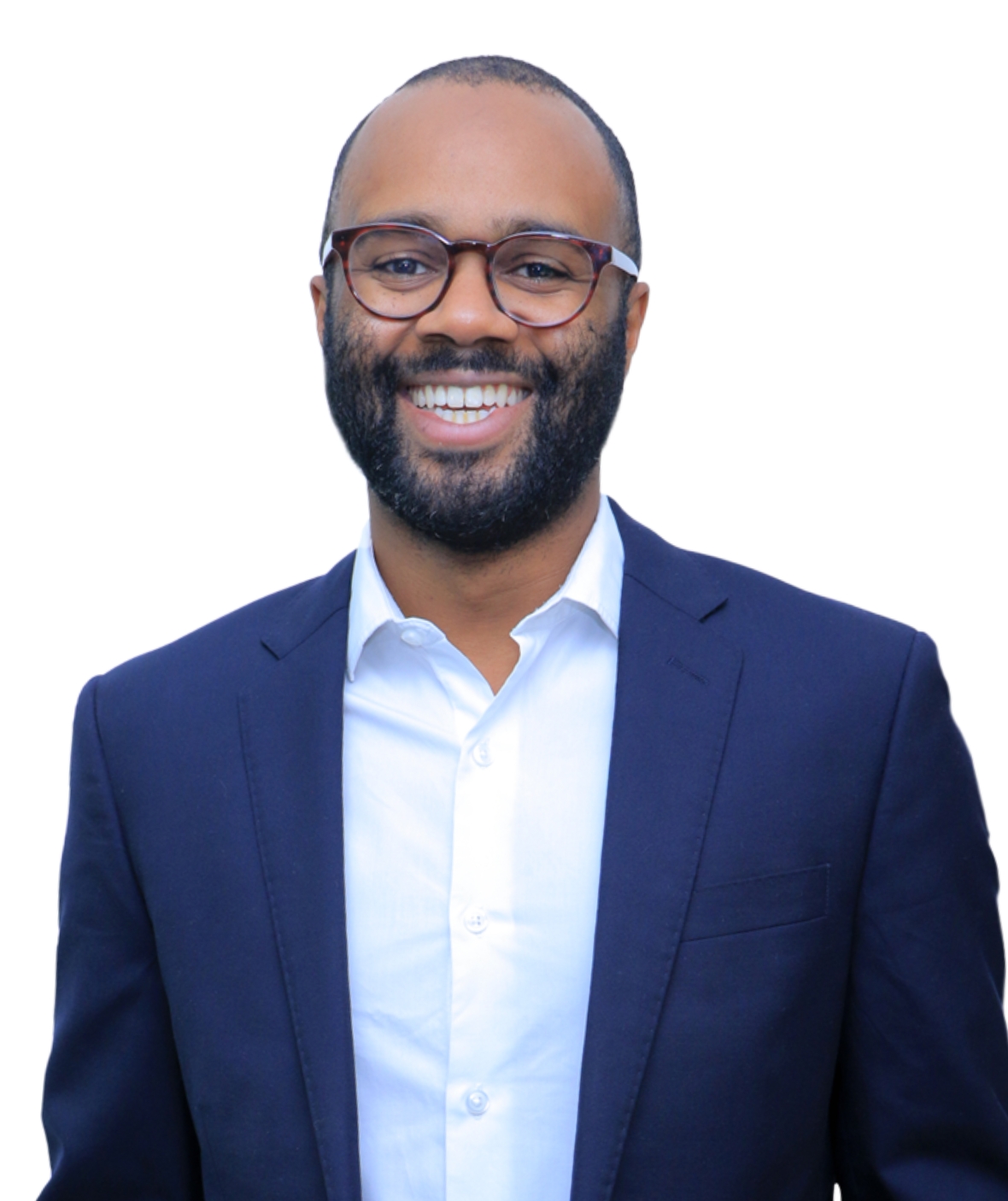 Brooks Washington
Non-Executive Director
Brooks is the Founder of Roha Group and serves as a board member on Roha Group's portfolio companies. Before founding Roha in 2013, Brooks was a consultant at McKinsey & Company, where he co-founded the company's office in Lagos. Brooks has also served as CEO of Juniper Glass Industries.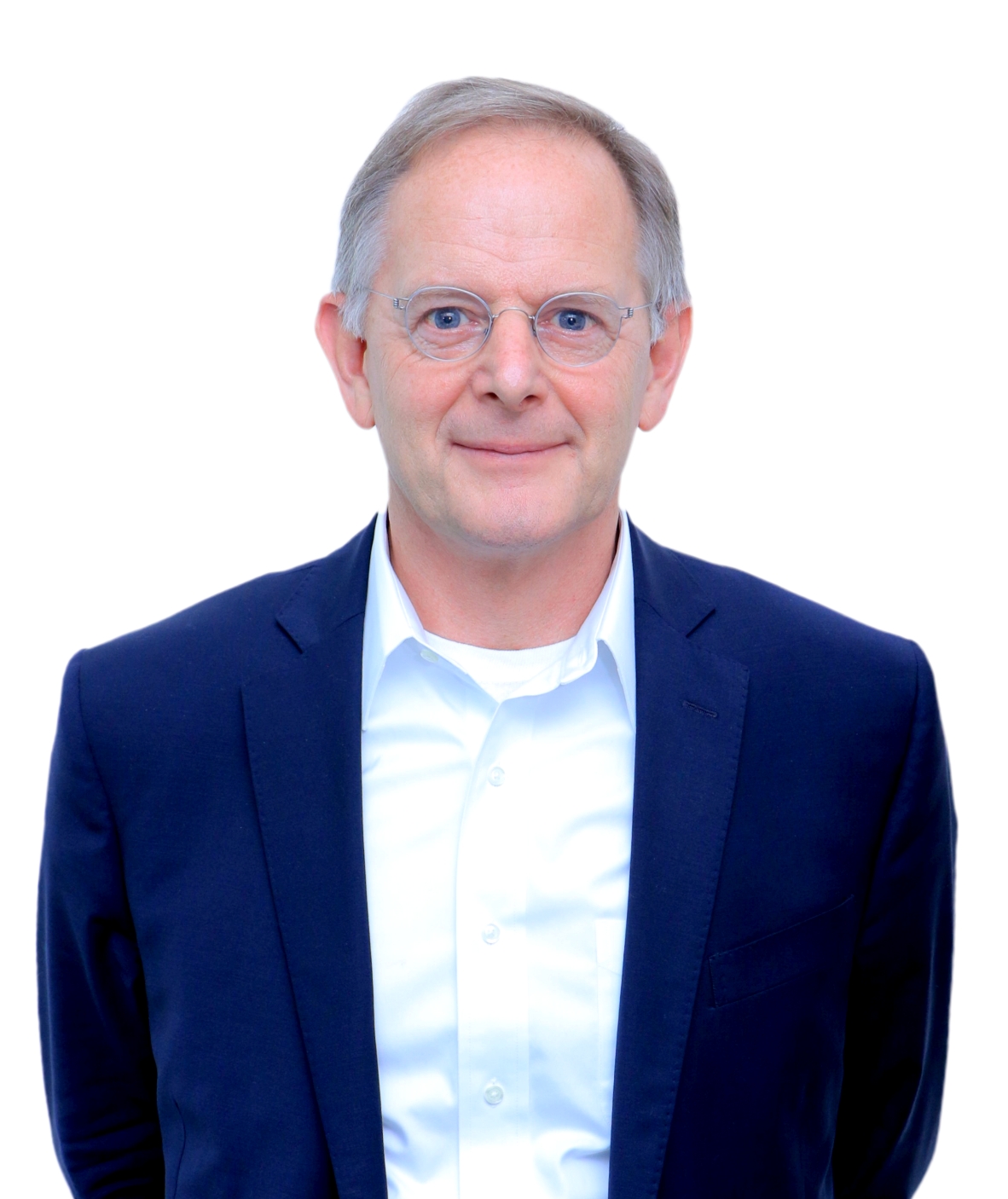 Frans Van Schaik
Non-Executive Director
Frans serves as a Non-Executive Director of Raxio Group. He is a Roha partner, and Chairman and CEO of African Asset Finance Company Inc. Frans previously founded Tribute Capital, was a managing partner at Logispring, junior partner at Gilde Investment Funds, and interim CEO of several industrial groups.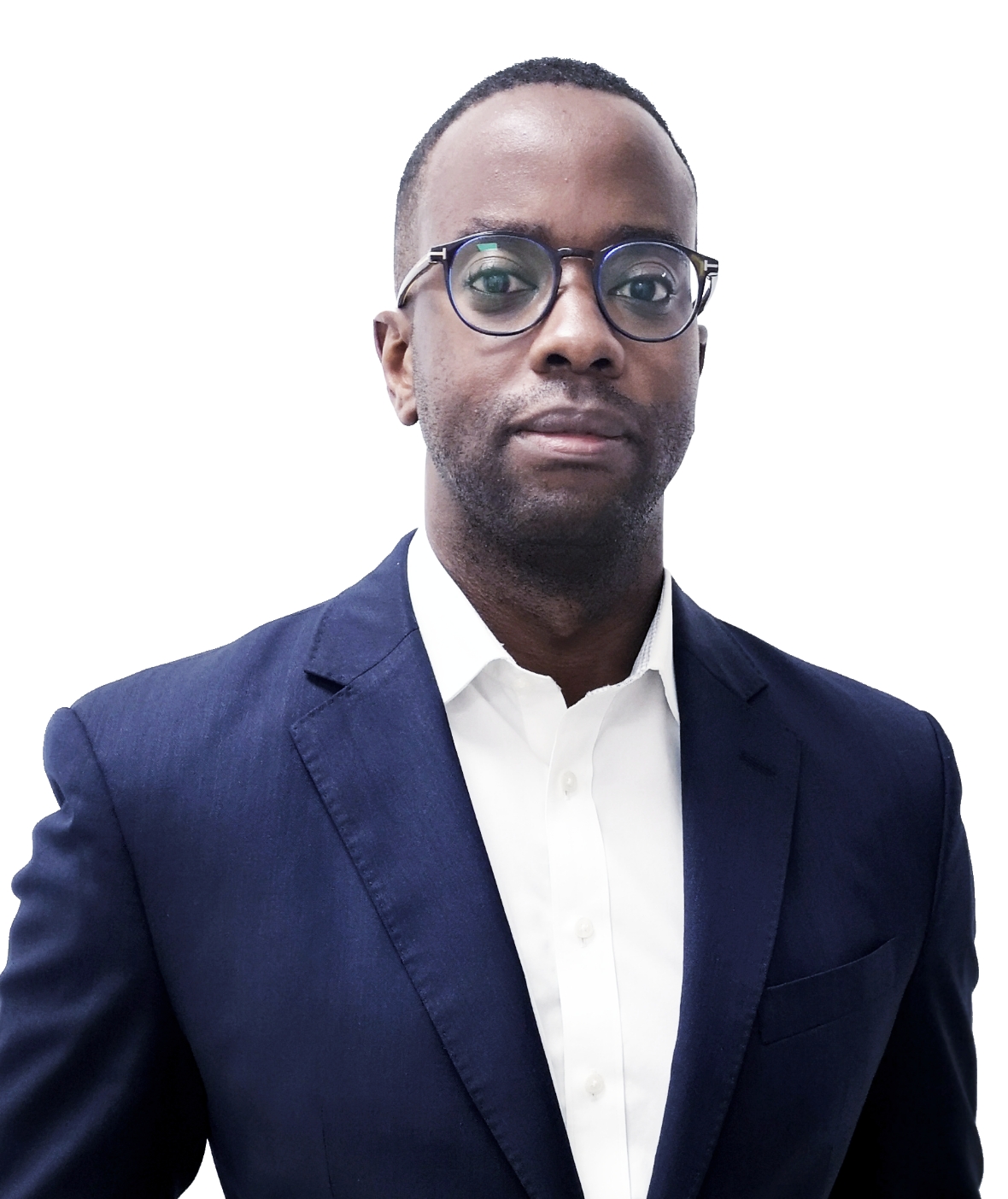 Marvin Bell
Non-Executive Director
Marvin is Investment Director at Meridiam. He focuses on project development and execution in Africa. Marvin manages the Tulu Moye geothermal project in Ethiopia and the Raxio data centre platform. Prior to joining Meridiam, Marvin was an Investment Manager at CDC Group in London.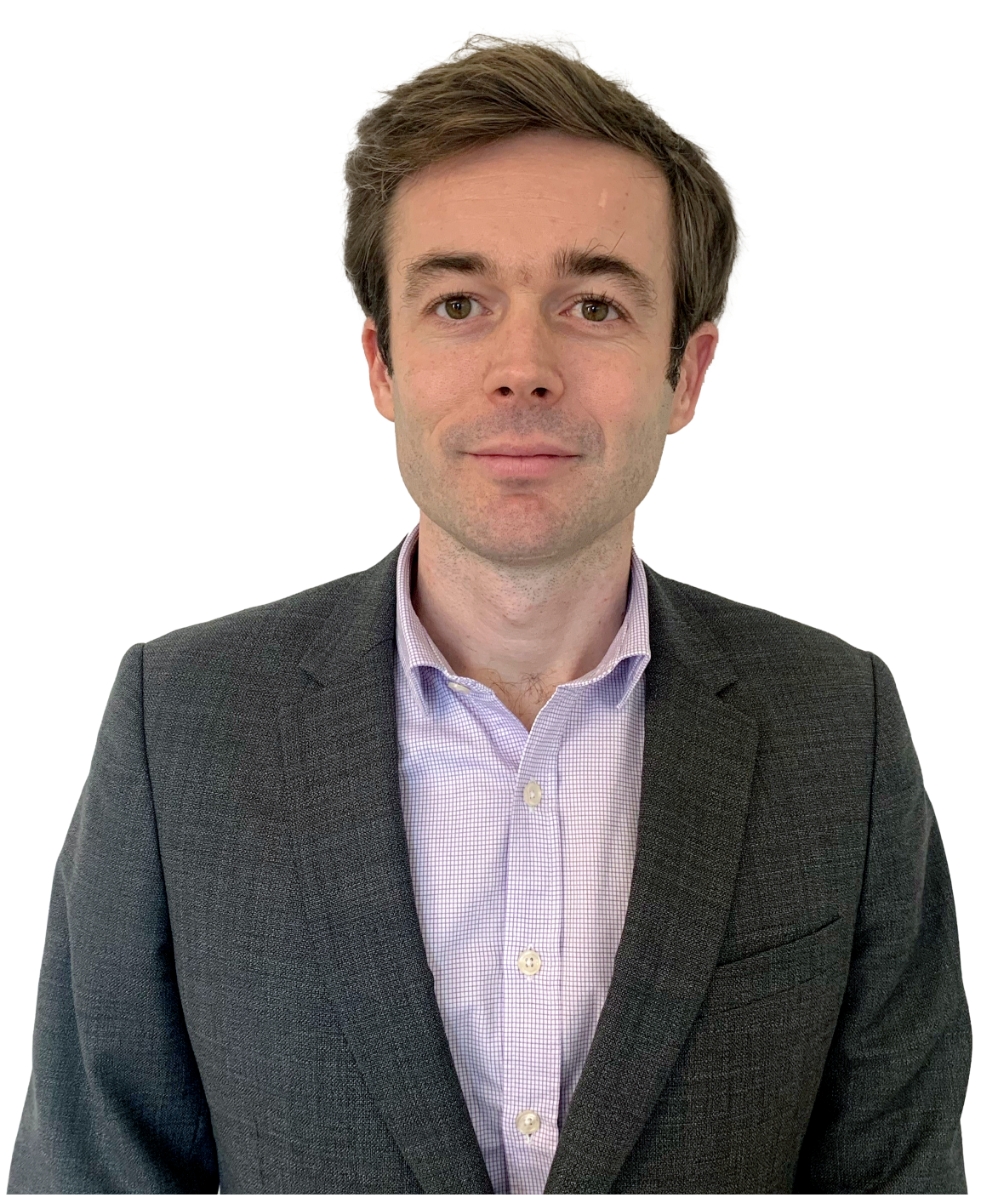 Pierre-Emmanuel Beluche
Non-Executive Director
Pierre-Emmanuel is Investment Director at Meridiam and is responsible for infrastructure projects both in Africa and Europe. Prior to joining Meridiam, he was at French Treasury for 10 years looking after development finance, sovereign debt financing as well as corporate and financial regulation. He also served on the board of the Asian Development Bank and started his career at BNP Paribas.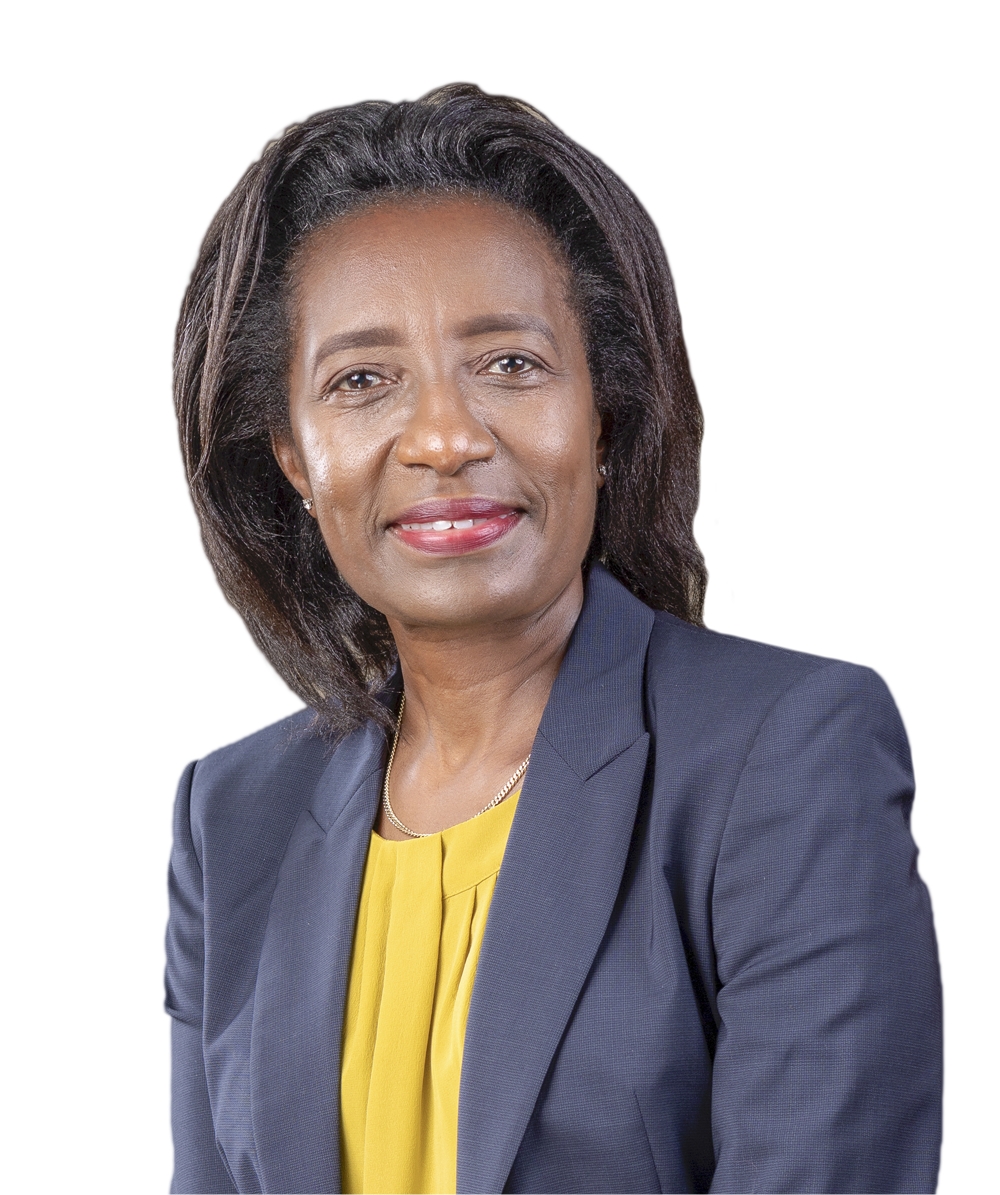 Anne Eriksson
Non-Executive Director
Prior to her retirement, Anne was the PriceWaterhouseCoopers (PWC) Regional Senior Partner for Eastern Africa and Senior Country Partner Kenya. In her 40-year career with PWC, 30 of which she was a partner, she advised a wide range of organisations. She is recognised as one of Africa's leading professionals in her field.
Anne serves as an independent non-executive director on several boards, provides financial advice at strategic level and mentors entrepreneurs.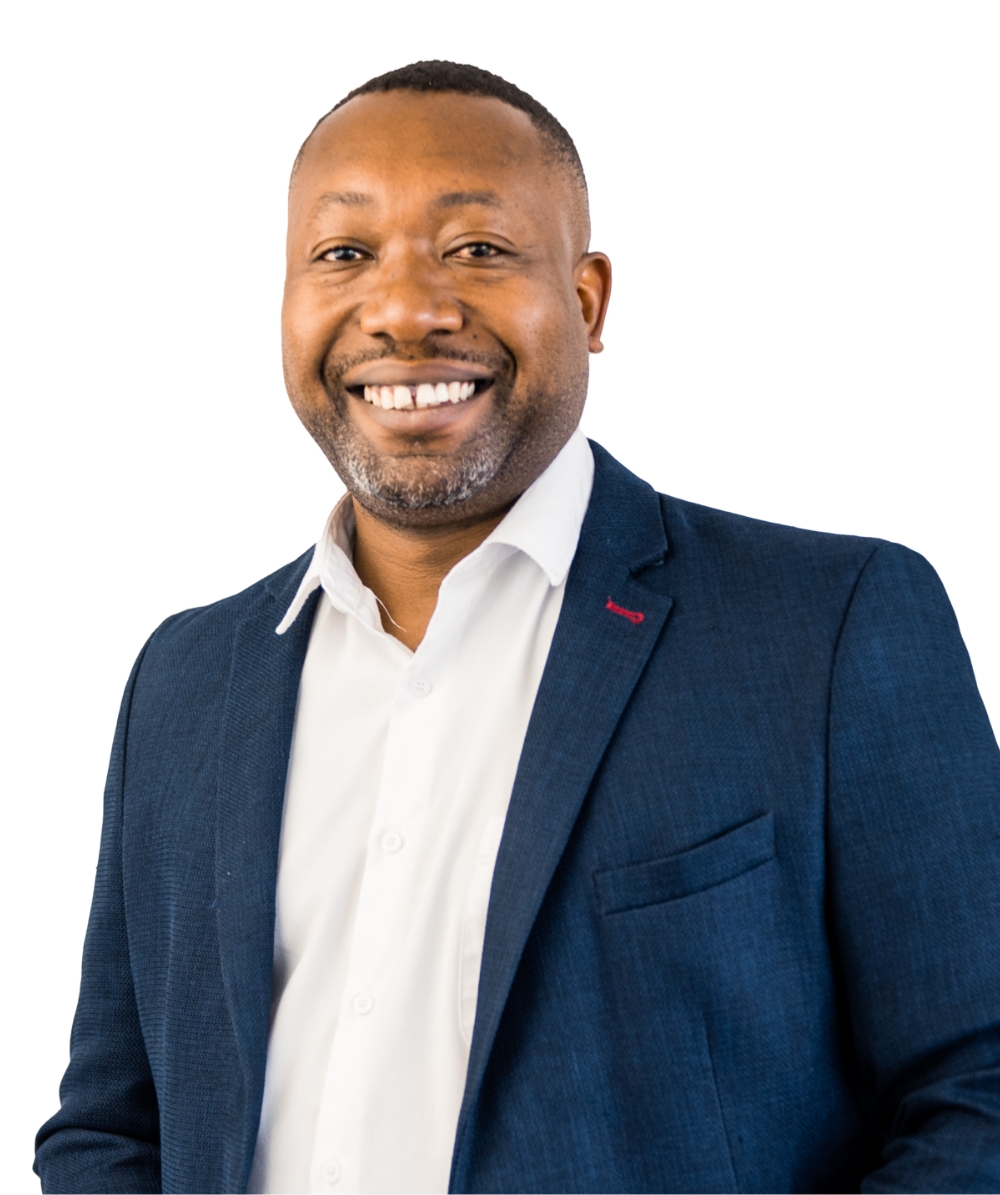 James Byaruhanga
General Manager, Uganda
James has over 20 years of experience in the IT industry, having served as a manager for leading telecoms and ISPs. He oversees the daily business and commercial operations of Raxio Uganda and works closely with customers to ensure exceptional service delivery.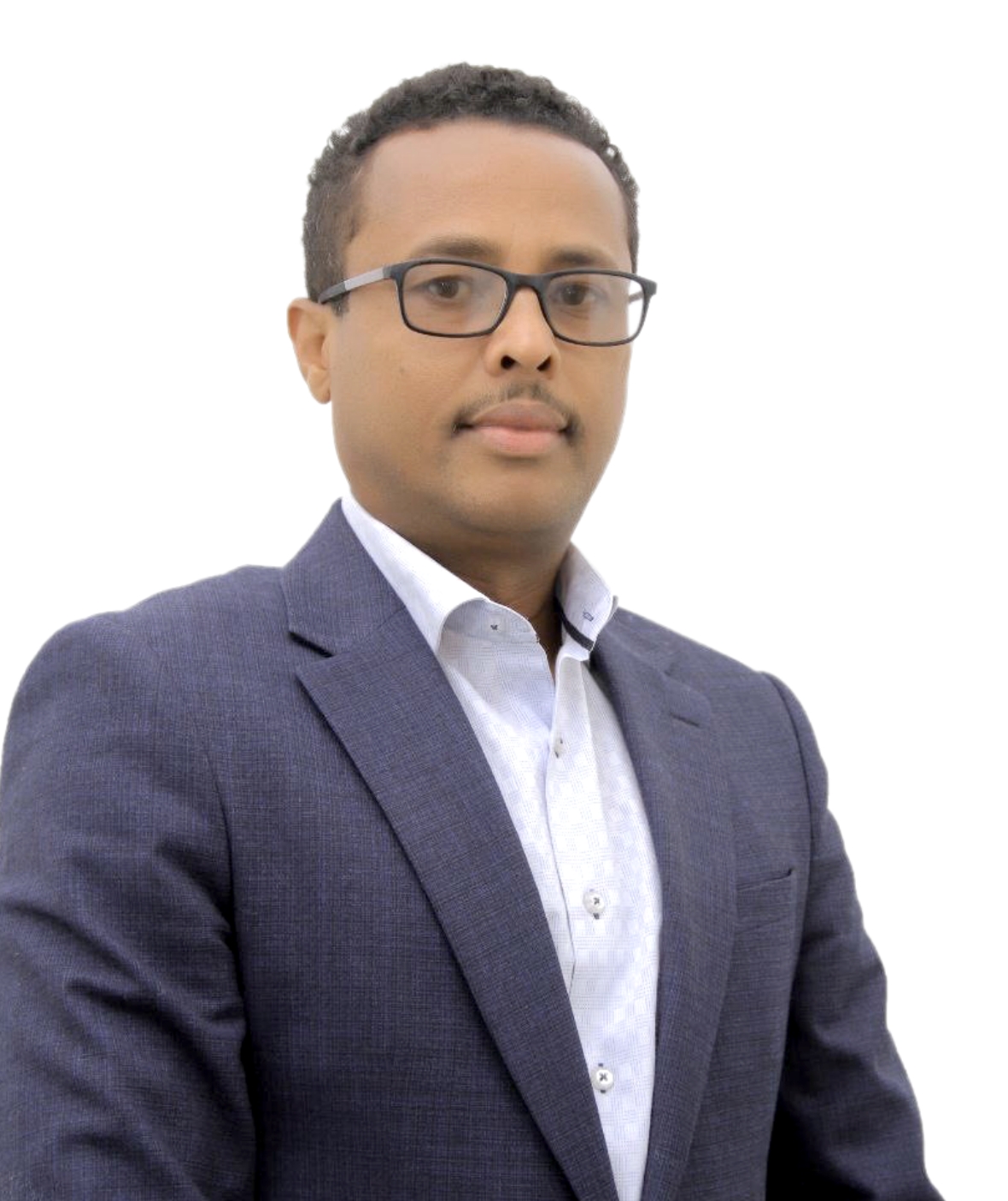 Bewket Taffere
General Manager, Ethiopia
Bewket is General Manager of Raxio Ethiopia. He is responsible for executing the strategy and managing daily operation of the facilities. Bewket has over 19 years of leadership and industry experience across telecoms, IT and fintech.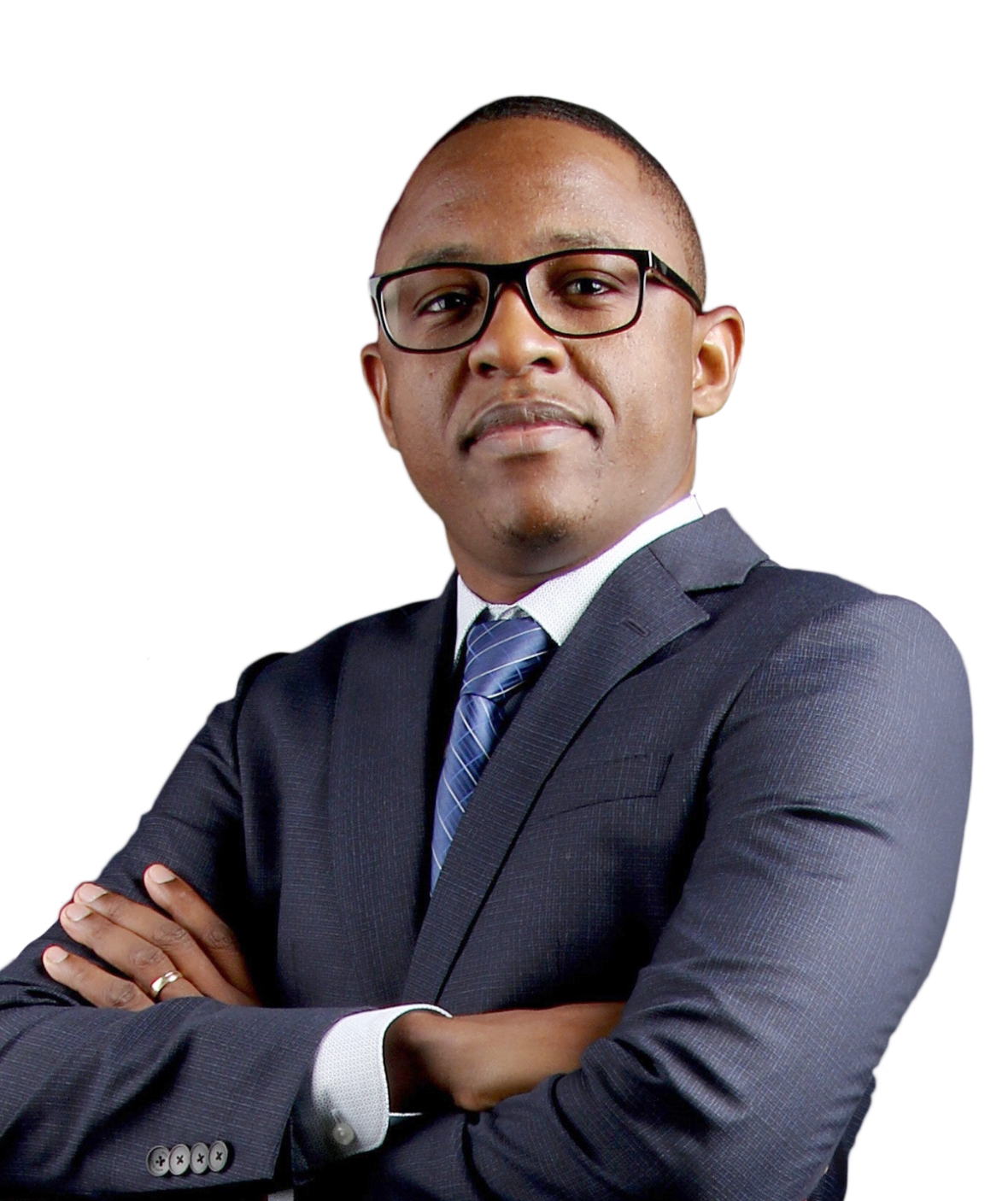 Yannick Sukakumu
General Manager, DRC
Yannick is General Manager for Raxio DRC. He leads the development and operational management of Raxio's facilities in the Democratic Republic of Congo. Yannick has 12 years of finance and strategy experience within the telecoms, technology, and finance industries.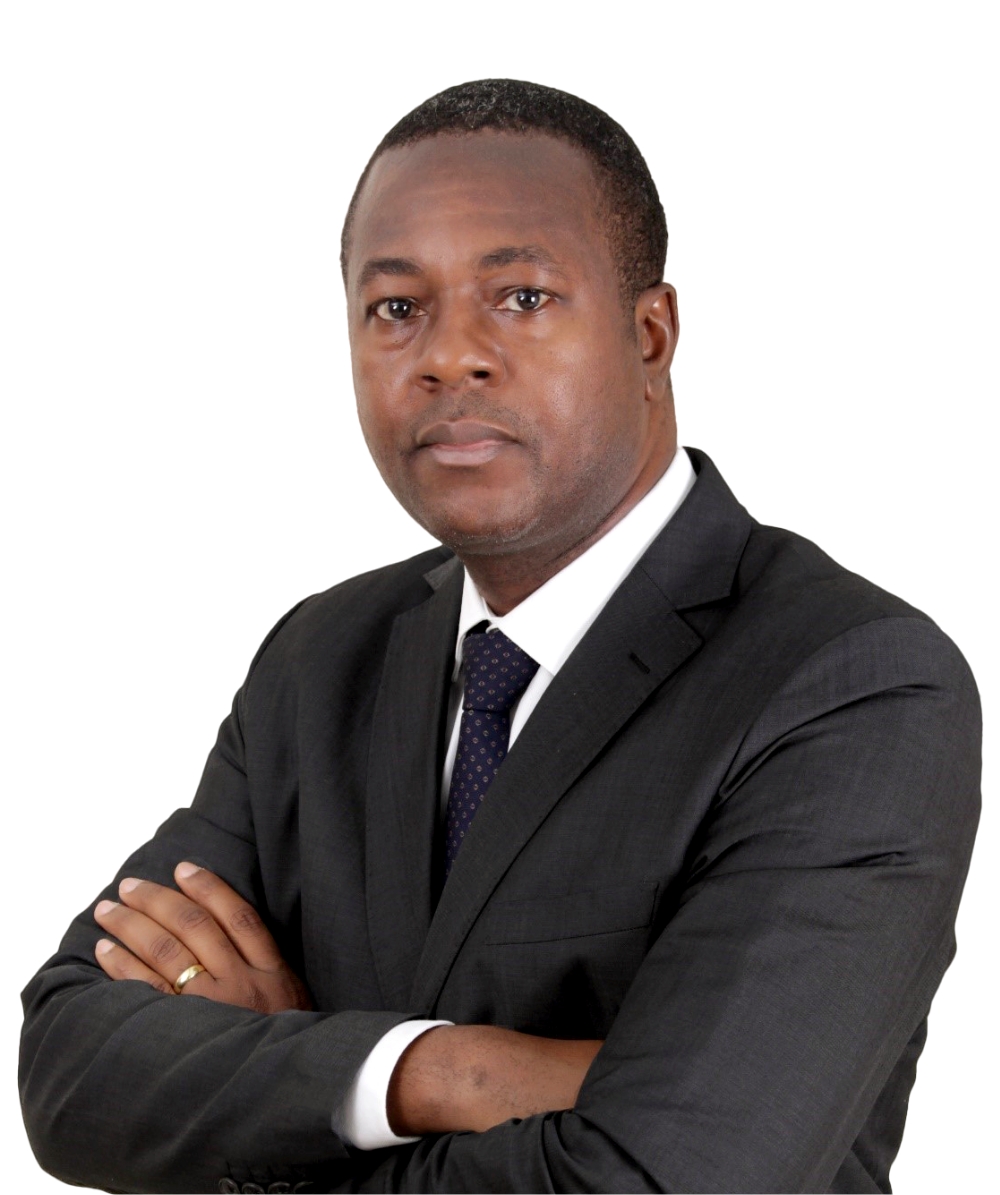 Raphael Konan
General Manager, Ivory Coast
Raphael is the General Manager of Raxio in its Ivory Coast subsidiary. He is in charge of the execution of the strategic plan, operational management, expansion of the group's activities in the country. He has accumulated more than 20 years in the management of strategic units at AFRIPA Telecom, Côte d'Ivoire Telecom, Alink Telecom, Atlantic Group, PCCW Global, IHS and most recently VIPNET.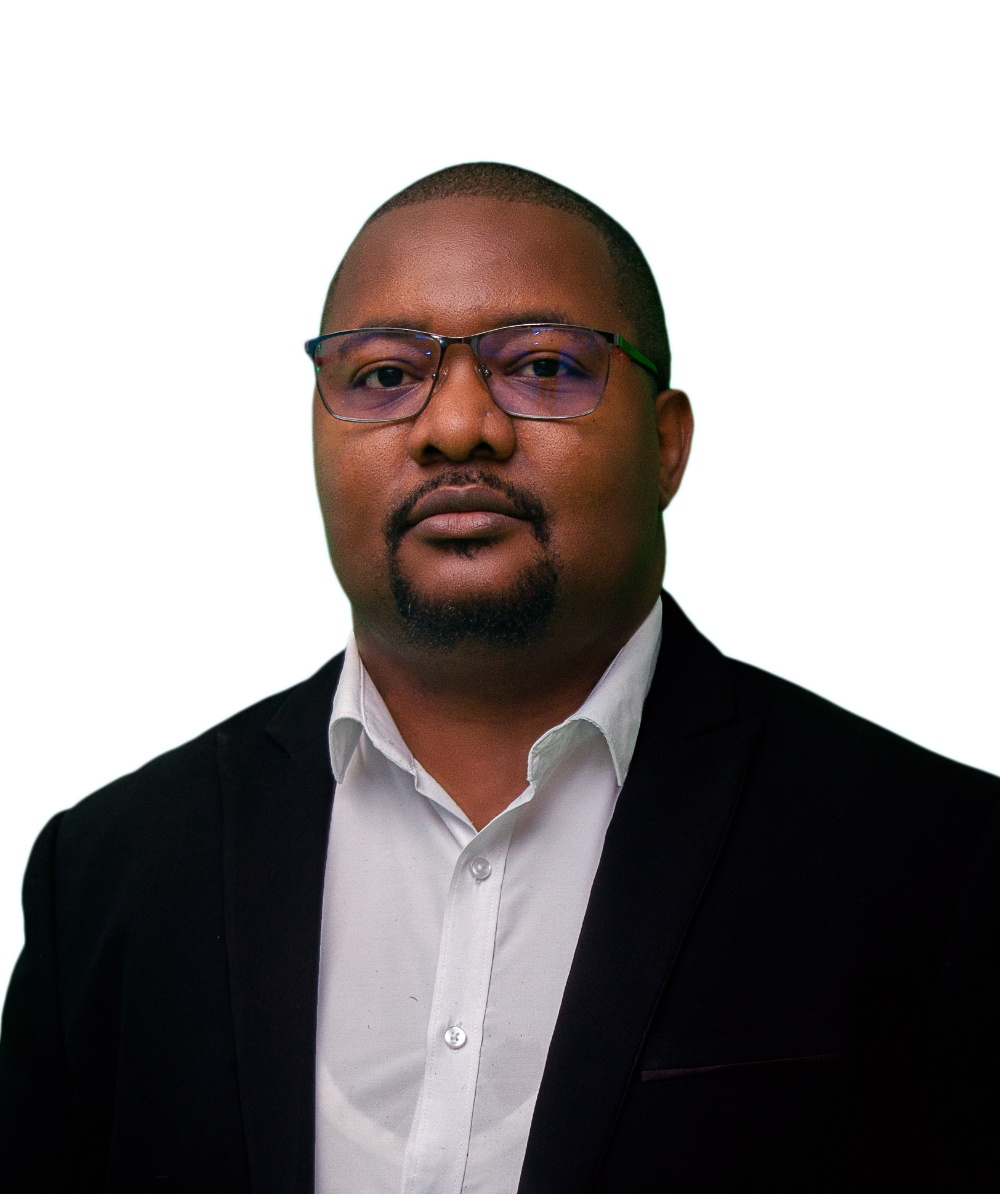 Emidio Amadebai
General Manager, Mozambique & Angola
Emidio is the General Manager for Raxio Mozambique & Angola and will lead the implementation, set up, and scaling up of the operations in the country. Before joining Raxio, Emidio worked in the energy sector as Managing Director of ENGIE. He brings a wealth of experience with more than 10+ years of experience in management and commercial roles in the Telecom and Energy sector.