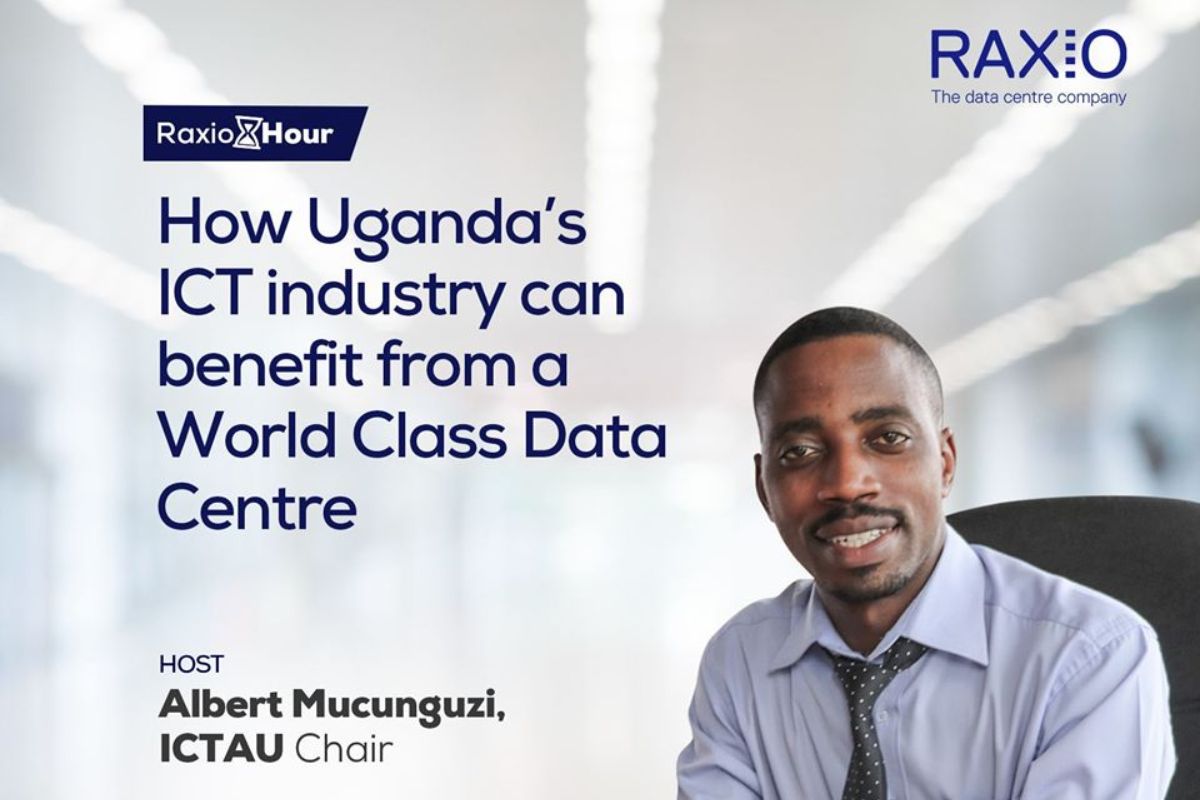 Chairperson Of The ICT Association of Uganda Lauds Raxio Data Centre Potential Contribution To Ugandan Economy and ICT Sector
One of the key players in the Ugandan ICT sector is ICTAU. The ICT Association of Uganda (ICTAU) is a multi-stakeholder initiative formed by private individuals from Uganda, with the vision of providing professional guidance to individuals and organizations in the private sector, as well as offering advisory services to government on policy-based issues.
Part of their objectives include: 1. Develop a compelling Brand Proposition for Uganda's ICT Sector, 2. Develop and promote a competitive ICT Industry in Uganda,  3. Develop world class Ugandan ICT institutions through professionalism, 4. Develop launch and drive a National System of innovation in the country, and finally 5. Increase ICT access, and adoption for all Ugandans by becoming a principle driver in bridging the digital divide.
Their vision is to contribute to Uganda's technological development by bringing organisations and key ICT Stakeholders under one body capable of supporting ICT research and advocacy for projects and policies concerning adoption and usage of ICTs by the underserved and unreached in Uganda while their mission is to create an effective network between all practitioners, researchers, policy makers, government and industry to facilitate cross-disciplinary collaboration in development informatics in Uganda.
As part of Raxio Data Centre's stakeholder engagement strategy, Raxio Data Centre hosted the ICTAU Chairperson, Mr. Albert Mucunguzi, to the first #RaxioHour of 2020. He discussed how the ICT industry can benefit from a world class data centre such as Raxio's and the potential impact to the Ugandan economy.
Here is the video link to the interview: https://web.facebook.com/raxioug/videos/858494337936671/