Africa's interconnected digital ecosystem
From financial services institutions to media houses, we understand that no two businesses are alike. Every industry comes with unique challenges and opportunities. As leaders in the data centre industry, we work with you to develop tailored solutions that drive digital transformation throughout your enterprise.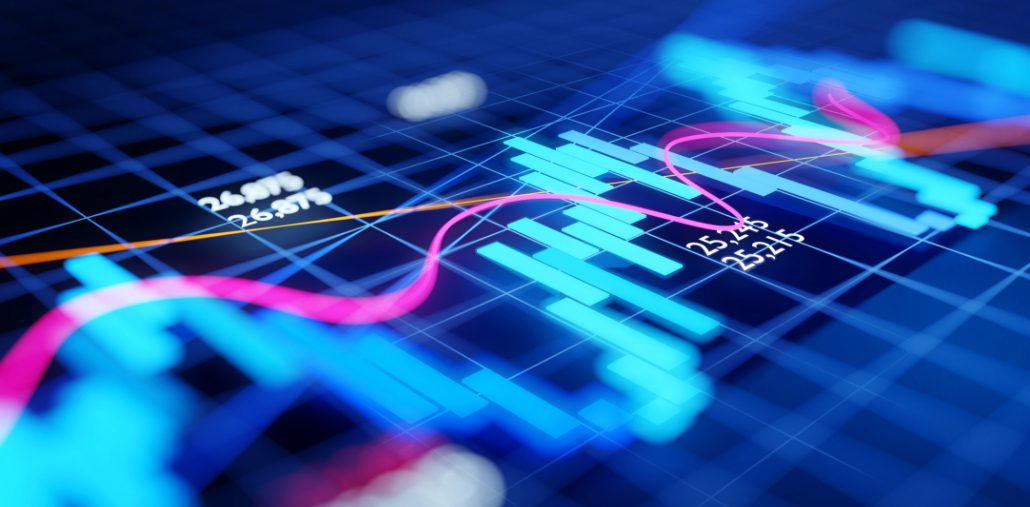 Financial services
Africa's financial community is modernising its IT infrastructure to meet the demands of increasing regulation, complexity, and consumer expectations. Our data centres protect and connect the mission-critical digital assets of Africa's banking, insurance, and capital markets sectors. We deliver world-class speed, security, and reliability in a fully compliant environment.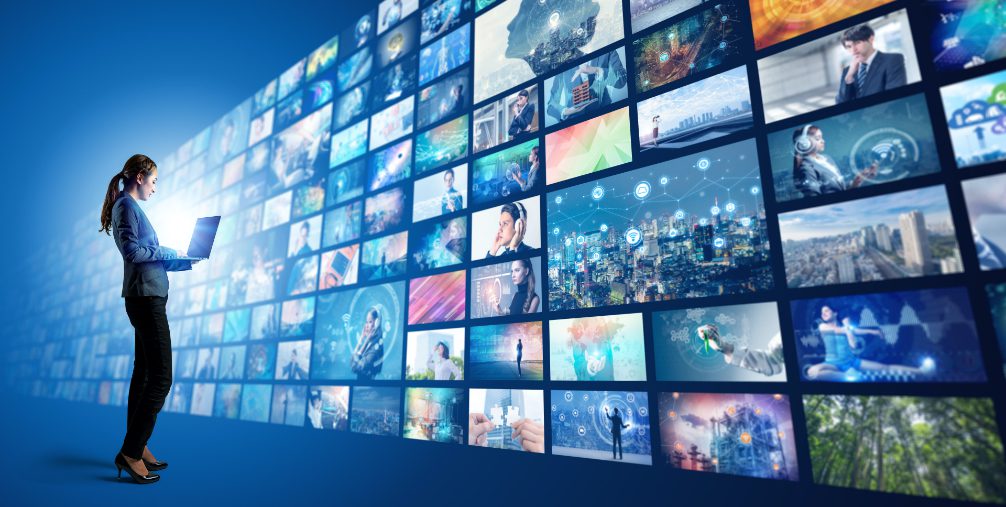 Content delivery networks (CDNs)
CDNs make internet access more accessible and affordable. Local cache servers enable consumers to access content faster and cheaper by minimising expensive regional and submarine routes. Our data centres provide 99.99% uptime SLAs and the on-site infrastructure that CDNs need to co-locate their cache services and deliver cost-effective, low latency local access to content.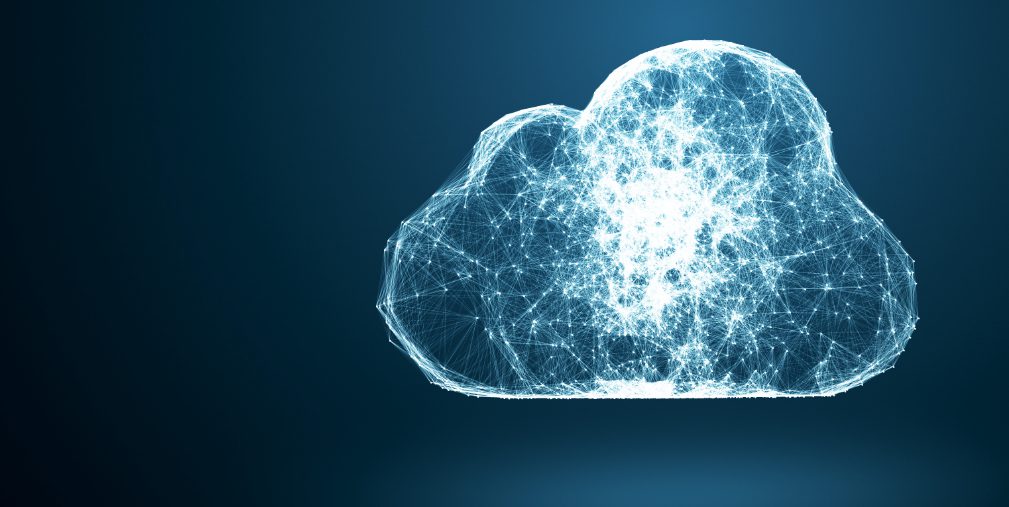 Cloud service providers
Our carrier-neutral data centres provide a stable environment from which cloud providers can offer services to customers in an 'edge' configuration (closer to their user base than the public cloud). This is vital for latency-dependent applications. Services provided by our cloud partners include Infrastructure as a Service, Software as a Service, Disaster Recovery as a Service, and Platform as a Service.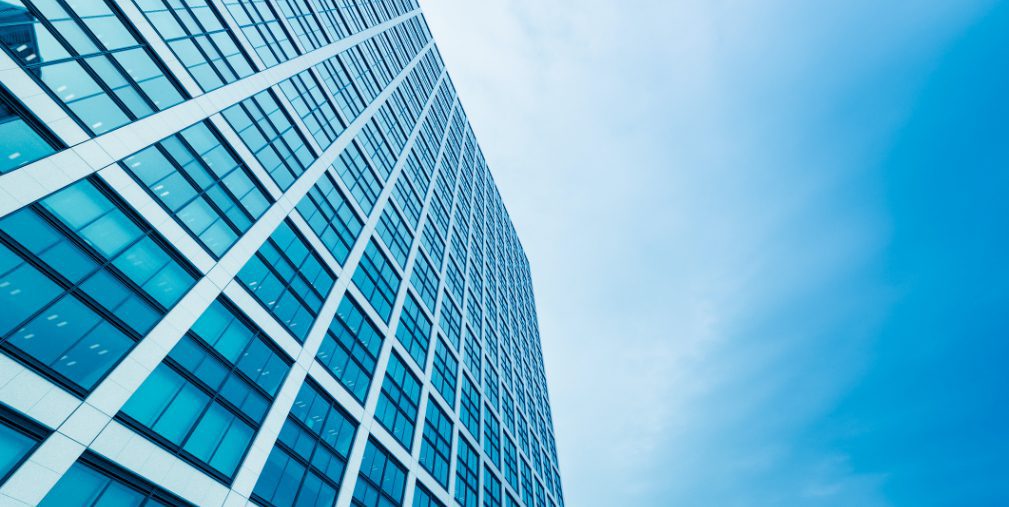 Enterprise
SMEs increasingly rely on data to support their operations. They must remain agile and scalable without disrupting services. Success depends on efficient automation of vital systems like accounting platforms, file servers, mail systems, ERP and HRM. By leveraging our shared infrastructure, enterprises and SMEs can achieve economies of scale, improve business continuity, and optimise disaster recovery.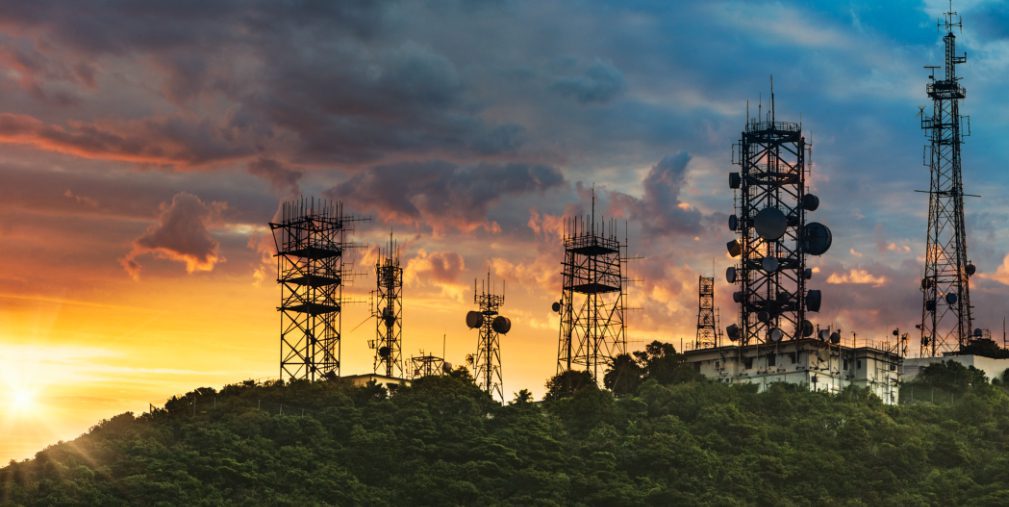 Network & Connectivity
Telecom companies invest heavily in digital infrastructure, such as fibre optic networks, mobile towers, mobile money networks, and DR capabilities. Our data centres let carriers host mission-critical systems safely distanced from their core switches. Our Meet Me rooms serve as neutral connection hubs to ISPs and CDNs, and our connectivity partners enable carriers to develop new service offerings and revenue streams.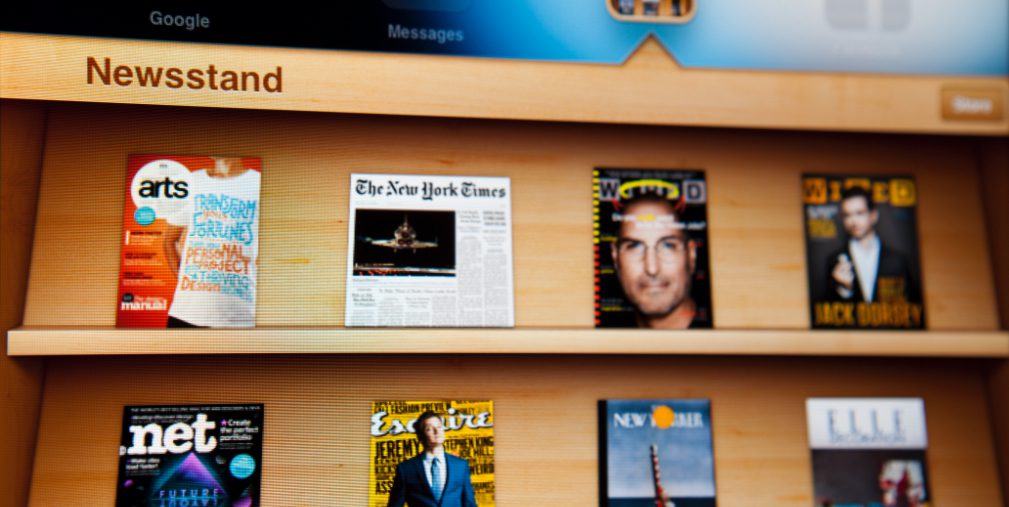 Media
Digital media platforms are overtaking traditional media, and media houses realise their competitive advantage is based on the ability to deliver reliable video-on-demand and streaming services, while also archiving content for future use. Our data centres enable media companies to meet evolving demands, make content readily available, and comply with broadcast data retention regulations.