World-class Colocation, Cross-connect, Fibre and IT Infrastructure
Our state-of-the-art environmentally friendly facilities house infrastructure for Mobile Network Operators, Financial Services Institutions, Internet Service Providers, Cloud Providers, and Content Delivery Networks.
Our mission is to help drive economic growth, social development, and digital transformation across the African continent.
We develop purpose-built facilities that deliver the performance, security and reliability demanded by critical IT systems. Our data centres are ideal for carriers, CDNs, enterprise and government users.
From SMEs and Hyperscalers, built with customers in mind
Freedom to choose your preferred carrier
Perfect for primary and disaster recovery needs
Broad service offerings and prices for a diverse spectrum of clients
Optimal connectivity locations along main fibre routes
Our data centres grow seamlessly to meet your needs
Providing cross border redundancy
Fully compliant with local regulations
Raxio Data Centres and Office Locations
AO1
Raxio Angola Data Centre
–
DRC1
Raxio DRC Data Centre
12eme, Kinshasa
Democratic Republic of Congo
ET1
Raxio Ethiopia Data Centre
ICT Park, Addis Ababa
Ethiopia
CI1
Raxio Ivory Coast Data Centre
Parc Technologique Mahatma Gandhi
Immeuble Bonoua
Zone franche Vitib
BP 605 Grand Bassam
MZ1
Raxio Mozambique Data Centre
Av. Kim II Sung, No. 1219
Maputo
Mozambique
TZ1
Raxio Tanzania Data Centre
11th Floor, Golden Jubilee Towers
Ohio Street, Dar Es Salaam
Tanzania
UG1
Raxio Uganda Data Centre
Plot 781, Block 113,
Namanve Industrial Park,
Mukono, Uganda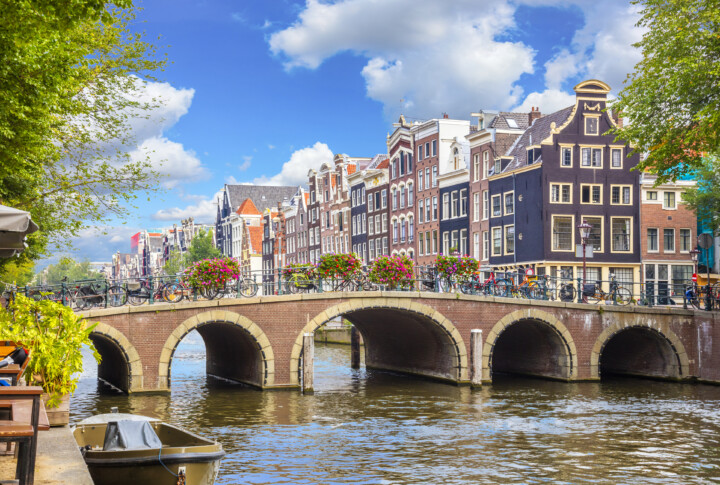 The Bell "Office Suites"
Unit B14
Sarphatistraat 370
1018 GW Amsterdam
The Netherlands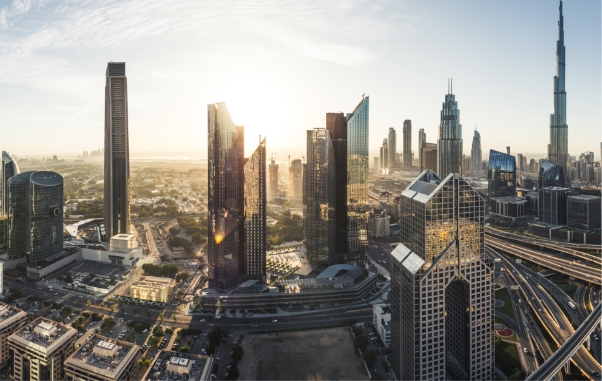 Gate Village 6, Unit 106 & 7,
1st floor, DIFC, Dubai
United Arab Emirates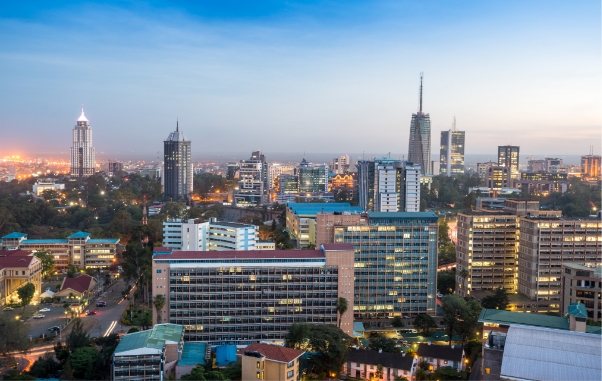 The Pavillion, 7th Floor
Lower Kabete Road
Westlands, Nairobi, Kenya