Internet penetration continues to rise across Africa. At Raxio Group, we ensure that organisations can keep pace with the rapid rate of digitisation by satisfying their growing bandwidth and connectivity needs.
As industry pioneers, we identify countries with flourishing IT ecosystems hindered by latent demand for data, and we meet this demand by proactively expanding our data centres across the region.
Our facilities are located in Uganda, Ethiopia, Democratic Republic of Congo, Ivory Coast, Mozambique, and Tanzania. We also have headquarters in Amsterdam and offices in Dubai and Nairobi.
Raxio Data Centres and Office Locations
AO1
Raxio Angola Data Centre
–
DRC1
Raxio DRC Data Centre
12eme, Kinshasa
Democratic Republic of Congo
ET1
Raxio Ethiopia Data Centre
ICT Park, Addis Ababa
Ethiopia
CI1
Raxio Ivory Coast Data Centre
Parc Technologique Mahatma Gandhi
Immeuble Bonoua
Zone franche Vitib
BP 605 Grand Bassam
MZ1
Raxio Mozambique Data Centre
Av. Kim II Sung, No. 1219
Maputo
Mozambique
TZ1
Raxio Tanzania Data Centre
–
UG1
Raxio Uganda Data Centre
Plot 781, Block 113,
Namanve Industrial Park,
Mukono, Uganda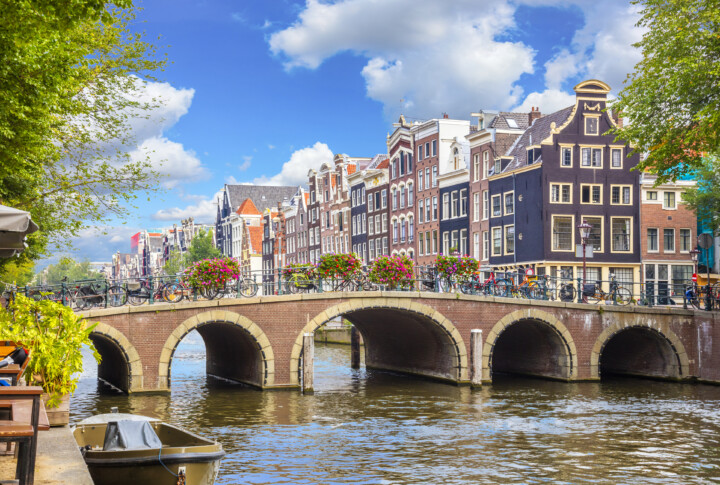 The Bell "Office Suites"
Unit B14
Sarphatistraat 370
1018 GW Amsterdam
The Netherlands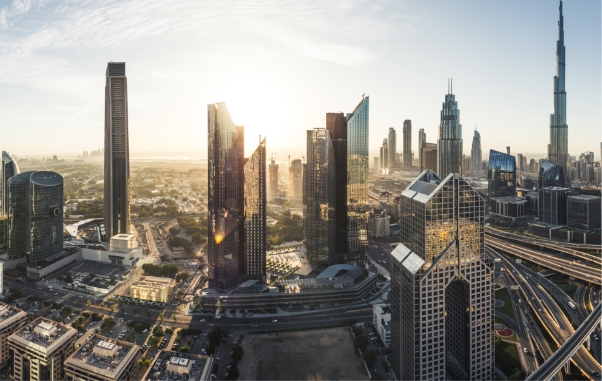 Gate Village 6, Unit 106 & 7,
1st floor, DIFC, Dubai
United Arab Emirates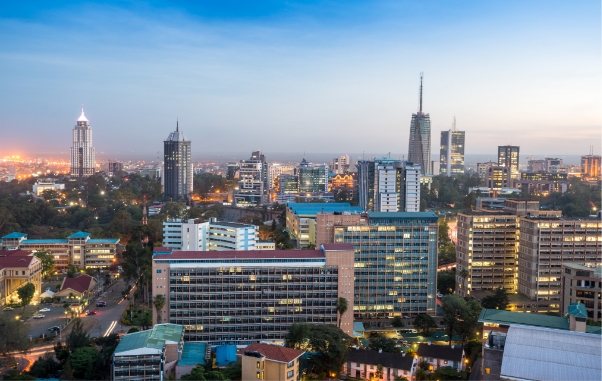 The Pavillion, 7th Floor
Lower Kabete Road
Westlands, Nairobi, Kenya