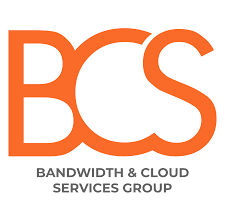 Raxio Data Centre unveils local fibre carrier partner – BCS
BCS Group is a wholesale telecommunications provider, providing services to Mobile operators, Internet Service and Content providers in Kenya, Uganda, Rwanda, DRC, and Zambia. The company was first started in Uganda almost 10 years ago, providing wholesale Internet services. In addition, BCS Group provides transmission/ IPLC services as well as fibre construction and connectivity, leveraging its' 8,000 kms. regional network, including 5,000 kms. in Uganda. The Group's network connects the landlocked parts of East and Central Africa to global Internet exchange points using its' extensive submarine network.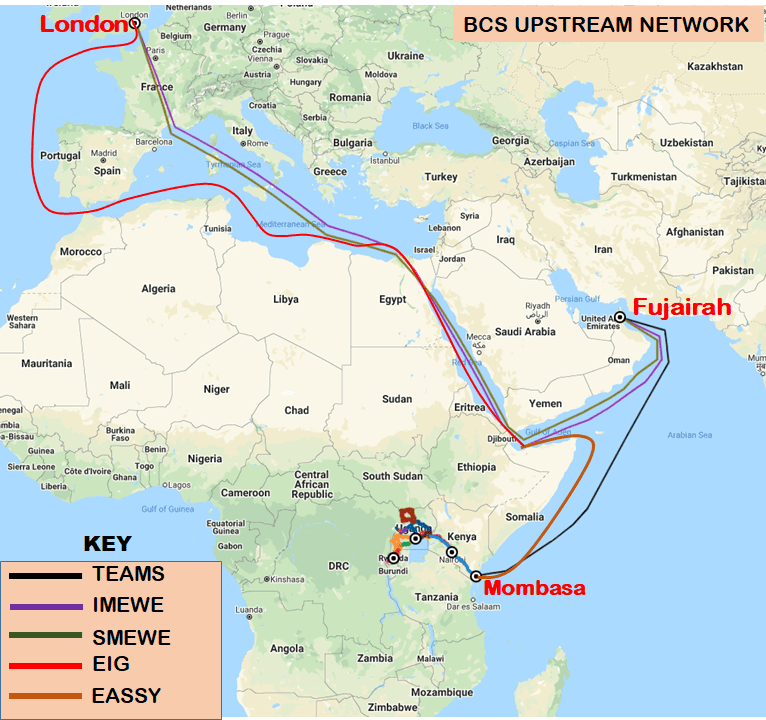 In addition to the International connectivity, BCS Group has connected rural parts of Uganda, to fibre for the first time while leveraging the same infrastructure to provide services to neighboring countries, making it economical for its' customers to bring faster, cheaper and more reliable Internet to rural areas as well as all major towns in Uganda. Other countries like South Sudan, DRC on the Eastern part, Rwanda and Burundi have benefited from this world class infrastructure that has been able to provide them with high quality international capacities at very competitive rates thereby bridging the digital divide.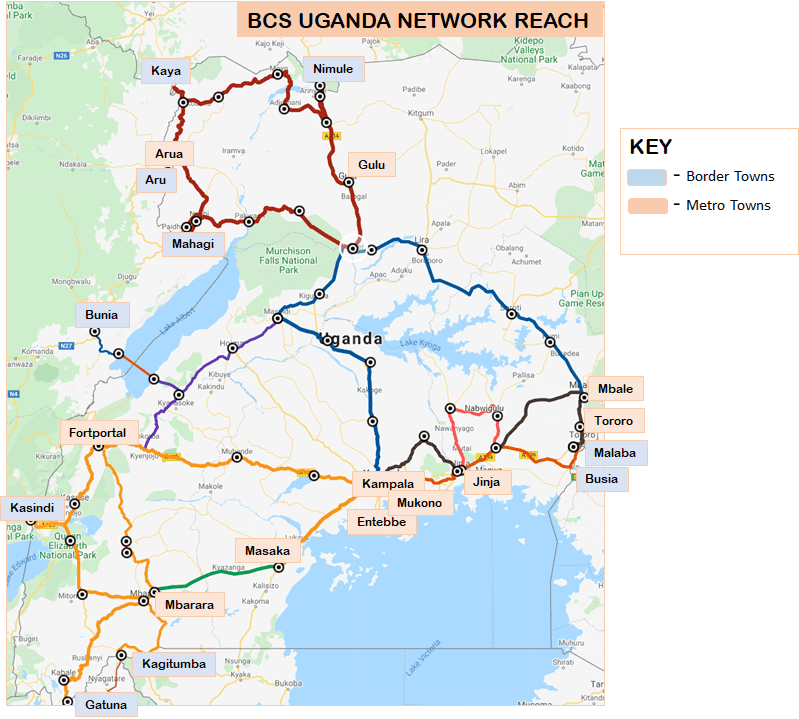 BCS Group has recently launched metro fibre services to enterprises and mobile towers with a recently launched 500 km. network in Kampala and its' suburbs and an additional 300 kms. metro fibre network covering Fortportal, Masaka, Mbarara, Arua, Mbale, Jinja, and Tororo.
Raxio Data Centre's launch of the first industry standard data centre in Uganda, shall increase the usage, value and digital impact of the BCS Fibre network by allowing Ugandans everywhere to connect to International and local digital service providers hosted at the Raxio Data Centre. BCS Network in turn enables Raxio Data Centre and its' customers to enlarge their market reach in Uganda.
We at BCS, look forward to many years of partnership with Raxio Data Centre to drive the digital transformation of Uganda.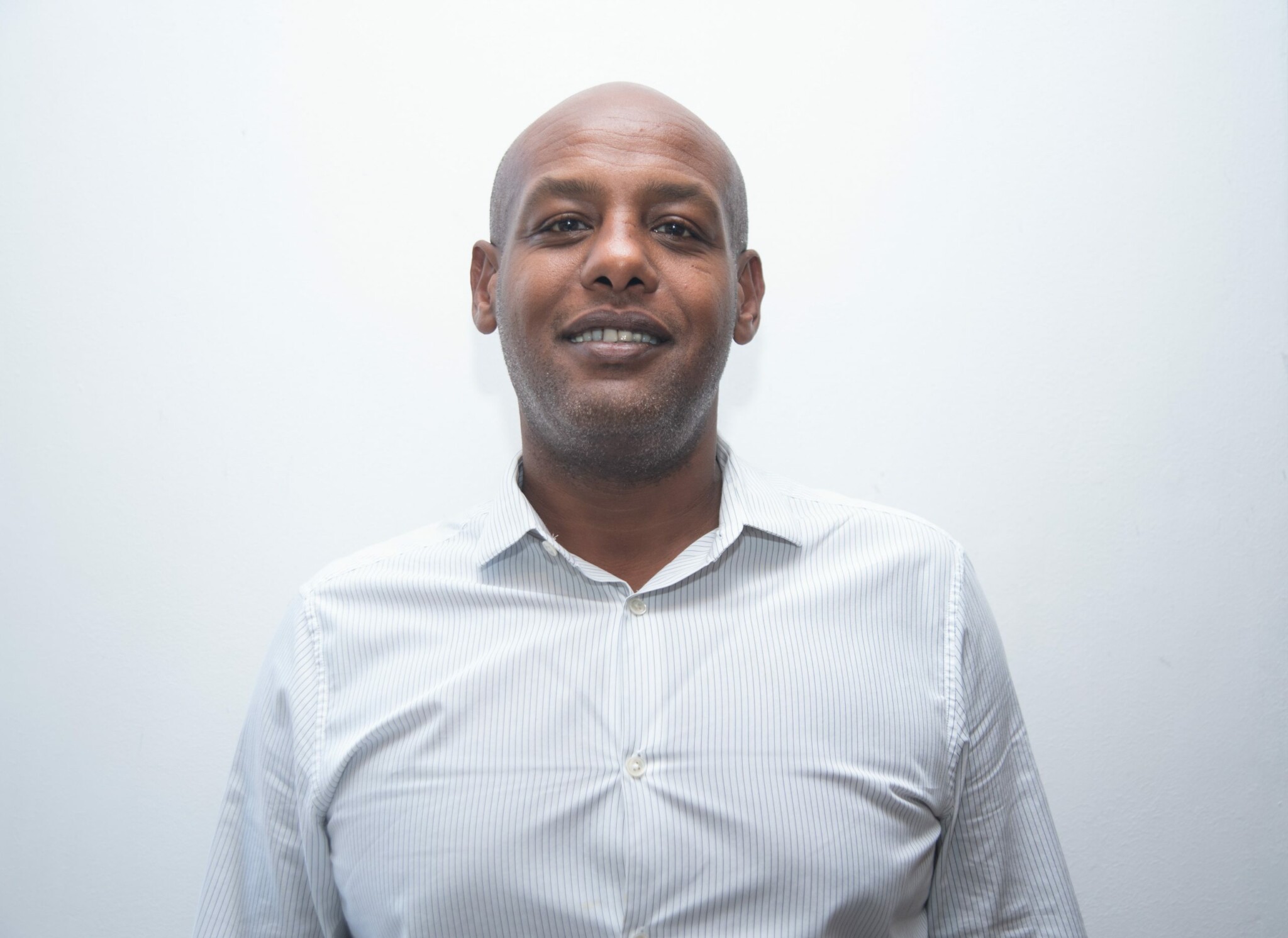 Yonas Maru, BCS Managing Director
BCS Group is glad to be an official carrier with Raxio Data Centre. As a provider of wholesale Internet and fibre transmission services to telecom operators in East and Central Africa, BCS is partnering with Raxio Data Centre to utilize its already existing fibre infrastructure to bring in content and cloud service providers to the Raxio Data Center from Mombasa submarine landing stations.
BCS is also glad to leverage its' telecom network and bring in traffic to Raxio Data Centre from landlocked parts of DRC, Rwanda, Uganda, and Zambia. The services shall allow consumers and businesses in East and Central Africa to enjoy cutting edge digital services from leading and upcoming content and cloud service providers.