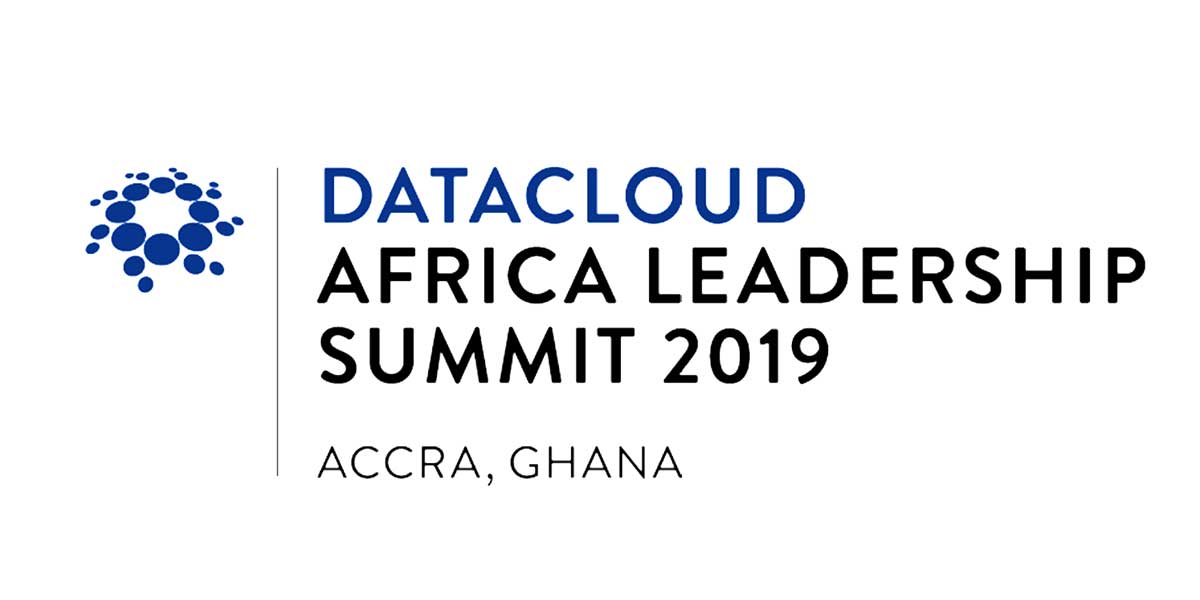 Data Cloud Africa Leadership Summit – Ghana
Raxio Data Centre, the first tier III data centre in Uganda is proud to have representatives at the 2nd Datacloud Africa leadership summit Accra, Ghana on 26th September 2019.
The summit will host leading speakers from across the continent and attract delegates from over 50 countries. Representing and speaking at the summit from Raxio is Robert Mullins, Raxio Director and James Byaruhanga, Raxio General Manager.
Datacloud Africa will focus on investing, powering, connecting, and deploying data centres across the continent, and discuss the challenges for Africa's digital economy and growth, a theme Uganda can now be proud to engage in and benefit from. The event is a networking and business deal making forum for data center and cloud players, their customers, investors and suppliers.
Raxio is building a first of its kind in Uganda – a carrier-neutral facility built to Uptime Institute's Tier III standard with capacity to host up to 400 racks and delivery 1.5MW of IT power at the final phase. It is expected to open officially in January 2020.