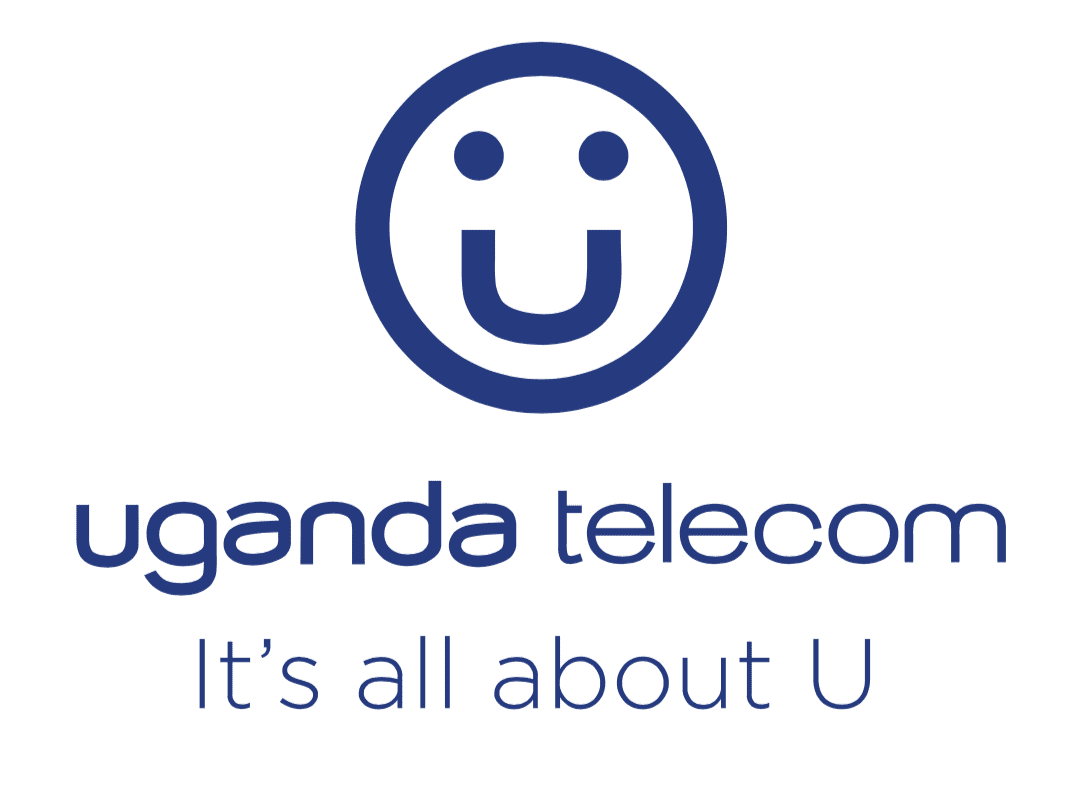 Unveiling our local fibre carrier partner – Uganda Telecom.
Uganda Telecom is Uganda's first Telecommunication operator with experience spanning over two decades.
Our consistent track record means we lead in voice and data over fixed, wireless, and Internet platforms. We were the first company to own a Full Telecommunications Operator license, having evolved from the earlier East African Post & Telecom Corporation in the 1970s, and the Uganda Post and Telecom Corporation in the 1980s and 1990s. We were also incorporated in 1998 as a Public Limited Liability Company.
Our success hinges on our extensive fixed network which outperforms other technologies in many aspects, and on our decades of experience in providing the highest levels of service and customer service to our clients and their mission-critical needs.
With over 160,000 km of local and regional fibre optic cable connected to our network, we can transport high capacity data both locally and internationally with the interfaces required. From small links to the Gigabit requirement, we are the prime choice for the largest companies in Uganda, East Africa, and beyond for their transit capacity, internet capacity, and last-mile delivery needs.
We are the leading Dedicated Internet provider in Uganda delivering services to Government Agencies, Financial Institutions, Large Corporates, NGOs, Diplomatic Missions, and Small and Medium Enterprises. With our Dedicated Internet Access, you have high-speed access with symmetrical rates for uplink and downlink, connecting the customer to the rest of the world which is reaffirmed by our shareholding in the West Indian Ocean Cable Company (WIOCC)
This is available even in the remotest parts of the country through one of our many technologies like Fibre Optic Cable, Dedicated Satellite Terminals, XDSL, and high-speed last-mile Wireless. Having the largest access network in Uganda means that we can give you service in almost every part of the country.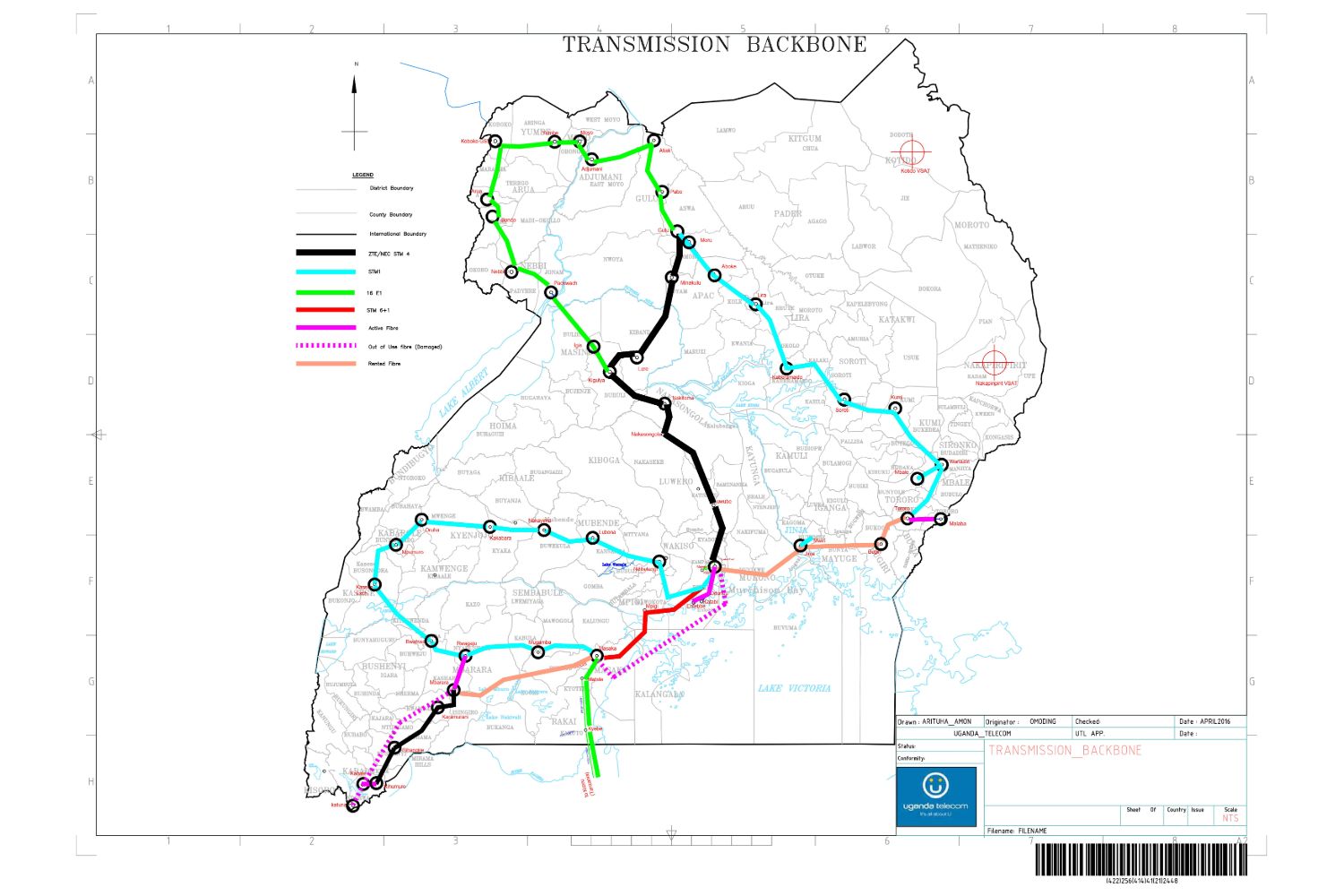 Uganda Telecom Limited is proud of the partnership with Raxio Data Centre, which shows our commitment to remain the carrier of choice in the region. The entry of Raxio Data Centre further preserves the right of Data Protection and Privacy by providing secure and reliable world standard data centre capability in Uganda.
As an indigenous brand, providing quality high-speed connectivity to support digital transformation remains our top priority as this allows Citizens to go about their business knowing that their company information or private information is safely stored and readily available when required.