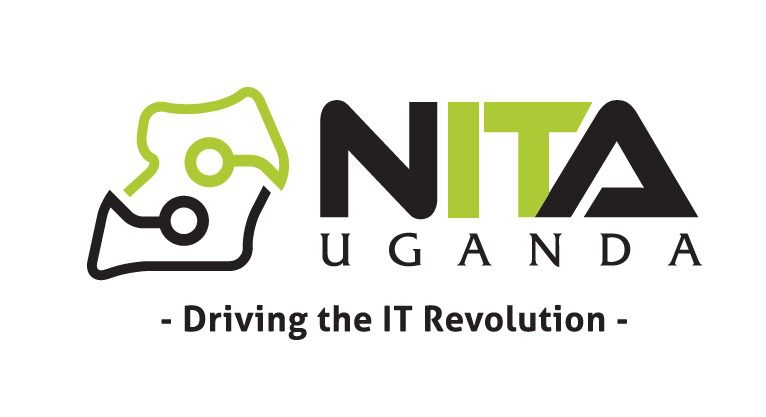 Unveiling our local fibre carrier partner: NITA-U
The National Information Technology Authority-Uganda (NITA-U) is an autonomous statutory body established under the NITA-U Act 2009, to coordinate and regulate Information Technology services in Uganda.
NITA-U is under the general supervision of the Ministry of ICT and National Guidance.
Vision Statement
"Lives transformed through e-services delivery"
Mission Statement
'To create a technical and regulatory environment for delivery of reliable and secure e-services'.
The Mandate
To coordinate, promote and monitor Information Technology (IT) developments in Uganda within the context of National Social and Economic development.
Values
Integrity: NITA-U values honesty and does not tolerate corruption and unethical behavior in all its forms and manifestations. Accountability and transparency are the core principles to demonstrate integrity.
Innovation: NITA-U believes in the ability to seek new ways of doing things efficiently to deliver value to our customers. We strive for technological advancement in relation to global IT trends and becoming a national premier IT organization.
Teamwork: NITA-U recognizes the value of working in teams with mutual respect to customers and recognition of individual efforts, opinions and perceptions which will together contribute to excellent results.
Customer Centricity: Satisfied customers and clients are essential to NITA-U's success. NITA-U achieves customer satisfaction by understanding what the customer wants and delivering it flawlessly.
Quality: Quality and continuous improvement of IT is our work. NITA-U promotes excellent services delivery within the limits of available resources.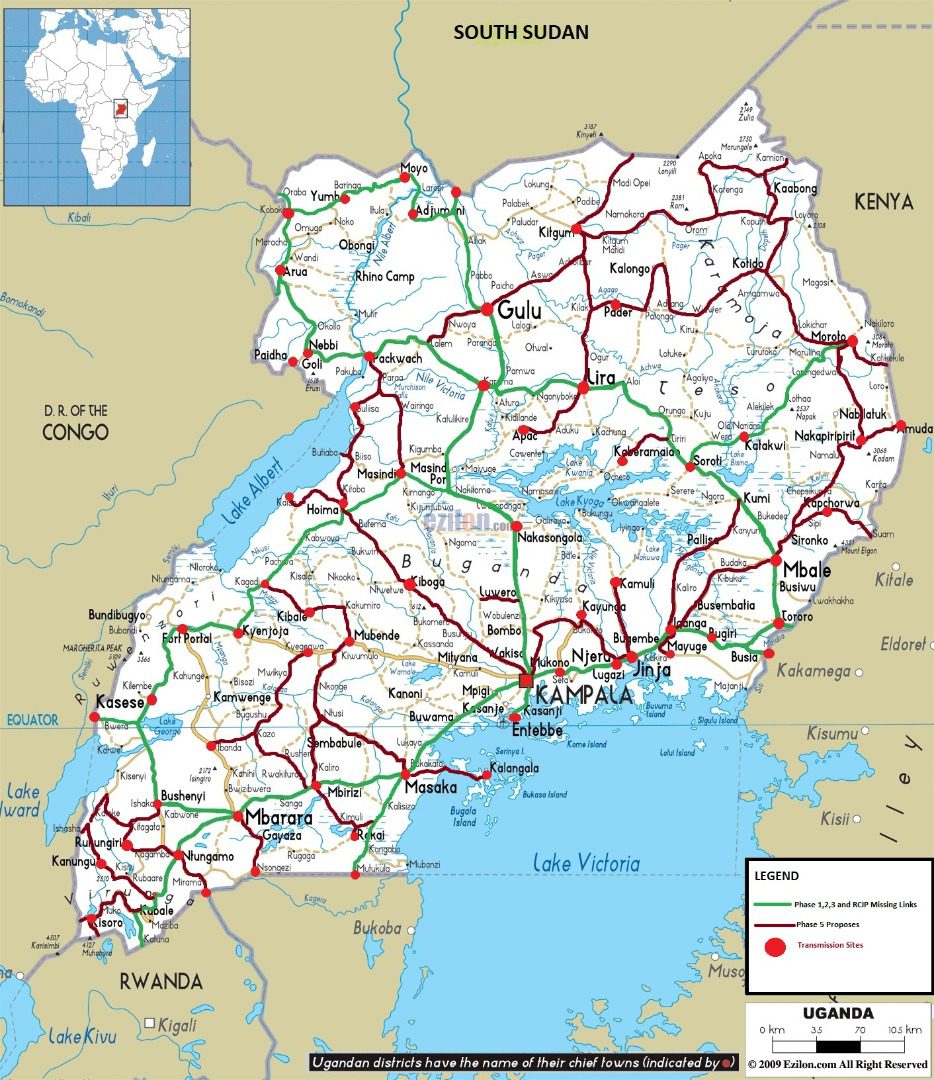 NITA-U aims at expanding access to affordable high-speed Internet Bandwidth through the ICT backbone and rollout of e-Government services to improve the delivery of services to citizens. To date, 480 Government sites have been connected to the ICT backbone. By the end of December 2020, we shall have added an additional 1000 sites to the ICT backbone. This is the largest fibre optic cable in Uganda with total km of optical fibre cable laid across the country of up to 4,000 Km and covering 49 districts. We're happy to partner with Raxio Data Centre as they join the collective effort to drive the IT revolution in Uganda.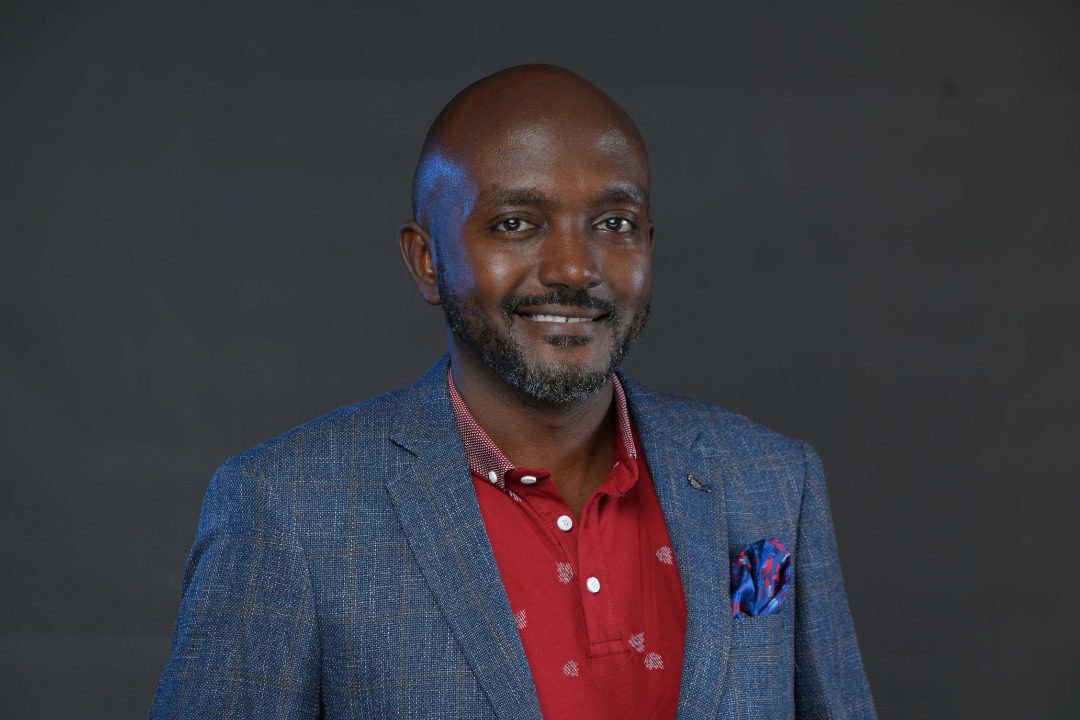 Steven Kirenga Head, Marketing and Communications NITA-U
The National Backbone Infrastructure (NBI) is the biggest fibre network in Uganda. With planned phases to open up at every corner of the country, the NBI not only provides long haul fibre connectivity for most of the Government Ministries, Departments and Agencies but also Carriers, Telcos and ISPs. NBI continues to be the IT Infrastructure provider for critical government applications as part of their Cloud Offering; these applications are very important for Private Sector Operations. Looking at the wholesome solutions provide by NBI, this makes it a very attractive partner for Raxio Data Centre as it presents an interesting cross-connect location between the private and public sector.