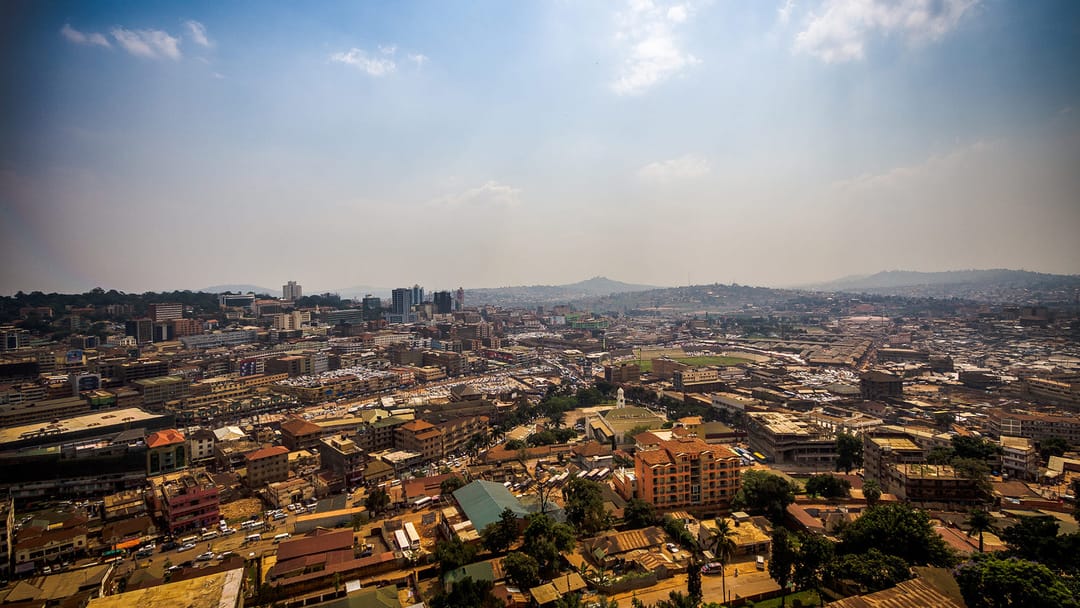 UCC & ICT stakeholders discuss the future of Uganda's digital economy
Uganda Communications Commission (UCC) and Financial Sector Deepening Uganda (FSDU) have entered into a collaboration to work on a regulator sandbox that will foster the digital leaning economy.
This collaboration was cemented at a breakfast hosted jointly by UCC and FSDU on Tuesday 28th May 2019 at the Golden Tulip Hotel in Kampala, Uganda.
On a small scale, companies can create data ecosystems to capture and analyze data trails so product teams can determine what their users like or don't like as well as other customer digital traits and preferences.
However, with the birth of cloud and web services, data is captured and used throughout organizations leaving IT professionals with less central control and consumers vulnerable.
"As the communications regulator, we are faced with the increasing complexity of data infrastructure, market partnerships and anticompetitive practices that are likely to pose a major challenge for communications regulation, a situation that calls for a more dynamic regulatory framework for the ever-evolving technology environment. This requires collaboration across regulators of different industries," this according to Godfrey Mutabazi the UCC Executive Director.
The use of consumer digital trails in an ever-developing economy ultimately leads to the unavoidable concern of consumer data protection. With Uganda becoming an increasingly digital economy, such regulations need to be set in stone to protect the consumer.
Big in the running for the first enterprise-grade data center in Uganda, Raxio Data Centre is aggressively involved in creating a data ecosystem that protects the consumer, and gives them an opportunity to enjoy a seamless integrated data center, local cloud service experience and useful insights.
James Byaruhanga, Raxio's General Manager, echoed this during the panel session while also addressing competition and consumer protection challenges in the use of customer digital trails.