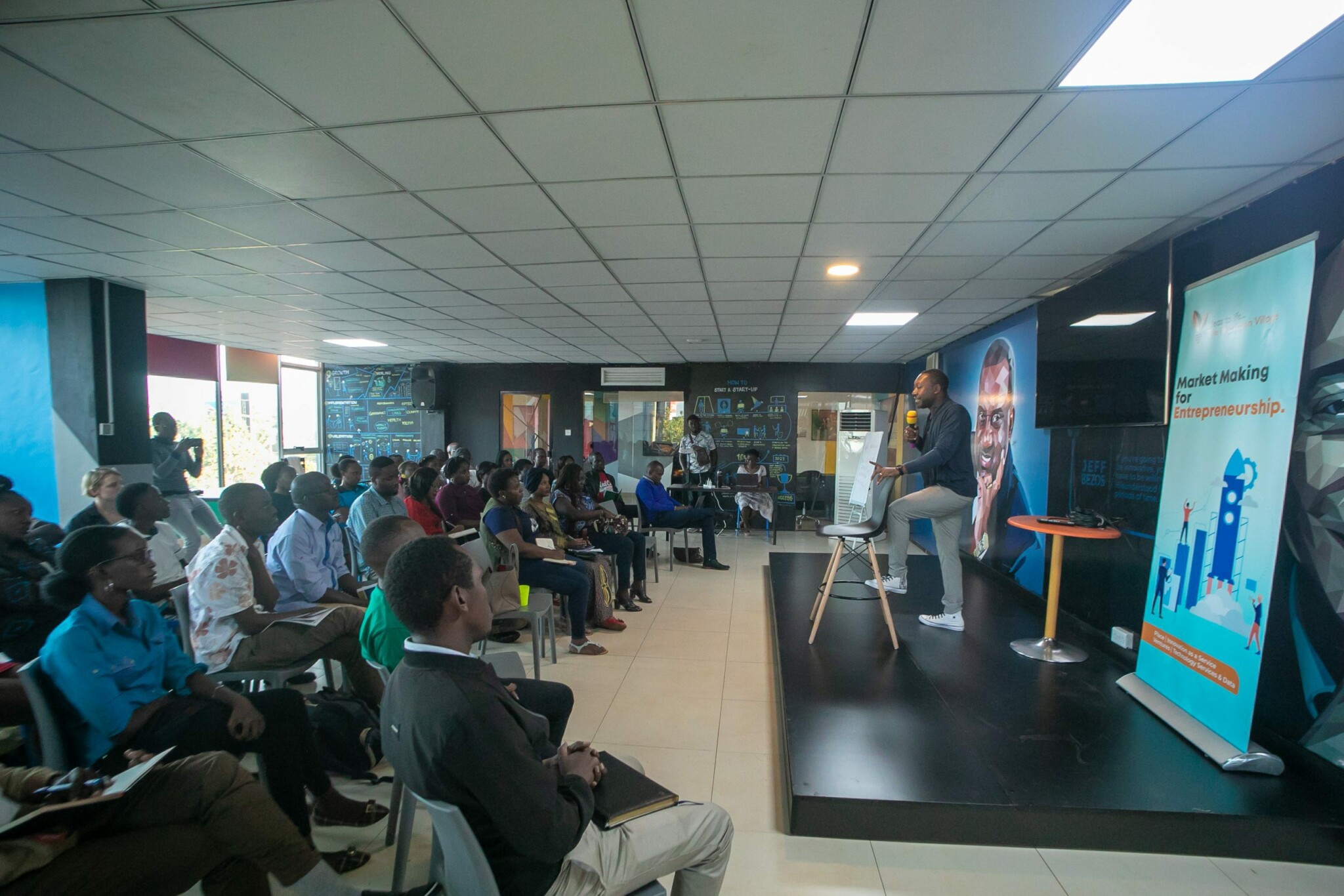 The innovation village hosts Raxio's GM to inspire the next generation of ICT entrepreneurs
On January 31st 2020, The Innovation Village – Uganda's leading innovation and business incubation hub – hosted Mr. James Byaruhanga, Raxio's Data Centre General Manager, to the first series of 2020's 'Founders Lab'.
The 'Founders Lab' brings stories shared by successful, credible founders from all walks of life and contains useful lessons. The event facilitates conversations on how entrepreneurs can steer their businesses and gives them the chance to derive solid points of reference on how to lead, pivot, network and push through different challenges.
James, speaking under the theme, 'Building Successful Local Brands, shared his story with 138 upcoming and current entrepreneurs highlighting the importance of having an ecosystem of businesses that support and work in unison with each other.
The Innovation Village is a destination entrepreneurs call home by creating an environment where start-ups can grow in confidence and capability, scaling from promising tech to sustainable businesses.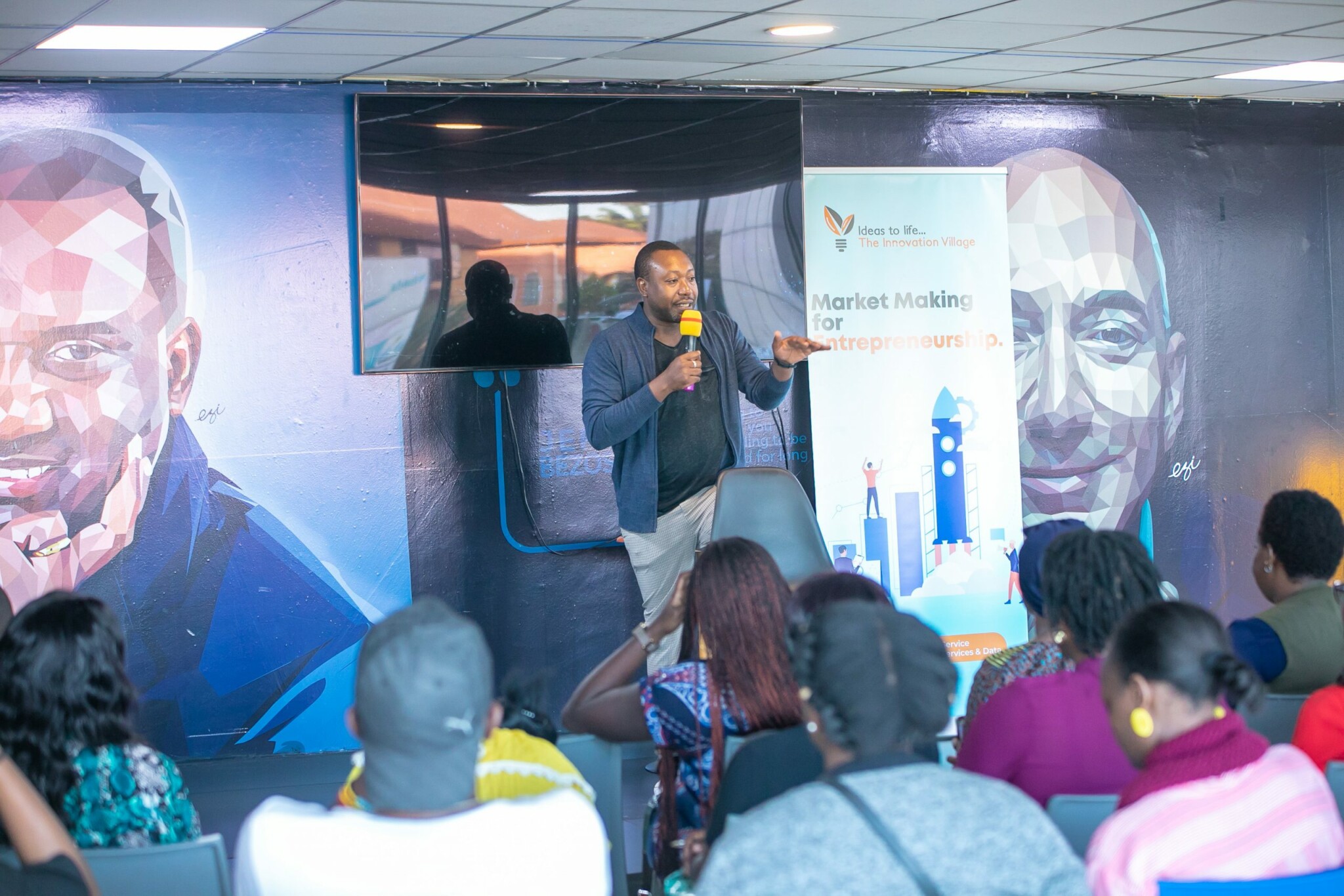 Their vision and mission is to inspire the role of technology in solving challenges for the wider community and larger industry. As a launchpad for innovators, The Innovation Village brings together partners, startups, investors and researchers to act as one force for good.
Mr. Byaruhanga was selected for his experience as an exceptional entrepreneur acquired from his great time leading local and international teams in game changing ICT projects for renown telecoms and ISPs.
Having worked and consulted with MTN Uganda, MTN Group, Africa Online (Uganda and Ghana) and Roke Telecom (Uganda, Rwanda and Zambia) in various leadership roles, James gained a lot of technical expertise that has been of use in his entrepreneurial journey.
In under two decades, James has been able to manage and lead the Raxio Data Centre team since 2018 and has remarkably been ahead of the curve in terms of providing strategies and solutions towards Uganda's ICT and data industry.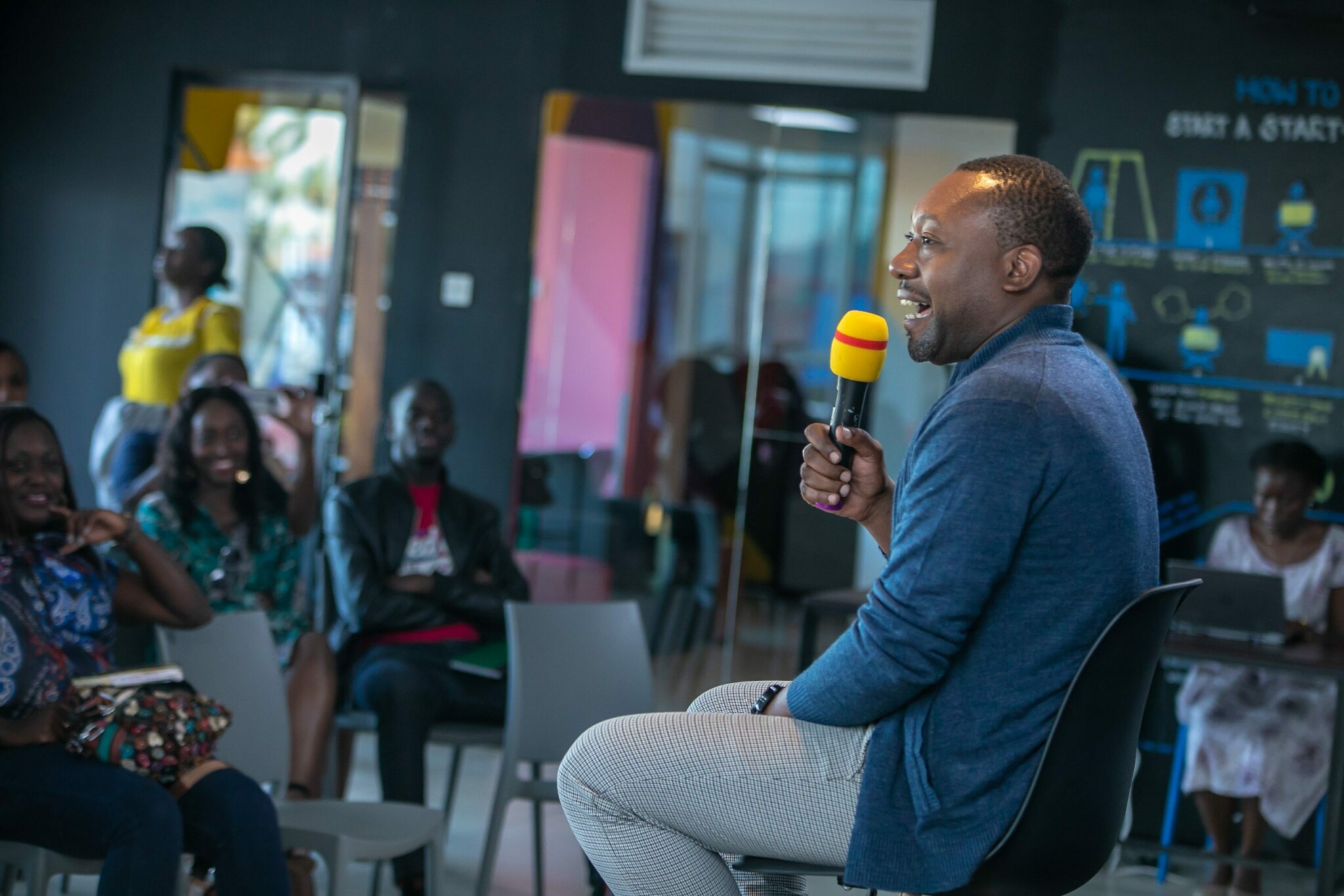 Mr. Byaruhanga continues to motivate and inspire a great number of young and rising stars in the ICT sector thanks to his know-how, proficiency, confidence, assertiveness and passion.