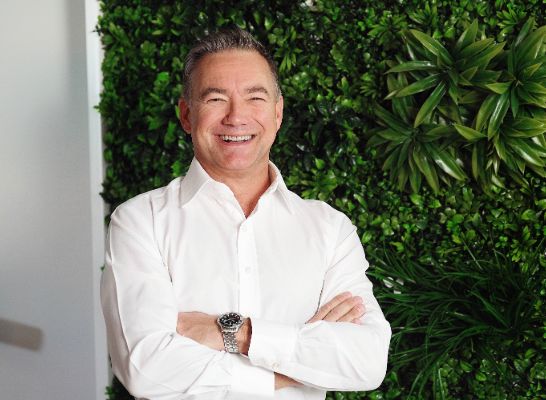 Raxio Data Centre unveils local fibre carrier partner – SEACOM

Company Overview:
Through its ownership of Africa's most extensive ICT data infrastructure – including multiple subsea cables and a resilient, continent-wide IP-MPLS network – SEACOM provides a full suite of flexible, scalable and high-quality communications and cloud solutions that enable the growth of the continent's economy.
SEACOM is privately owned and operated, allowing the company the agility to rapidly tailor-make and deploy new services, commercial models, and infrastructure in response to customer requirements. Without the red tape or hidden costs often prevalent in this industry.
For Coverage Map, Visit: https://covered.seacom.co.za/
As a global carrier partner, we can provide Ugandan businesses with affordable, reliable, and quality Internet connectivity. Key to our expansion into this important market is SEACOM's partnership with Raxio Data Centre. Equipped with enterprise-grade facilities, the Data Centre will ensure the delivery of a full range of services, in a stable, 'always-on' environment, to our customers in Uganda. What's more, is the opportunity the relationship presents in extending our footprint in countries outside of Uganda. This, further augmenting the geographic reach and network infrastructure we can offer our customers.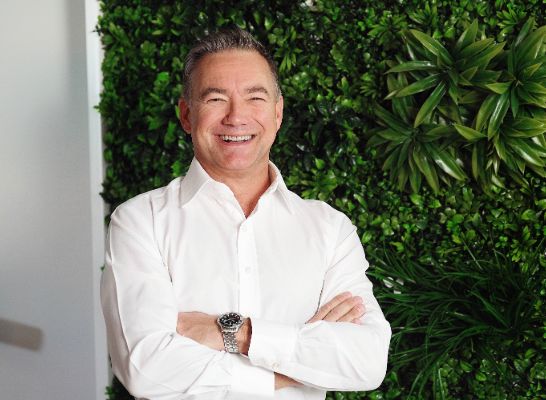 Byron Clatterbuck - Chief Executive Officer, SEACOM LTD

Raxio Data Centre is excited about the partnership with SEACOM on three fronts: a) SEACOM provides Submarine Cable Capacity for East Africa through its Festoon Network on the East African Coastline, making them a major enabler for Carriers, Telco and ISPs. b) In 2018, SEACOM launched its Enterprise Business Unit in Uganda, which provides connectivity for Companies in Uganda, especially with IP Transit. c) SEACOM also provides regional connectivity for companies with multinational presence through their extensive regional footprint as a regional carrier which also helps for interconnection of regional IXPs. These three strategic reasons make SEACOM presence at Raxio Data Centre extremely exciting for us and the country.