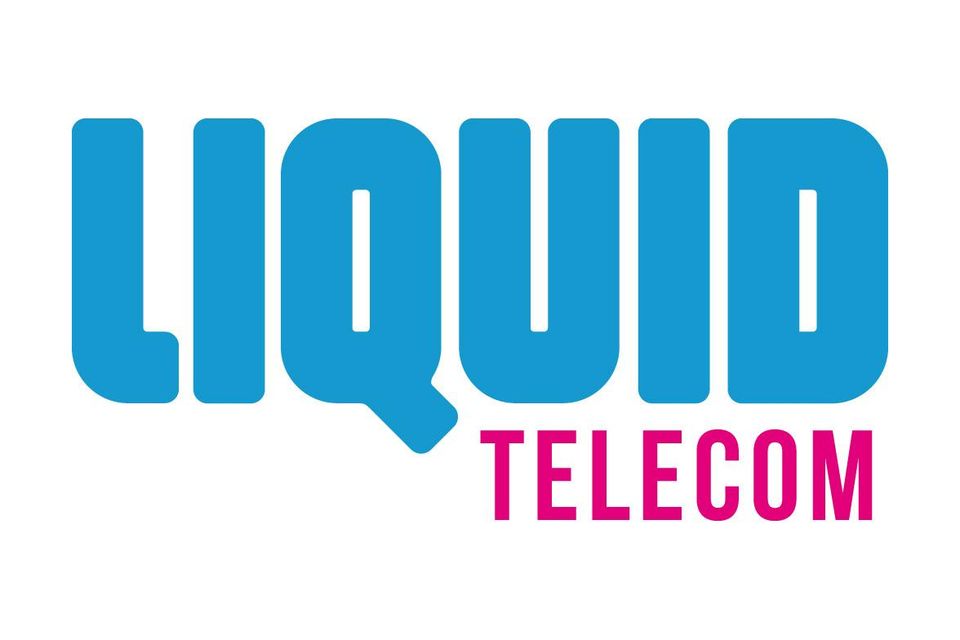 Raxio Data Centre unveils Liquid Telecom as a local Fibre carrier partner
Who Are We?
Leading independent data, voice and IP provider in Eastern, Central and Southern Africa.
We supply wholesale Fibre optic, Satellite, International Carrier Services and Transactional Payment Solutions.
We also provide communications solutions, data storage for multi-national African businesses.
Our Background
A privately owned, independent company, founded in 2004 as a wholesale satellite internet carrier.
Launched a high-speed, cross-border fibre network linking Southern Africa to the rest of the world in 2009.
Mauritius-based holding company with wholesale, enterprise & retail brands in 15 locations across Africa & beyond.
Planned infrastructure growth through build-out and acquisition.
Largest single-provider network in Africa, with over 40,000kms across Southern, Eastern & Central Africa.
Why Liquid for Government Entities
Liquid Telecom has Multiple diverse inland routes with protection
Fully redundant sub-sea cables systems. Connections to 5 Undersea cables, Teams, Eassy, Seacom, WACs and Sat3.
Fully owned IP Transit with less than 50ms switching latency. This gives reduction in time for maintenance
NOCs in Uganda and Converged NOCs between Kenya, S.Africa, Zimbabwe and London. This provides real time monitoring. There is an Eastern border through Tororo to 2nd POP in Kampala and a 2nd redundant link through Rwanda and Tanzania to the East African Coast
24/7 Technical Support and Customer Care support/management
Capability to provide capacity above the subscribed link
Our Fibre Connectivity Map
One Network
The largest cross-border single fibre network in Africa
Fully redundant routes.
Open-access
Active connections to 5 sub-sea cables
Automatic route protection for Layer 2 and Layer 3 services
SLA commitments for the region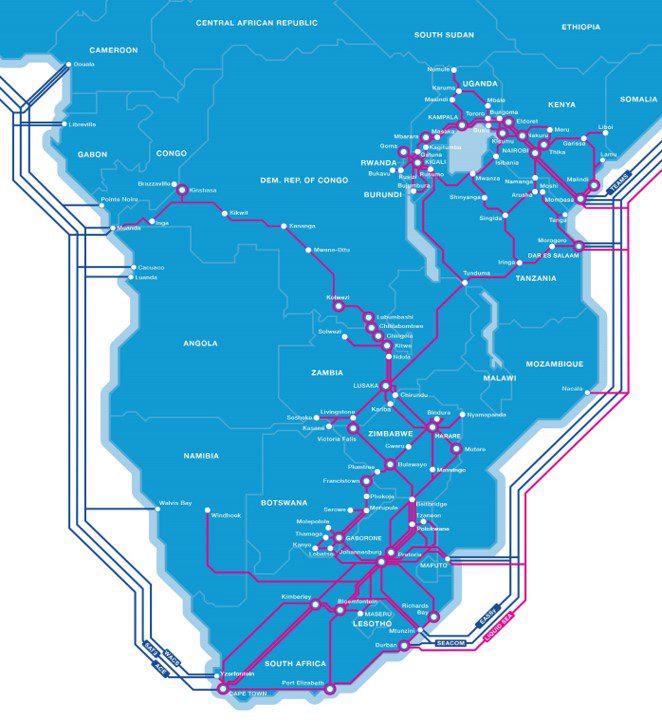 "The partnership with Raxio Data Centre offers a platform for our wholesale operating partners who can exploit our fibre presence at this data centre to build the next generation of communications and make innovation possible, anytime, anywhere. Liquid Telecom's presence at this facility will enable real-time remote collaboration, improved business efficiency and lower costs – ultimately driving growth in the Ugandan economy."
Dennis Kahindi – Chief Executive Officer, Liquid Telecom