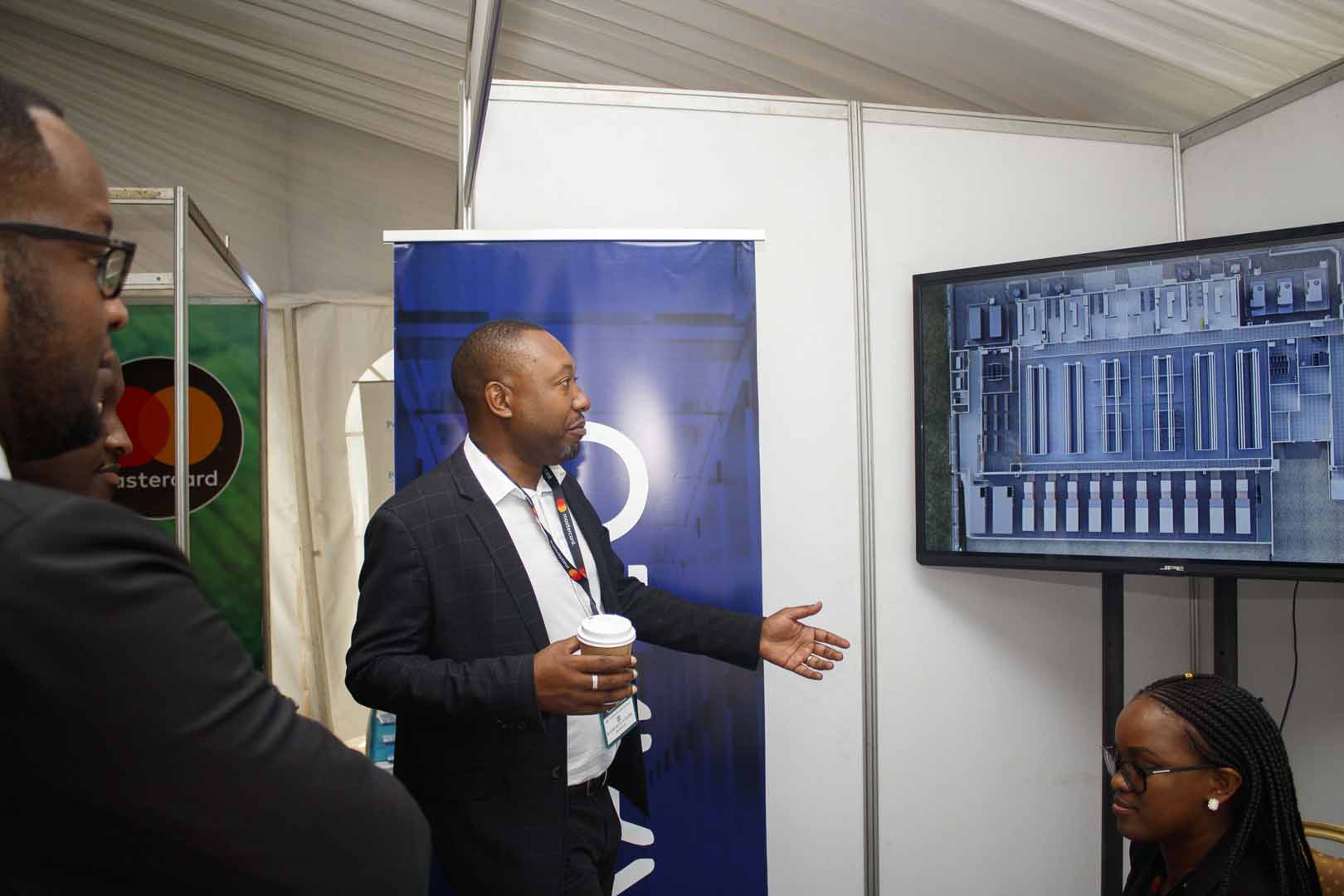 Raxio Data Centre Showcases Banking Solutions at the Annual Bankers' Conference
The 3rd Annual Bankers' Conference (ABC) hosted by the Uganda Bankers' Association (UBA) was held at the Kampala Serena Hotel on 16th July 2019, under the theme: "De-risking financing & Investment in agriculture to promote decent youth employment and inclusive growth". 
Raxio Data Centre attended as exhibitors at the conference, showcasing the latest technology that the banking industry can benefit from the Enterprise Grade Tier 3 data centre, and providing insights on how to leverage on technology and digital infrastructure to revolutionize the agriculture chain in Uganda. 
"When looking at the future of Agriculture in Uganda, one of the ways that banking and IT can merge is through cloud computing infrastructure. Cloud Computing is emerging today as a commercial infrastructure that eliminates the need for maintaining expensive computing hardware, software, Information technology, staff, infrastructure resources, and their maintenance. The modern era of cloud technology can be very helpful in centralizing an all-agricultural related data bank to include information on soil-related, weather, research, crop, farmers, agriculture marketing, fertilizers and pesticide information" Mr. James Byaruhanga, Raxio General Manager, said. 
Agriculture is of strategic importance to Uganda's social and economic progress and the main source of livelihood to majority. However, most value chain actors, especially farmers who wish to improve productivity and connect to markets lack timely agronomic and market information, lack access to secure and affordable financial services, and insurance to respond to shocks, a problem that Raxio can be a part of solving.
Today, technology innovations are tearing down barriers of access and use of financial services as well as access to information, therefore becoming a means of offering fast, more convenient, more cost-effective financial services and market information. 
Gracing the event was Prof. Emmanuel Tumusiime-Mutebile, Governor Bank of Uganda who reiterated the Bank of Uganda's commitment to promote agricultural Finance in his speech.