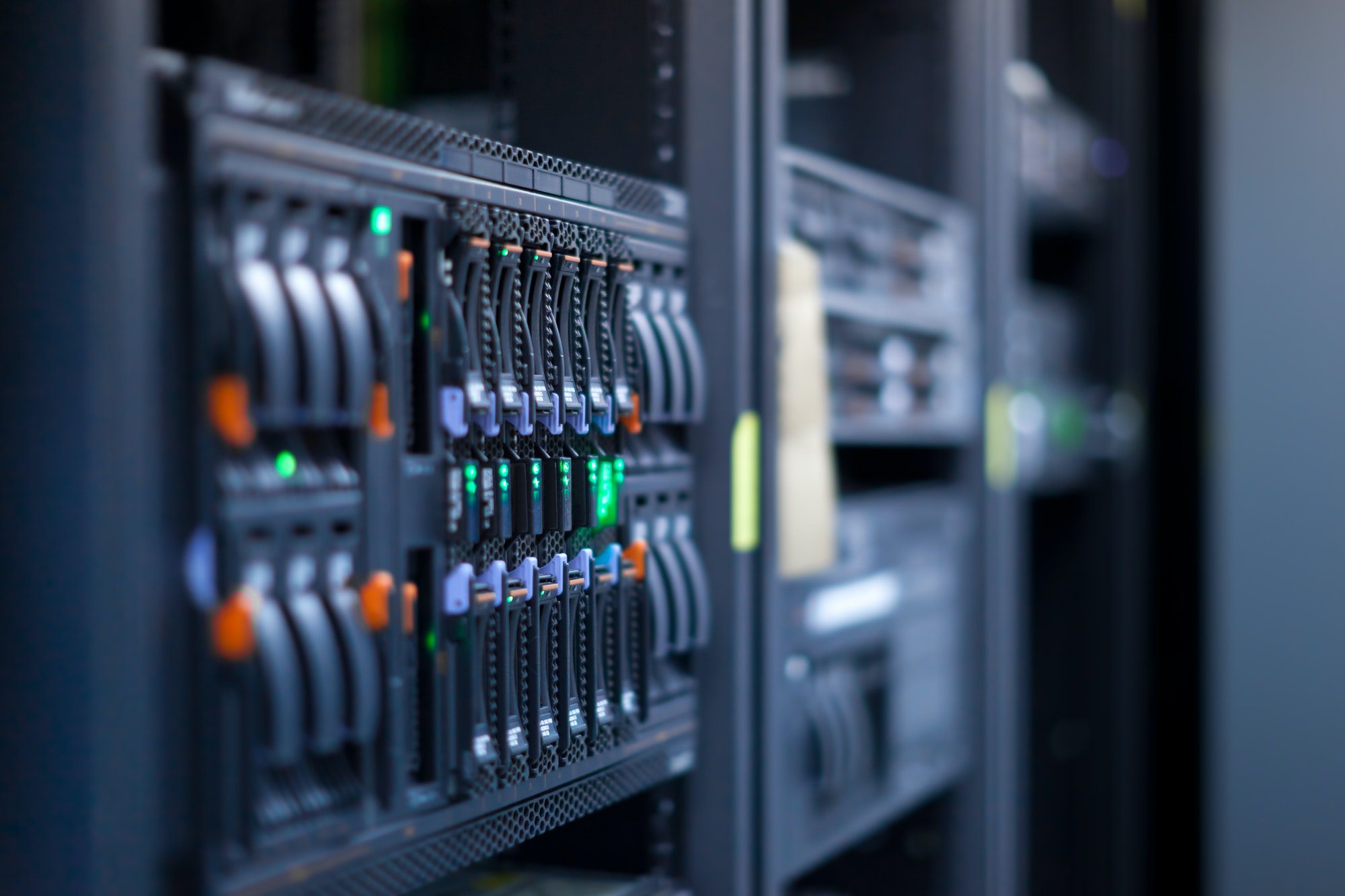 Raxio data centre set to support growth and digitalization of Ugandan economy
The General Manager of Raxio Data Centre Mr. James Byaruhanga has said that the development of the RAXIO Data Centre in Namanve once completed will spur and support the growth and digitalization of the Ugandan economy.
With the growth in data usage and the need for increased data storage in Uganda, there will be need for more capacity to meet the increasing local requirements, something that the Raxio Data Centre is being developed to provide.
"Raxio Data Centre will be a centre-piece of infrastructure supporting the growth and digitalisation of the Ugandan economy and the goals set in the MoICT Data Strategy. We believe that this is time for broader digital transformation of businesses and the public sector in Uganda at large; the Raxio Data Centre will be ready to provide services to support this" said James.
James made these remarks while speaking on data usage, storage and cloud computing at an event hosted by the Netherlands Trust Fund IV (NTF IV) Export Sector Competitiveness Programme on Wednesday 29th May 2019 at Hotel Africana.
The programme is based on a partnership agreement between the Dutch Centre for the Promotion of Imports from developing countries (CBI) affiliated to the Ministry Of Foreign Affairs of Netherlands, and the International Trade Centre (ITC).
NTF IV Uganda aims at strengthening SMEs, seeks influence from policy makers and regulators, Trade and investment support Institutions, private business support providers as well as international private sector market partners in creating a supportive environment for enterprises in IT and IT enabled services sector such as Raxio Data Centre.
The Raxio Data Centre  is still under construction with completion set for November 2019. Upon final phase completion, Raxio Data Centre  will be the first enterprise grade data Centre in Uganda.
It will be able to house around 400 racks and be able to provide 1.5MW of IT power to ensure the equipment housed within it operates optimally, 24/7, in a fully safe, secure and redundant environment.
Currently, the company is having a sales drive to enlist companies onto the available opportunities that range from data storage facilities to data recovery options.
Interested clients can email james@raxio.co.ug or call +256 773 212 921 for more information or a sales presentation.