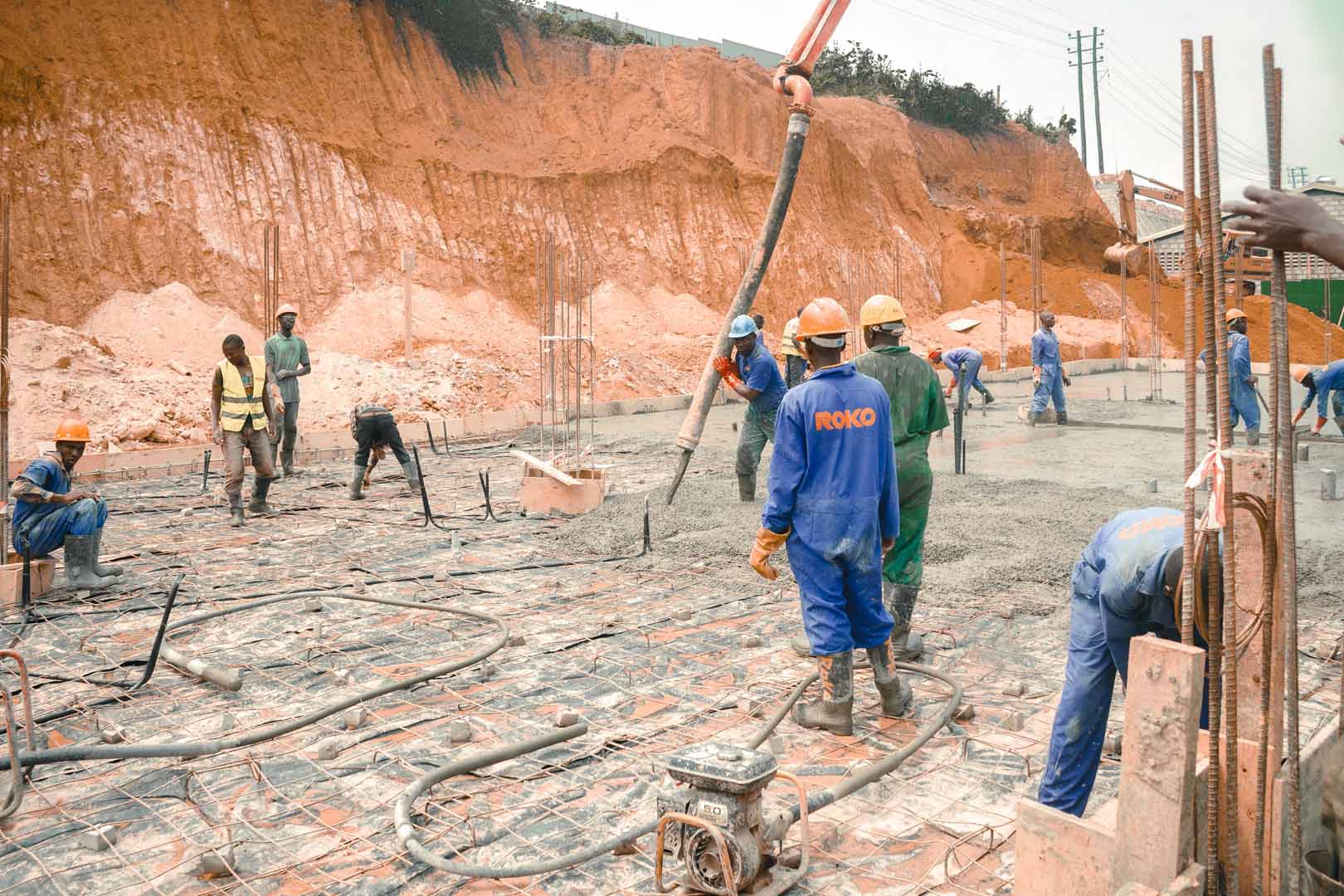 Raxio Data Centre – Construction Update
The foundation is now set!
Construction at the Raxio Data Centre site progresses gradually with construction experts, Future-Tech, Symbion Uganda LTD, Roko construction, among other finest contractors completing work on the concrete slab at the Namanve Industrial and Business Park site location.
Groundbreaking work started early this year, with completion and launch of the collocation Data Centre set for December 2019. When it opens in December, Raxio Data Centre will be the first carrier-neutral and cloud-neutral data centre in Uganda, making it the first of its kind in the country. 
Raxio is a carrier-neutral facility built to Institute's Tier III standard with capacity to host up to 400 racks and delivery 1.5MW of IT power at the final phase to ensure the equipment housed within it operates optimally 24/7. The data centre has been designed to enable business continuity and will be monitored closely to ensure the smooth running of all the critical IT equipment and enabling a secure and redundant environment.