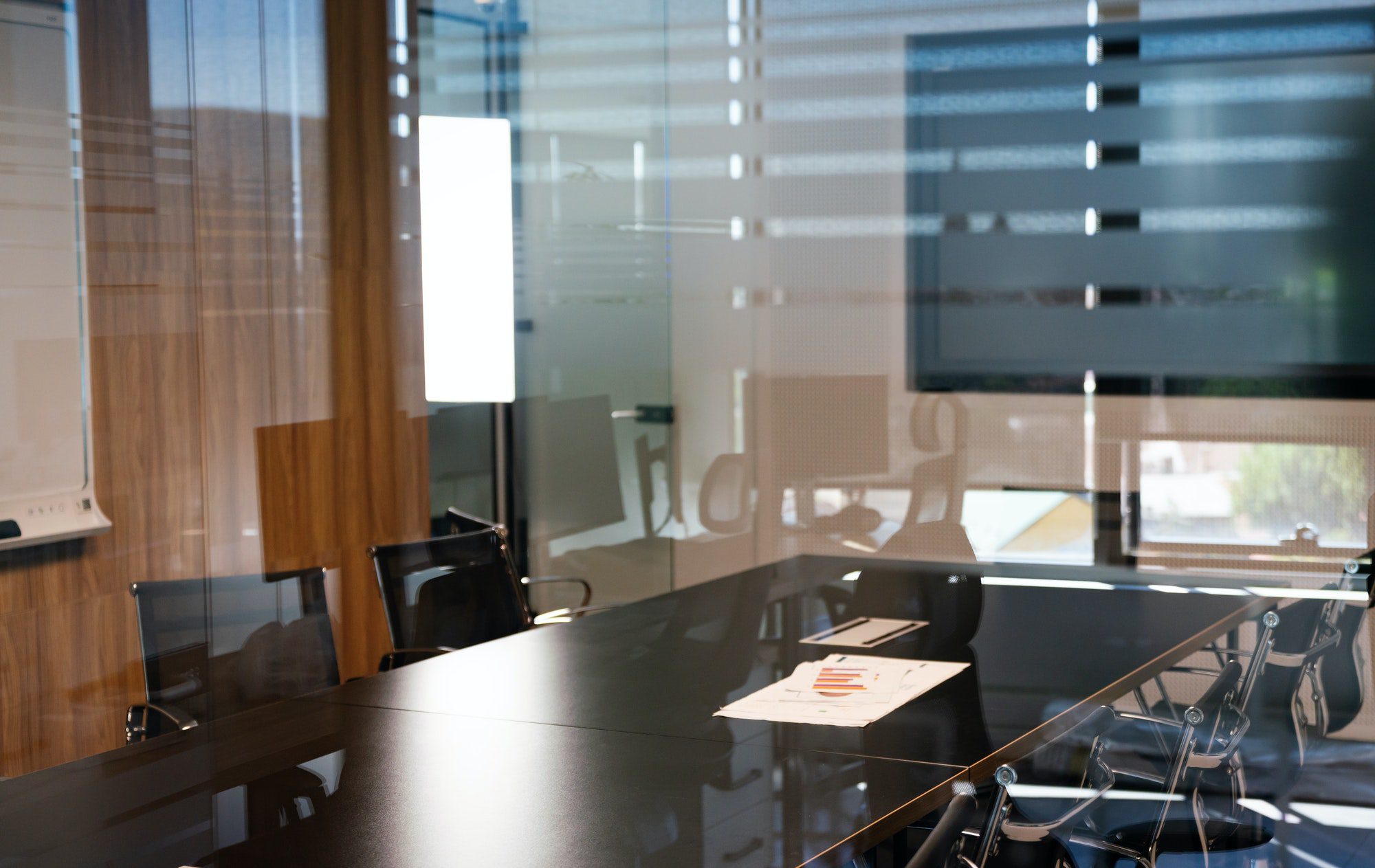 Raxio Data Centre appoints new staff to bolster facility operations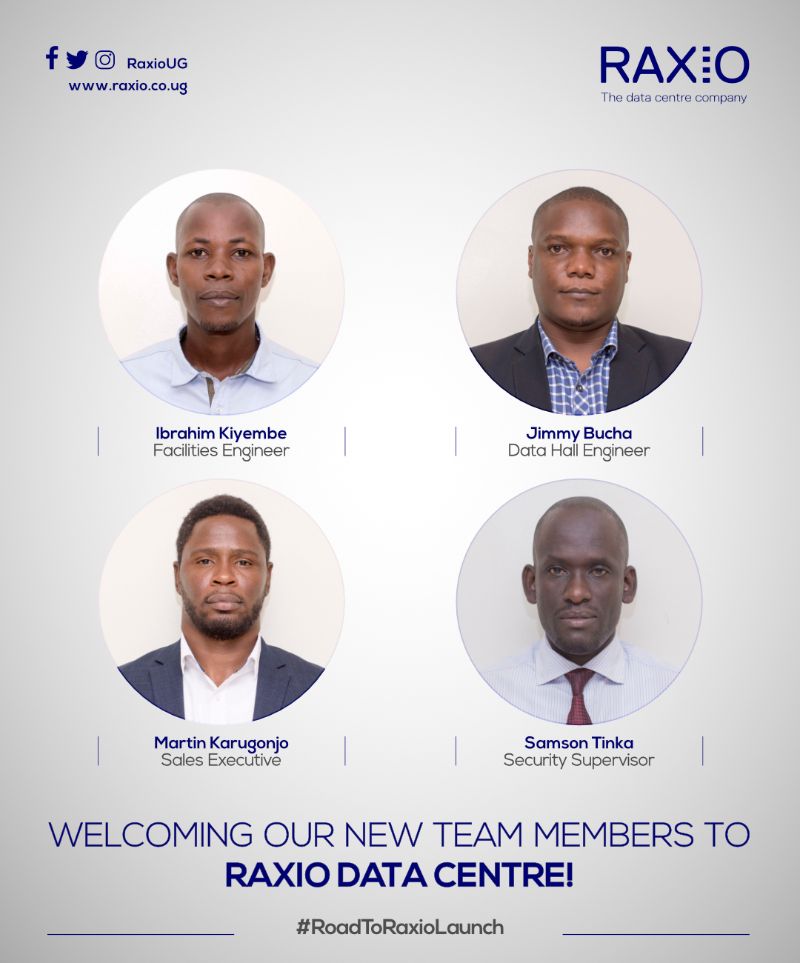 Amidst a global pandemic, Raxio Data Centre has been laser-focused towards completion of the construction phase of the first privately owned Tier III carrier-neutral data centre in Uganda. To prepare for post-launch operations, Raxio Data Centre has also been progressing on the HR front making some major moves in the process.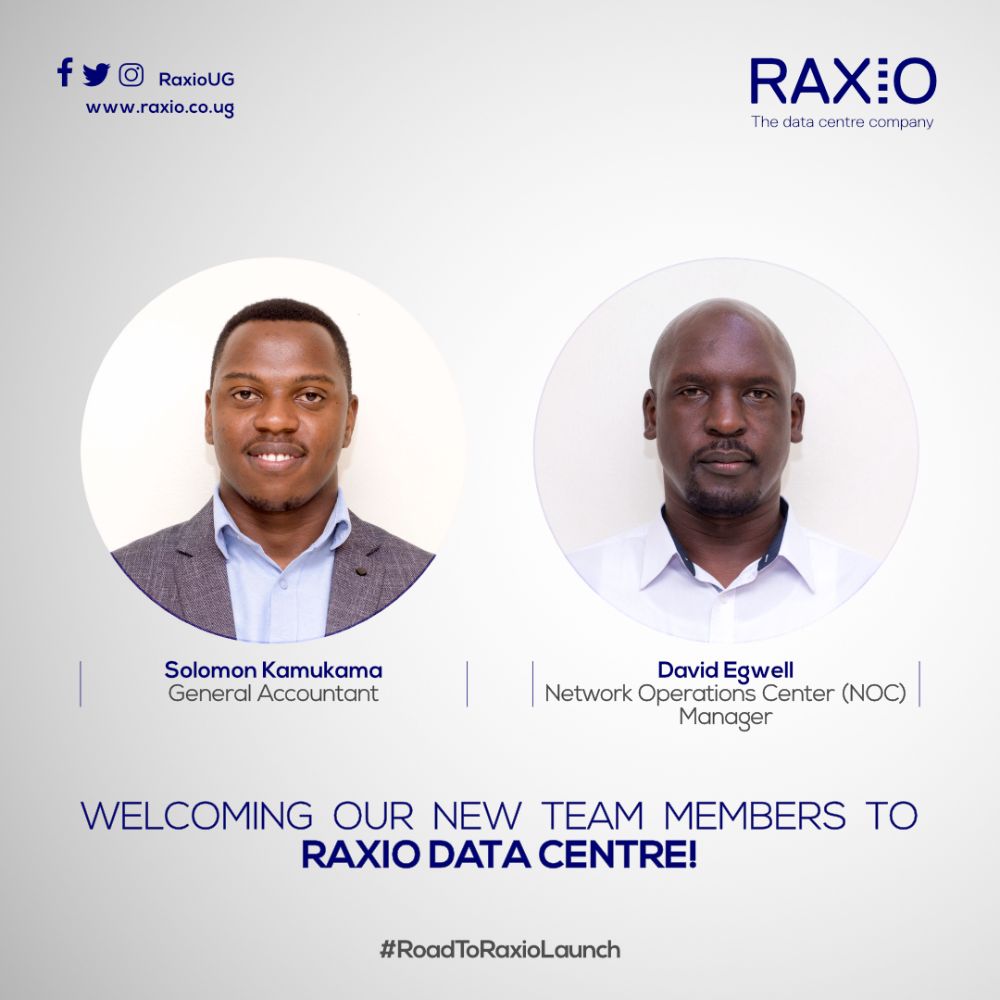 Raxio Data Centre recently underwent a hiring process to bring on board highly qualified Ugandans to strengthen the work operations that will be underway when the data centre officially opens.
This process came to a close in August 2020, and the following were appointed:
David Egwell was appointed as the Network Operations Center (NOC) Manager,  Ibrahim Kiyemba as the Facilities Engineer, Jimmy Bucha as the  Data Hall Engineer, Martin Karugonjo as the Sales Executive,  Solomon Kamukama as the General Accountant and Samson Tinka as the Security Supervisor.
The new staff joining the Raxio team come from the diverse fields of Network & Infrastructure, Engineering, Business, Sales, Finance, and Security Management, respectively.
David Egwell is a leader in Network and Infrastructure management, with more than 12 years in the field under his belt. His skills lie in core network design and implementation, voice network & IP telephony, and also network operations and access control management. He has been able to facilitate high availability of voice and data networks for Tullow Uganda Pty and MTN Uganda, to ensure that medium to large infrastructure projects are working seamlessly without any network interruptions regardless of the location.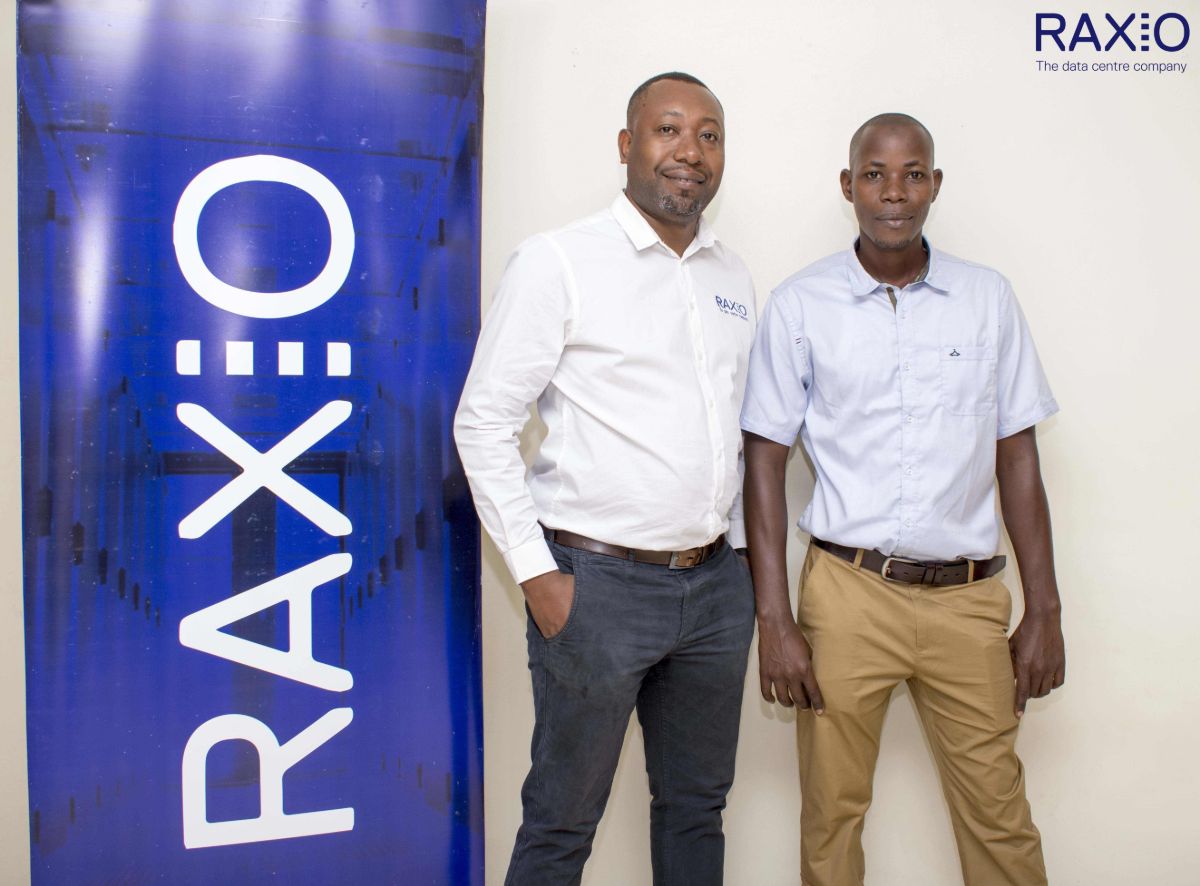 Ibrahim Kiyemba is a highly qualified Engineer with over 11 years of work experience in maintenance, repair, automation, and installation of power systems and electrical working for companies like Mantrac Uganda Limited as the Maintenance Field Engineer, and Roofings Group as the Deputy Maintenance Engineer. Part of his expertise is to ensure that complex electrical situations are effectively troubleshot and repaired in time.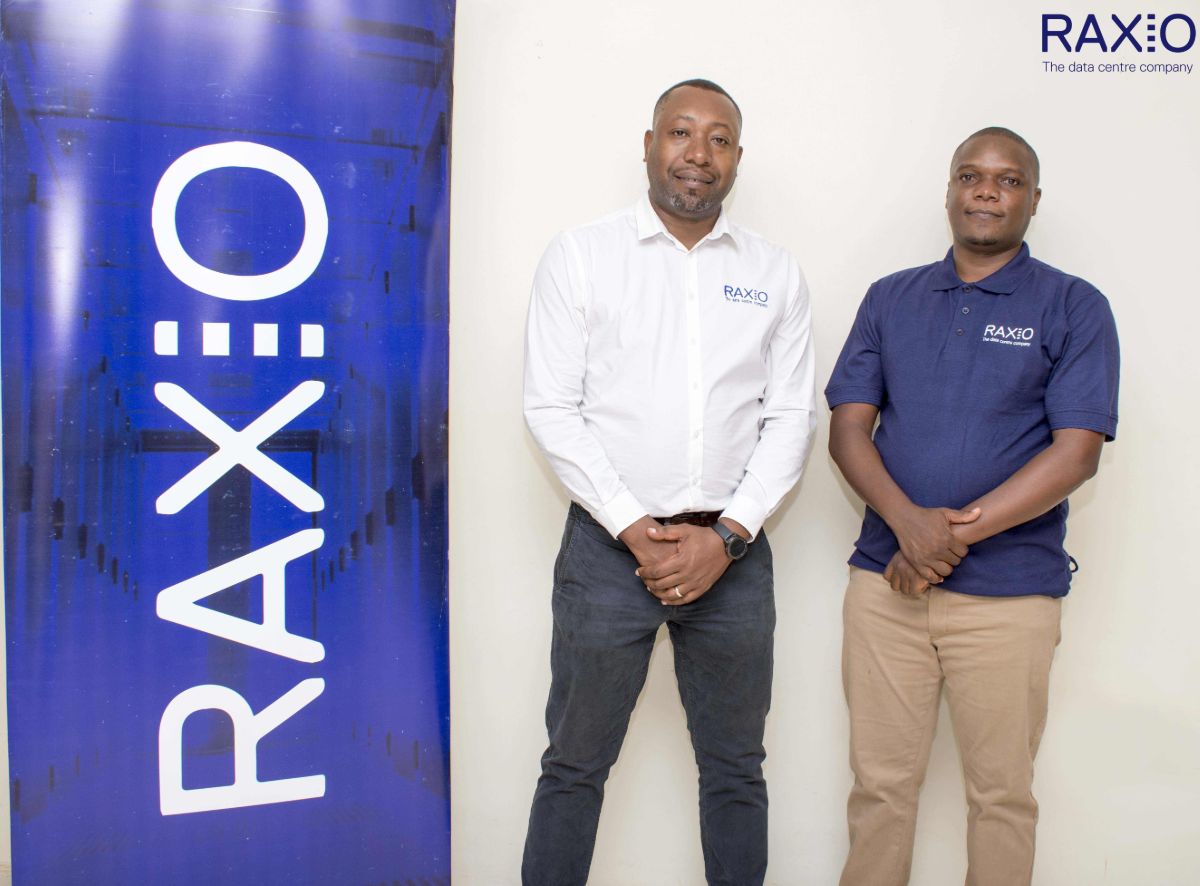 His counterpart, Jimmy Bucha has 12 years of working knowledge and expertise in the field of Network Engineering. Jimmy has done vast and expansive work with well-known companies and organizations like UMEME Limited, MTN Uganda, and Huawei Technologies, spearheading the IT management service process and advanced IP networking.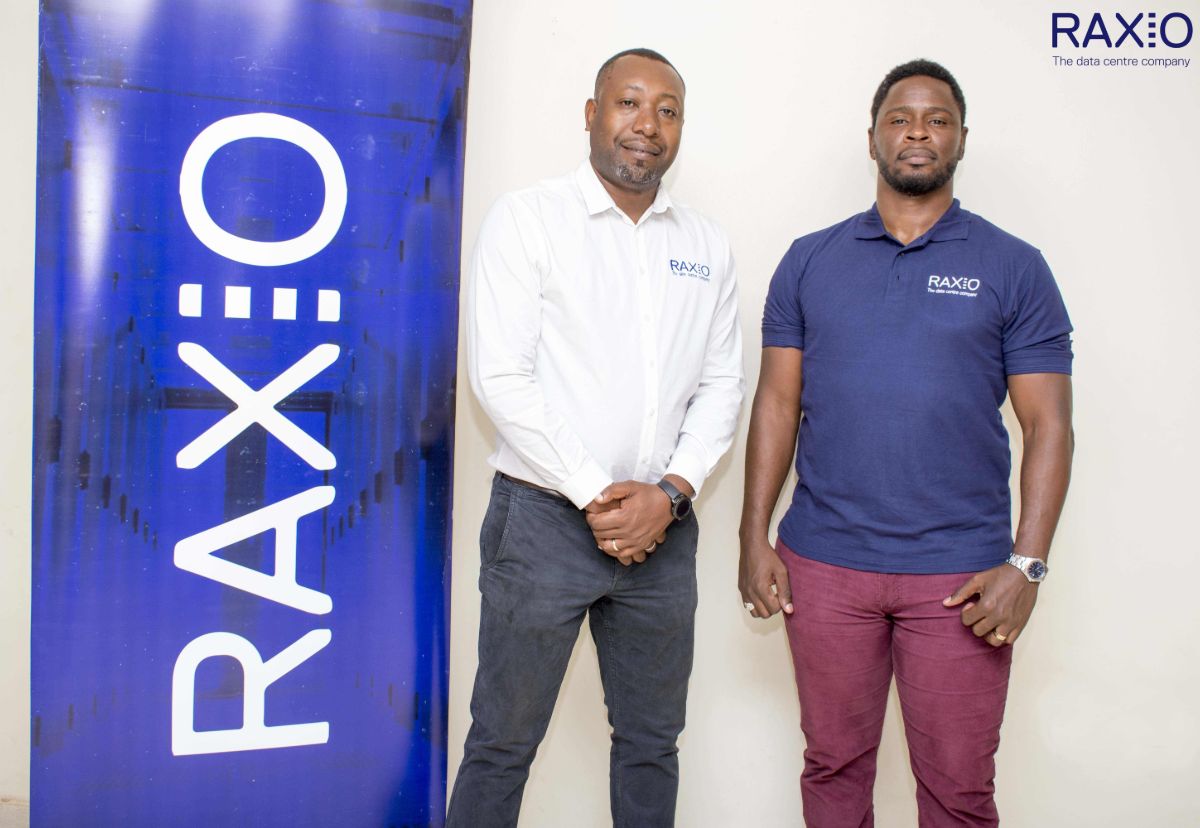 Martin Karugonjo is a Business Development Specialist and Strategist with over 10 years' experience in the fields of Banking & Finance and Media & Communication. His roles in these fields have enabled him to create growth and value in his places of employment like DFCU Bank & UAP Old Mutual.
Concerning his new position as Sales Executive, Martin said, "I admire Raxio's goal to introduce the first database centre in Uganda that will ease digital operations for many companies within the country. I am eager to be a part of this new initiative that will benefit every small and big enterprise owner in Uganda, and, any other international enterprises looking to penetrate the Ugandan and African market."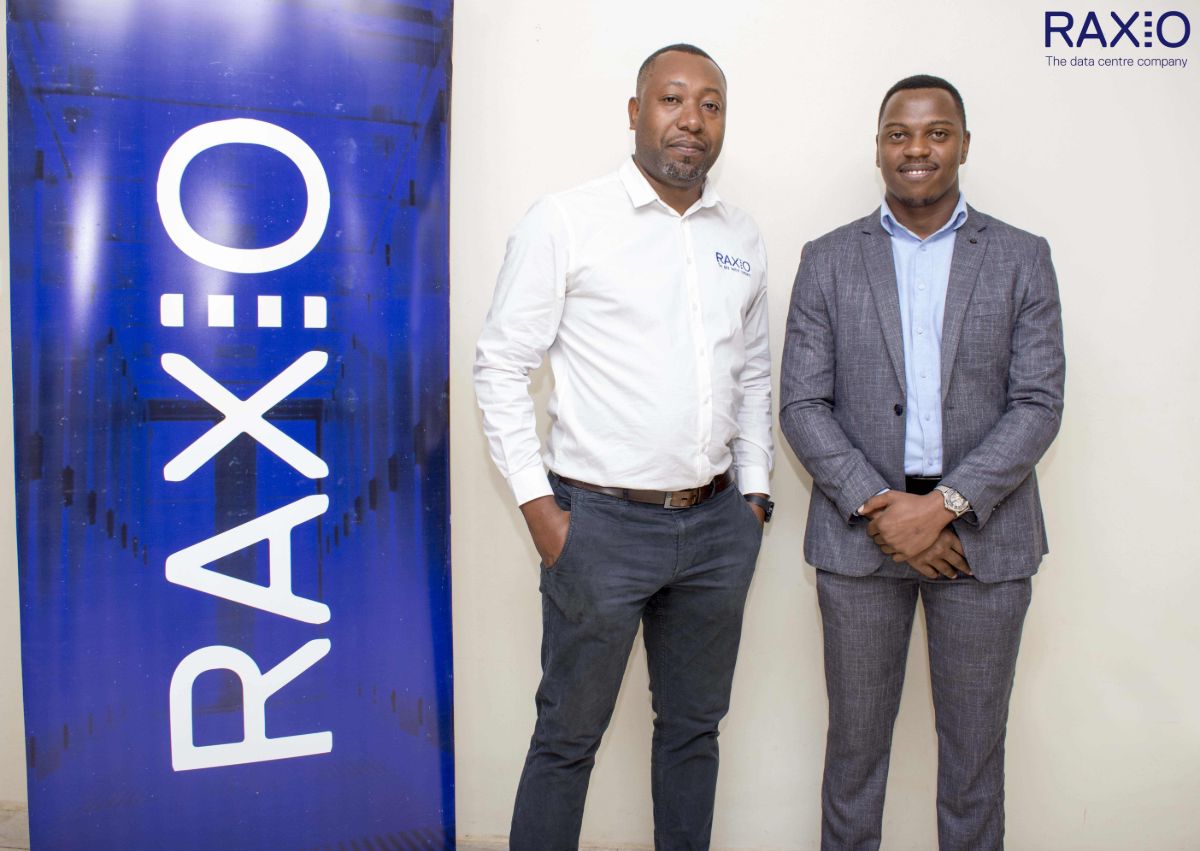 Solomon Kamukama is a Finance Professional with 4 years of experience in providing finance at companies like MTN Uganda. His ability to openly communicate with a wide range of people and collaborate with various teams has enabled him to accomplish finance tasks and responsibilities given to him with the highest standards.
Lastly, Samson Tinka, also a new member appointed by Raxio Data Centre, has 20 years in Security Management. Hardworking and diligent, he has been in charge of the physical security and safety of various organizations like Stanbic Bank, Vision Group, and Fountain Publishers.
Speaking on the appointment of the six (6) new members, Raxio General Manager, James Byaruhanga said:
"It's an honor to have David, Ibrahim, Jimmy, Martin, Solomon, and Samson join the Raxio team. They have joined at a pivotal period where the time to officially launch the Raxio Data Centre facility is getting closer, and the need for highly qualified individuals like them is needed to oversee work operations so that we can work efficiently and professionally to serve Ugandan companies and organizations in need of a place to safely secure their sensitive data without the risk of any loss."