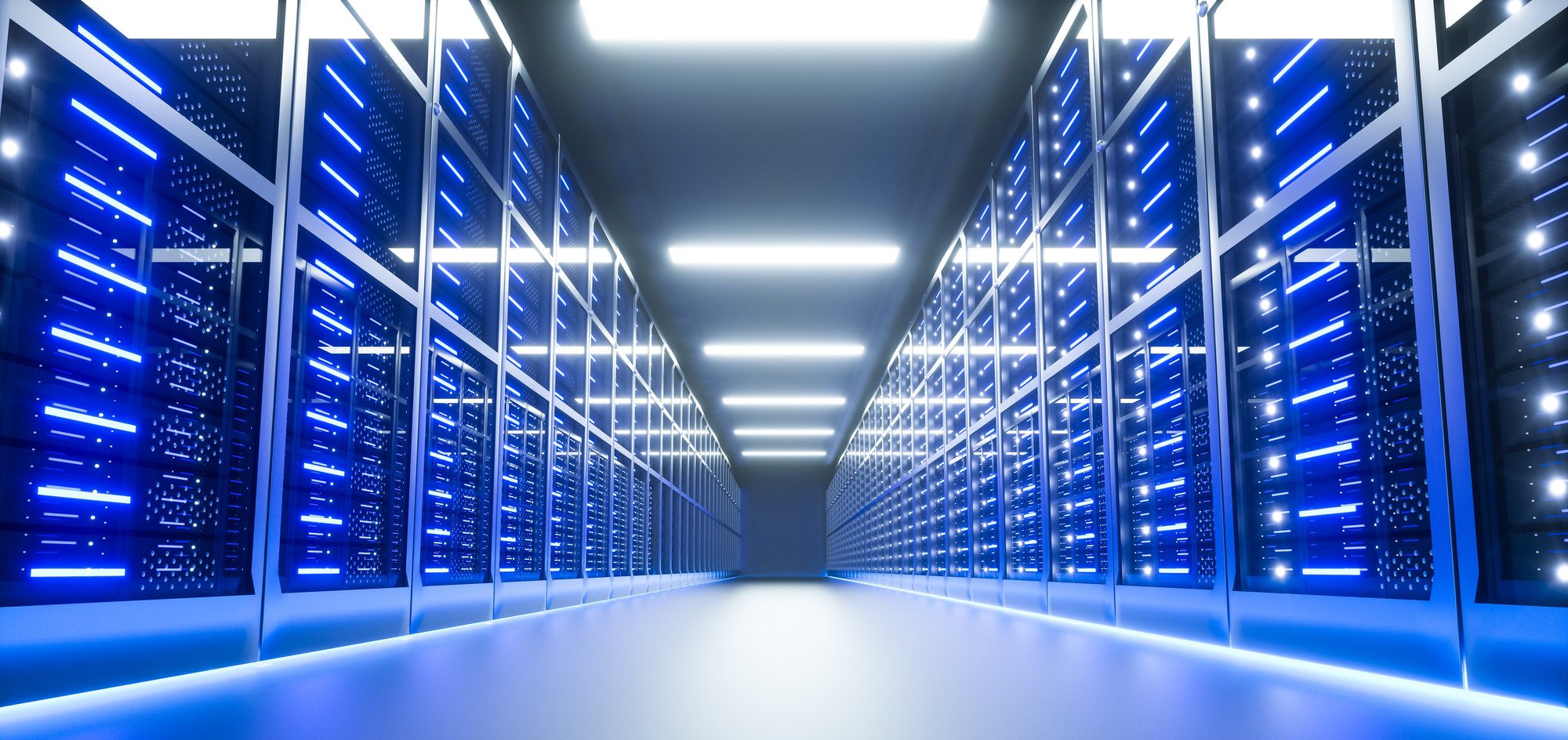 Public view on the importance of data centres to Uganda's economy
Raxio Data Centre recently hit the road in search of the public views about data centres. The views, taken as part of a video survey amongst ICT enthusiasts and entrepreneurs, were recorded at a networking event held at one of the leading innovation hubs in Kampala, Uganda – The Outbox Hub (situated along Lumumba Avenue).
This video survey was carried out as a social way of engaging with the wider public about what data centres are, what they do, how they work and most importantly, their importance to Uganda's economy.
Some of the views shared also included how businesses and entrepreneurs can benefit from Raxio Data Centre once it is fully constructed and operational.
The following are some of the key highlights shared by respondents in the video survey:
It is important to have data stored and protected at all times
Security is very important in ensuring corporate and client data is well protected
Disaster recovery planning is key in ensuring business continuity
Data centres have larger capacity to store data and information than inhouse data storage solutions
Cooling in data centres has been a challenge for many who use inhouse data storage solutions
Latest and advanced technologies not only enable increase in density, but also ensure better cooling
Data centres are very important in the absolute continuity of services and reduce the risk of business disruption
What are your thoughts about data centres? You can include your views in the comments section after watching the video here: https://www.facebook.com/watch/?v=309114600062266