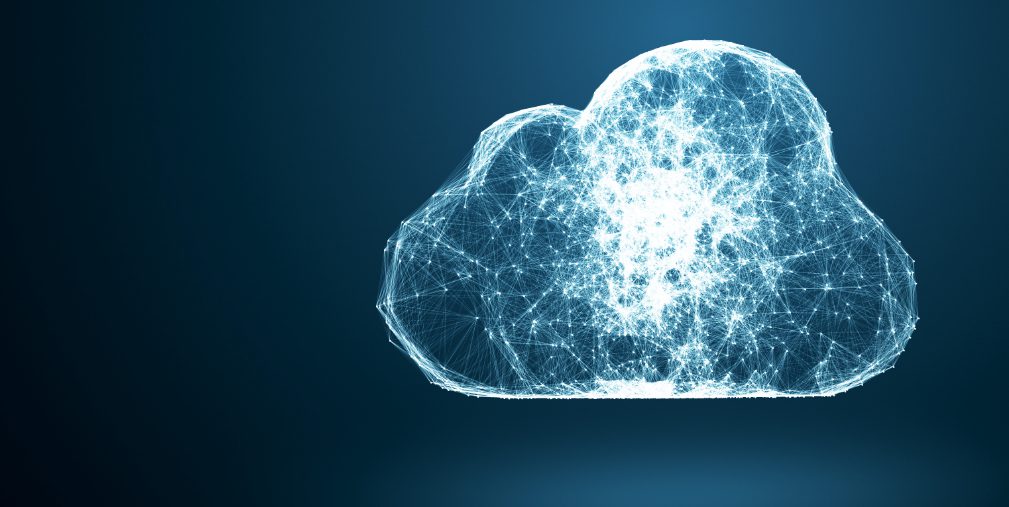 Min of ICT: "Uganda's cloud ripe for economic mining"
The future is looking remarkably bright for Uganda with aid from the one tool all Ugandans interface with in their daily lives – Data Entry. Whether it's individual data entry like paying a utility bill, or general data entry like National Identification Registration, utilizing such information through data science is a new fuel toward economic development.
This came out clearly at the Alliance for Trade in Information Technology and Services (ATIS) Summit held on Thursday 30th May 2019 at Hotel Africana.
ATIS is a Trade & Investment Support Institution (TISI) based in Uganda and focuses on the non-traditional services of development and export. The current coverage includes Information Technology (IT) products and services as well as all other IT Enabled Services (ITES).
Speaking at the first national (AiTEV) summit in applied ICT in M&E for real-time data use in development, the Ministry of ICT represented by Eng. Charles Awuk affirmed that data sharing runs the economy with clear examples like Safe Boda, Jumia and Uber that leverage on the data age to progress into the future.
Eng. Charles Awuk emphasized that Data is originated by the economy for economic development, and in itself runs the economy when rightly leveraged.
"The increasing need for data collection then pauses the question; do we have the capacity to store all this data?" One as such is Raxio Data Centre, the first Tier 3 private Data Centre in Uganda which is aimed at creating a progressive data ecosystem" he said.
The mention of Raxio Data Centre by the Minister is no surprise given the move to create a world-class enterprise-grade data Centre in Uganda.
Other speakers at the ATIS Summit included Christopher Kantinti (Manager ICT at NIRA), Eng. Paul Onek (Japotech Solutions) and Choudry Vinay (Tangerine Mobile).
They addressed in detail the challenges faced by data users, the cost of accessing data, data centrality in Uganda, data synchronization by the various data collecting institutions such as telecom networks, banks, government institutions among other service providers. The issue of regulatory decisions and laws of privacy were also highlighted.
A sound agreement however from both the private and government sectors as represented by the panelists was that data utilizing to transform businesses into billion-dollar empires is a glaring opportunity that cannot be brushed off but should be fully utilized for the progressive development of the country.
Data enables a good environment for business transactions and solutions. For this to make sense towards the drive to economic development, data cannot be left in its raw state.
There is, therefore, the need to engage scientific methods, processes, algorithms and systems to extract knowledge and insights from structured and unstructured data through monitoring and evaluation of the collected data.