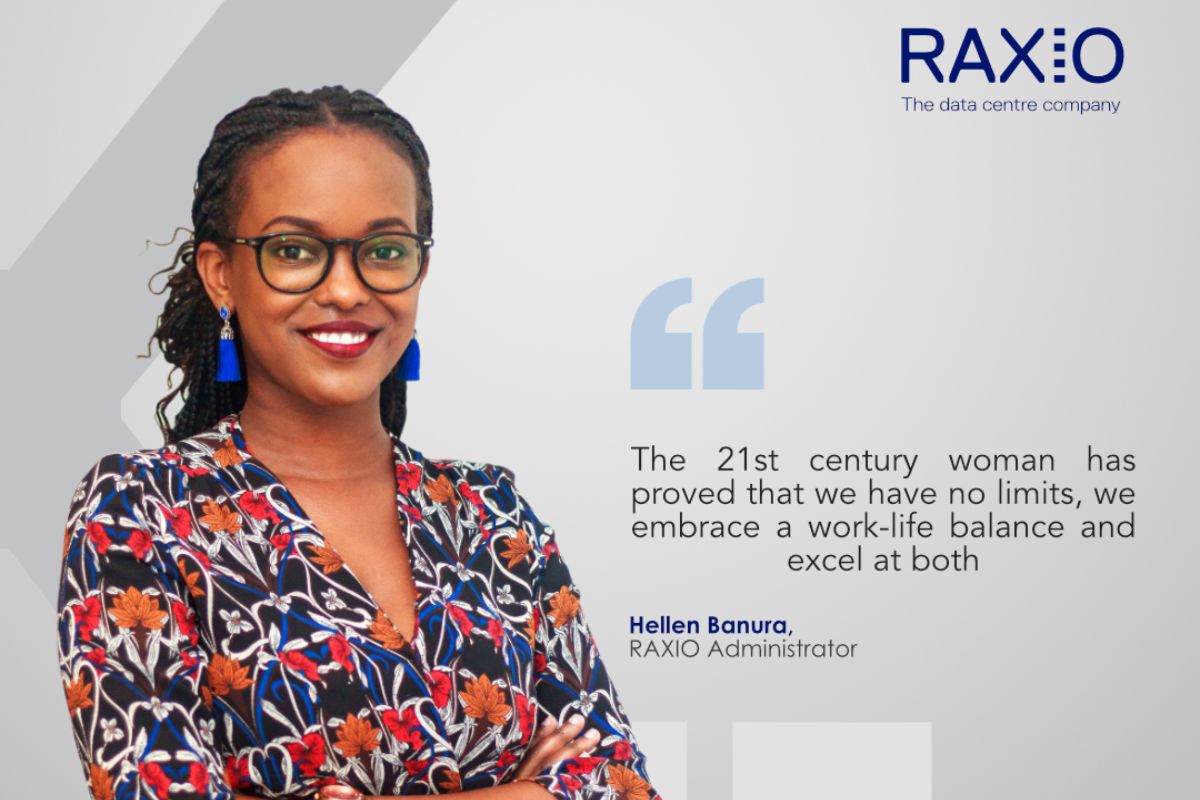 Meet The Two Ladies At The Pivot Of Raxio Data Centre Operations
International Women's Day #IWD2020 was celebrated on March 8, 2020 under the theme #EachForEqual Why? Because an equal world is an enabled world. International Women's Day is a global day celebrating the social, economic, cultural and political achievements of women. The day also marks a call to action for accelerating women's equality.
Raxio Data Centre had a number of online activities to challenge stereotypes, fight bias, broaden perceptions, improve situations and celebrate women's achievements. It also celebrated and highlighted women in tech while increasing visibility and calling out inequality.
For its staff, Raxio Data Centre celebrated two of the ladies driving forward its operations.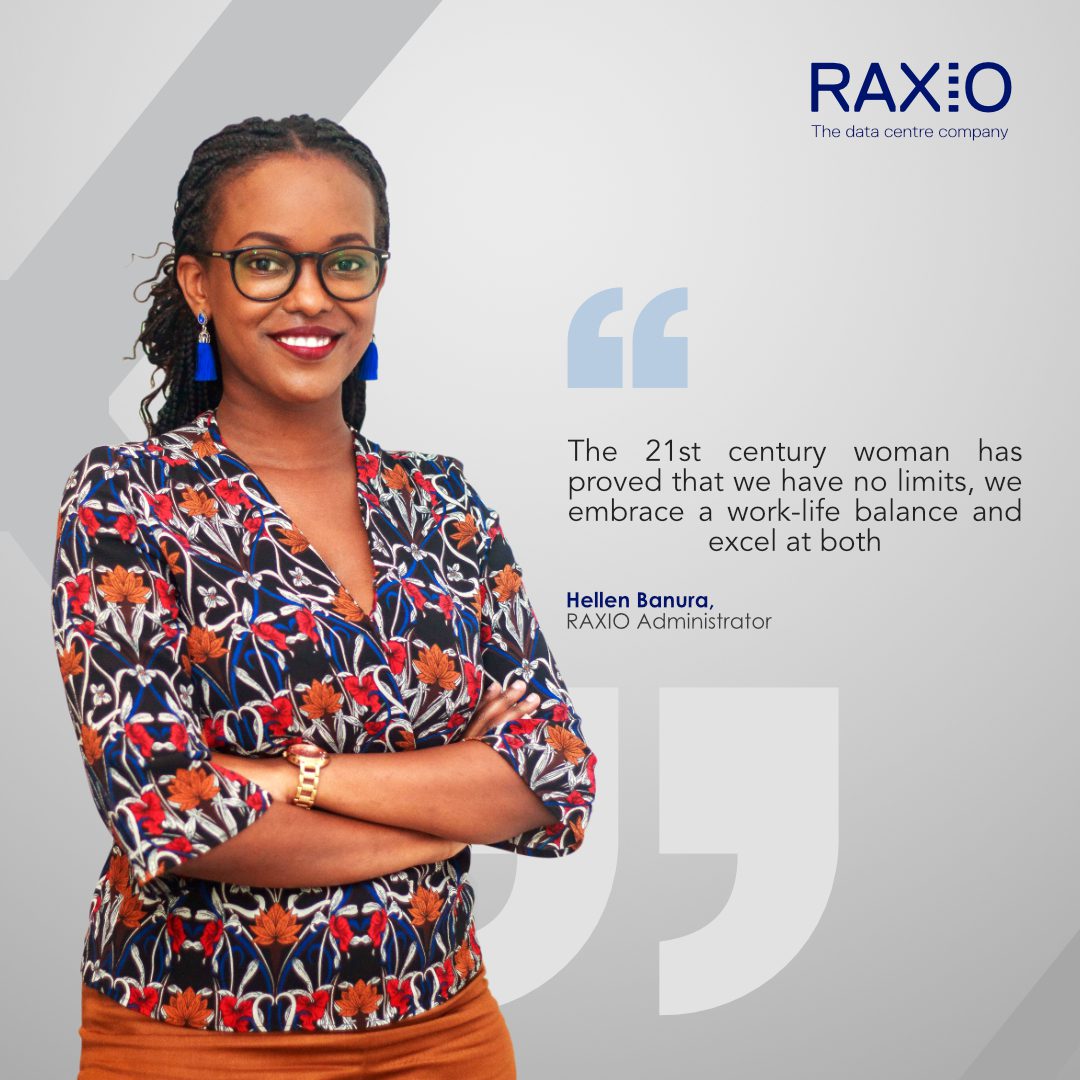 Hellen Banura - Administrator
Hellen is the cog that keeps the operations wheel spinning at Raxio Data Centre. She is the connection between the various suppliers / vendors and the management team. She also takes care of key administrative, financial, marketing and legal duties to ensure progress is aligned within the Raxio Data Centre office.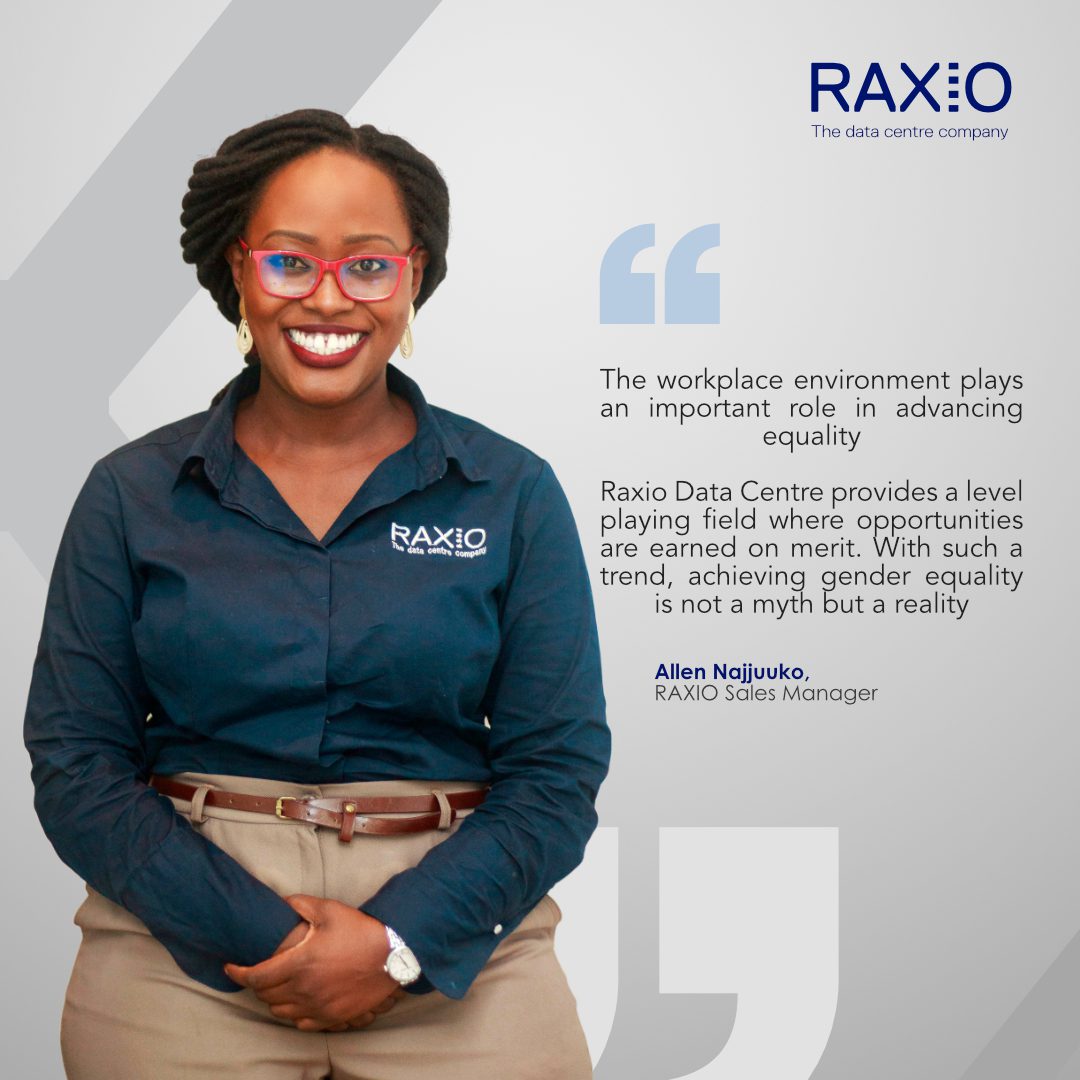 Allen Christine Najjuuko - Sales Manager
Allen has been instrumental in driving interest, awareness and sales of the Raxio Data Centre offerings. Working side by side with the General Manager, Allen ensures all targets in the pipeline are approached and engaged about the Raxio Data Centre project whilst following up (and closing) on those sales leads.
Raxio Data Centre understands that equality is not a women's issue, it's a business issue. That is why it is proud to have Hellen and Allen steering two important functions within the business. Gender equality is essential for economies and communities to thrive. A gender equal world can be healthier, wealthier and more harmonious – what's not great about that?
So let's build a gender equal world!