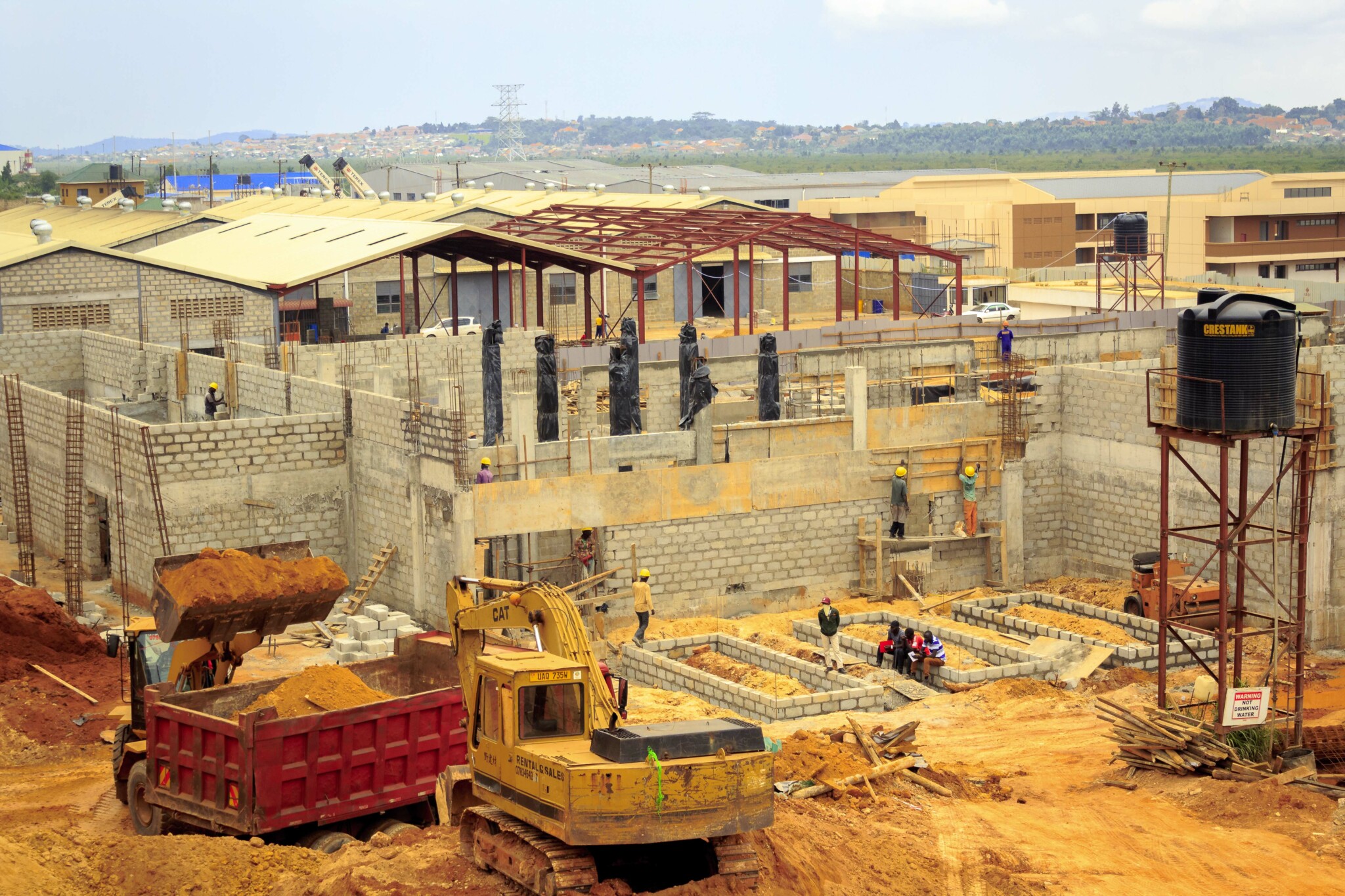 End of August Construction Update
Uganda's first enterprise grade data centre is taking shape with the brick walls of the facility now going up at the site facility in Namanve Industrial Business Park. Construction of the Raxio Data Centre started at the beginning of 2019 under supervision of industry leaders; Future Tech UK (lead consultant and technical partner), ROKO Construction Limited (civil works contractor) and Symbion Uganda (architect), all set to complete construction within six months and fully open Raxio for business by January 2020.
The facility is built to contain server storage cabinet space hosting up to 400 racks at final stage, state-of-the-art ultra-efficient cooling technology, hydro powered generators, a delivery bay, condensers, security and access control area, client business areas, and meeting rooms.
Raxio is the latest addition to Uganda's ICT innovations hub with a new service of data storage, data archiving and data processing that is different from the traditional ways, that it can be easily scalable and readily accessible. It is a center-piece of infrastructure supporting the growth and digitalization of the Ugandan economy and an addition to the growing cloud ecosystem.
Raxio Data Centre will be the only data centre in Uganda 100% dedicated to colocation. The facility will be built to Tier III standard offering 99.999% uptime with best in class equipment enabling business continuity by creating a redundant environment for your mission critical IT equipment.