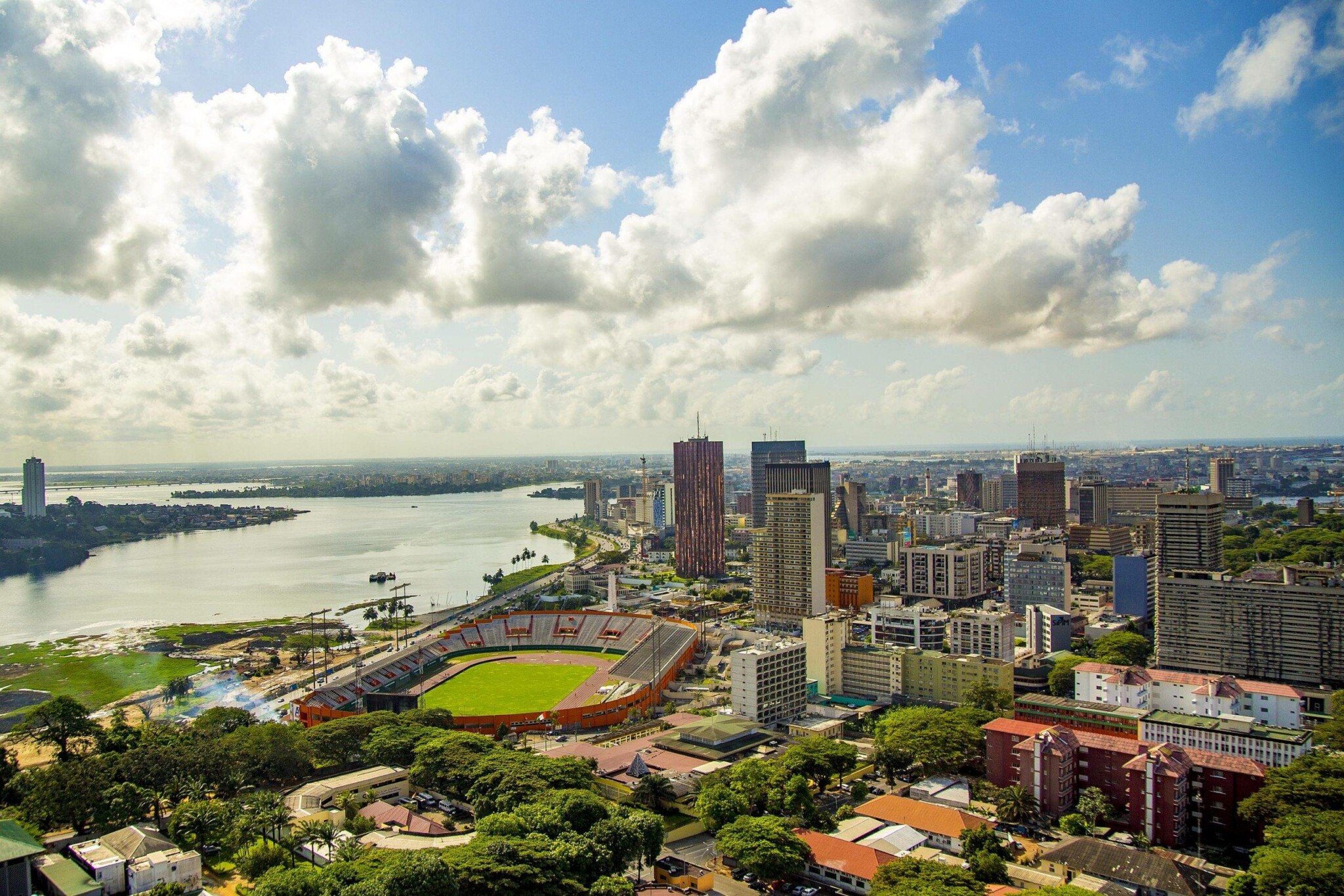 Raxio Group continues to expand African footprint by investing in the first carrier neutral Tier III data centre in Ivory Coast
Raxio Group is investing to build and operate a 1.5MW, colocation data centre in Abidjan, Ivory Coast
Due to be commissioned in 2023, Raxio Abidjan will be the country's first carrier neutral, Tier III data centre
The facility will support the fastest growing economy in francophone West Africa by enabling digital transformation and bridging international and local connectivity
Abidjan, Ivory Coast, 26 October 2021: The Raxio Group ("Raxio"), a premier pan-African data centre developer and operator, today announced that it is establishing and investing in 'Raxio Abidjan', the first state-of-the-art, privately owned, carrier neutral, Tier III data centre in Ivory Coast. Raxio Abidjan is the latest facility to be part of Raxio's fast expanding network of interconnected data centres across the African continent.
Raxio Abidjan is being developed at the Ivory Coast Village of Innovation and Technology (www.vitib.ci), ideally located approximately 30KM from the city centre of Abidjan. The site is supported by a redundant power supply and excellent domestic and international connectivity. From this location Raxio Abidjan will be serving customers in Abidjan and in the wider UEMOA region, from a wide range of sectors, at a time when digital transformation, data and content consumption, and connectivity are all increasing at historic rates.
Set to be commissioned in 2023, Raxio Abidjan will be the fifth data centre in Raxio's portfolio of facilities in Africa, and the first in West Africa. The colocation data centre is being developed in collaboration with Master Power Technologies and will deliver much needed colocation capacity, cross connection services with local and international carriers and a series of value-added services to the region. Ivory Coast is the regional hub for the West African Economic Monetary and Economic Union (WAEMU or UEMOA), which includes Benin, Burkina Faso, Côte d'Ivoire, Guinea-Bissau, Mali, Niger, Senegal, and Togo. With regulation allowing banks and other financial institutions to freely store and transfer data across the economic block, it is the ideal location for businesses from across the region to colocate their disaster recovery infrastructure in a professionally managed, highly reliable facility in Abidjan.
Raxio Abidjan will offer its customers an optimized environment for their IT equipment in a state-of-the-art facility built consistent with the "metro-edge" principles applied across Raxio's portfolio. It will be fully equipped with industry leading technology solutions that not only ensure full redundancy and maximized uptime, but also optimize power consumption and energy efficiency. The facility is designed to scale as customer needs grow, with an initial capacity to accommodate approximately 400 racks and deliver 1.5MW of IT power.
Ivory Coast has the 11th highest GDP in Africa, and the 17th highest GDP per capita, with an economy largely driven by the services sector and a thriving middle-class. Digital transformation in the country has continued to accelerate in recent years with internet penetration currently at 46.8% and mobile penetration reaching 139.1%. The new upcoming subsea cable landings and investments in terrestrial infrastructure will contribute to further reducing the cost of internet access and wireless broadband making it more accessible to the wider population. Together, these are expected to drive appetite for data consumption and local content in both the consumer and enterprise segments.
Robert Mullins, CEO of Raxio Group said: We are delighted to be entering Ivory Coast as our first beachhead in the West African market. Ivory Coast is a true hub in the region and our decision to build the country's first Tier III carrier neutral facility falls squarely within our strategy and furthers our expansion efforts. With all the developments across the broader digital infrastructure sector here, it is a truly exciting time to be a part of this ongoing transformation.  Our facility will be operated by a team of local highly skilled Ivorians accredited with industry standard certifications and we expect Raxio Abidjan to be a strong driver of both direct and indirect employment in the local technology sector."
Raxio Abidjan is part of the Raxio Group portfolio, which includes Raxio Uganda (built on the outskirts of Kampala), Raxio Kinshasa, the recently announced Raxio Mozambique and Raxio Ethiopia, where construction started earlier this year in Addis Ababa. The Company is on track to complete 10-12 data centre investments across Africa to meet the increased demand for high quality local storage and data hosting in the region.
____________________________
About Raxio Group
Established in 2018, Raxio Group is a portfolio company of, Roha Group Inc, a US based investment firm focusing on responsibly investing in and building greenfield, profitable businesses across Africa, and Meridiam, a global developer, asset and fund manager specializing in sustainable infrastructure and energy transition projects.  Raxio is Africa's premier platform of carrier neutral, colocation, Tier III data centres, providing industry-standard, enterprise-grade facilities and services that serve as the foundation of Africa's digital economies. Following its first facility in Uganda, Raxio now has presence in Ethiopia, the Democratic Republic of Congo, and Mozambique, and it will continue developing additional facilities to establish a network of interconnected data centres across the Africa continent by 2023. For further information, please visit www.raxiogroup.com.