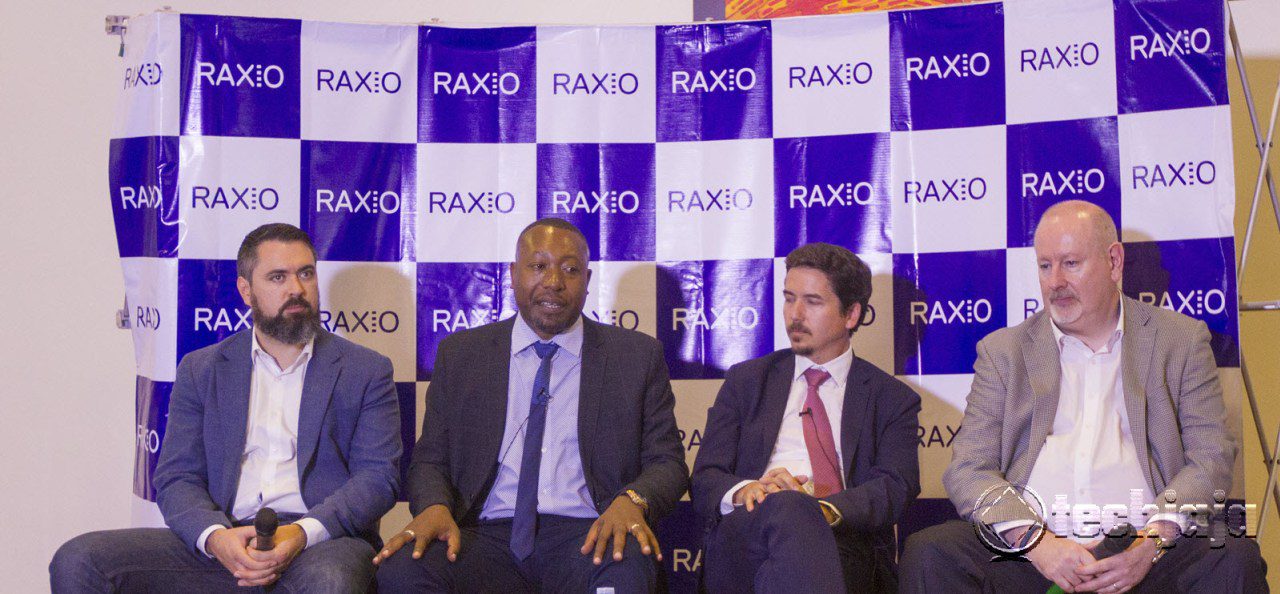 Raxio officially launches Uganda's first Tier III Data Center
It is now official that Raxio, a venture under Roha Group, is setting up Uganda's first tier 3 data center in the Namanve Industrial and Business Park.
The company was established earlier this year by Roha Ventures, a US investment company that invests in new businesses across Africa and develops them.
At the launch event, held at Kampala Serena Hotel, the General Manager of Raxio – James Byaruhanga defined the establishment as "something groundbreaking and undone before".
"This is an opportunity for large scale Internet Service Providers to bring their services closer to a ready market, thus cutting costs."
What is in the Data Center?
The data center will have up-to-standard fire detection and suppression systems, as well as security and access control measures to ensure safety of all the items in custody.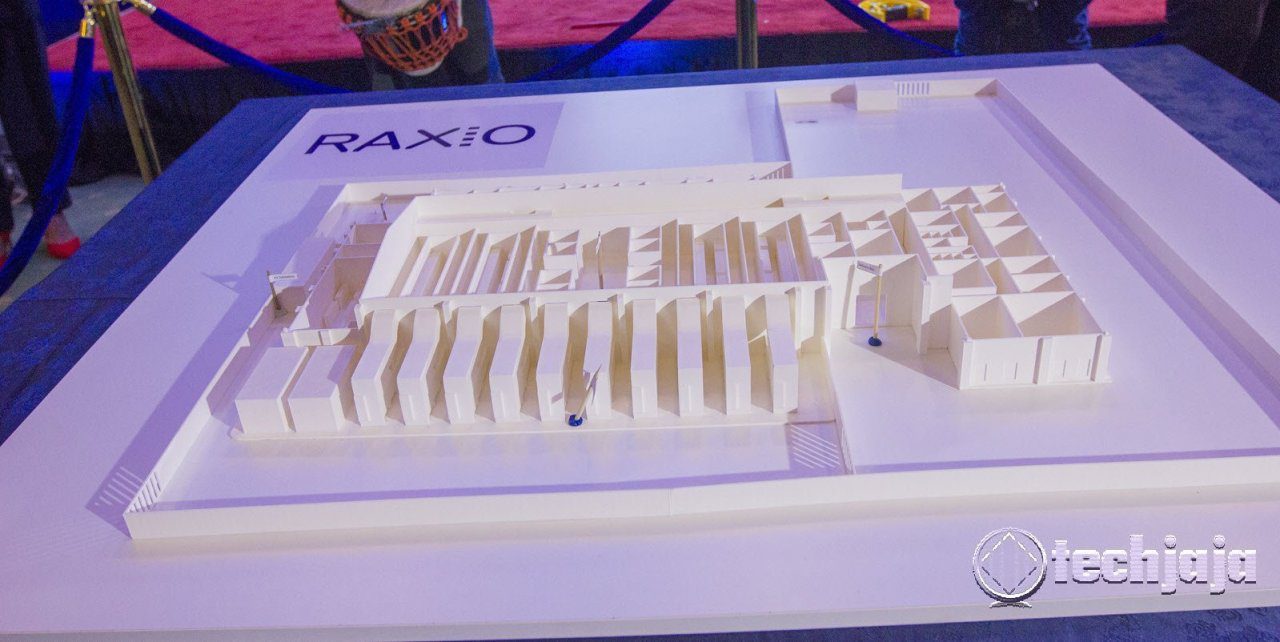 Mr. Byaruhanga stated that it will be like a "real estate and the utilities that come with it." Some of the services to be provided include a secure environment, floor space, and storage racks.
He added that potential clients stand an advantage of enjoying continuous up-time of their equipment and a 7-level access control system – a guarantee of security.
Robert Mullins, the Director of Raxio, emphasized the fact that Uganda has proven to be "the right place for cornerstone projects" such as this. He stated that despite Kenya having a wider market, Uganda's is rather more welcome.
"We already have running offices in Ethiopia and Nairobi (Kenya), and this is our first venture in Uganda, and in the ICT sector as well," he added.
Raxio's data center was designed to Tier III standards by Future-Tech, while Symbion, a local architectural firm is carrying out the civil and structural design of the building.
It is expected to open in mid-2019, and at full capacity, it will house up to 400 racks, delivering 1.5MW of IT power.