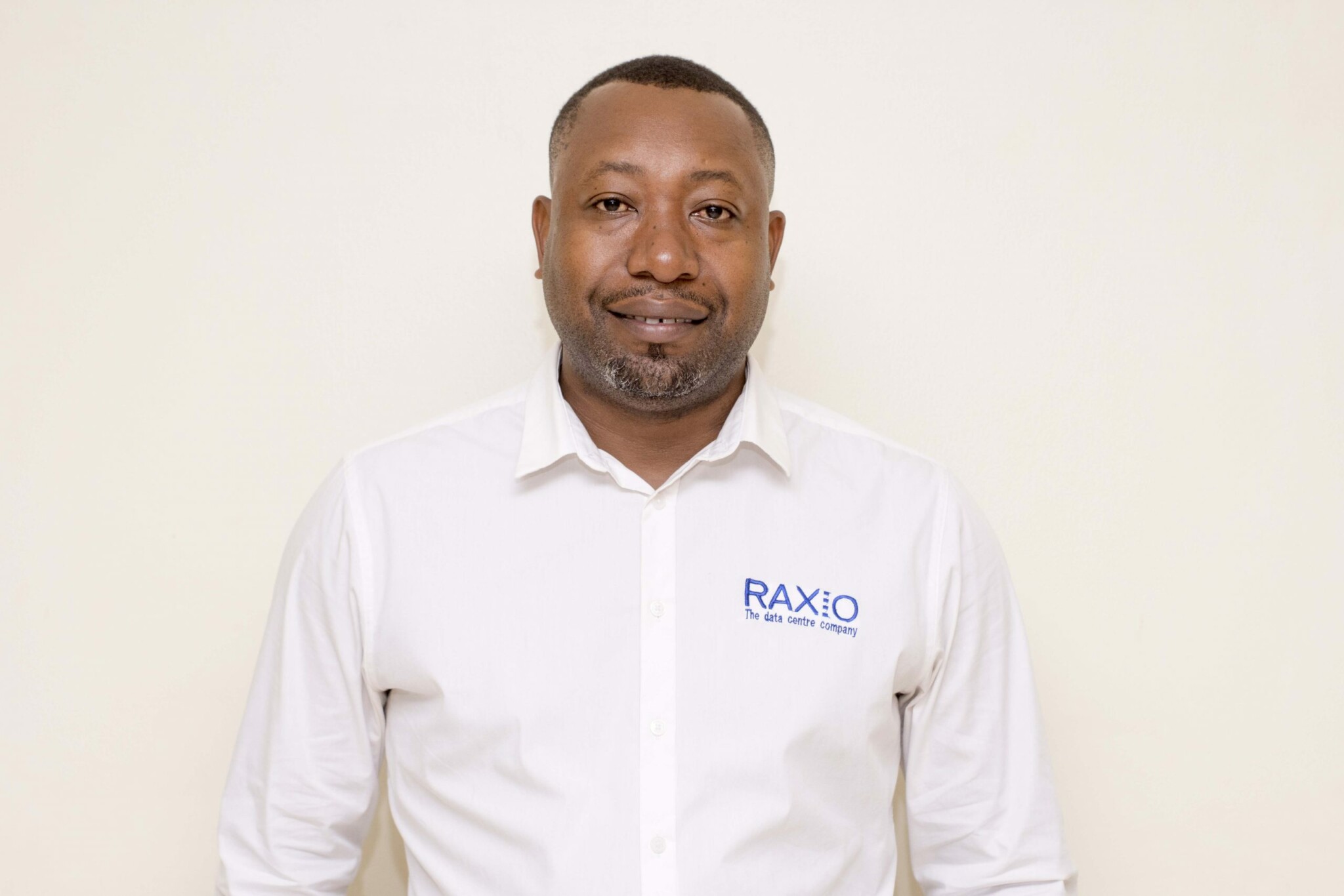 Raxio Data Centre General Manager shares an African perspective of the digital landscape during carrier community webinar
"There's a need for Data Centres to start penetrating Subsaharan Africa in order to create the right environment for CDN penetration." said James Byaruhanga, General Manager at Raxio Data Centre during the Carrier Community (CC) Webinar live that took place on 2nd November, 2020.
He was invited by the Carrier Community to be a guest panelist to share valuable industry insights and knowledge for their webinar live session, presented by the Carrier Community Media & Communications Manager, Laura Matiukaite and moderated by the CEO of VSC, Erik Van Stokkom.
The topic of the session was "New Projects & Business Models to meet cables future digital demand. Future Comsumption trends of bandwidth hungry consumers" and during the session, a presentation on the topic was shared by Keynote Speaker, Maxin Akinin, Director of International Carrier Department at PISC Rostelecom.
In his presentation, Maxin shared 2020 insights of the global transit network changes and also what to expect by 2024 in the Russian route between Europe and Asia. He also announced that their company, Rostelecom was in the works of beginning constructions on a new hybrid terrestrial submarine system called TEA Next, for the Europe-Asia cable route.
His presentation led the moderator, Erik, to discuss with the present panelists, Robert Wallin, Managing Director of Telecom Indsutry Group at Natixis; Jens Leuchters, Managing Director of NewTelco GmbH; and James Byaruhanga, Managing Director of Raxio Data Centre, how they view the current digital landscape and what they see the future of this landscape looking like.
To share and give insight to the African digital landscape, East Africa in specific, James commented on the general challenges being faced currently in terms of penetration, capacity and community driven growth, and also what he sees the future of the digital landscape becoming in Africa.
"We have experienced a shift from enterprise to working from home and SMEs due to COVID being a catalyst. Because of this, there's now more demand for high capacity to homes; however the networks we currently have were built for corporate and penetration of fibres to home has been significantly low because of this."
To address this challenge, he advised the need to start building more fibre acess networks in order to meet increasing customer demands, especially for those working at home, and also for more Data Centres to start penetrating  Subsaharan Africa to create an environment for better CDN penetration.
"Africa has grown in terms of traffic, but Regulators need to shift their positioning, and Service Providers, CDNs and OTTs also need to act faster than they've acted before in order to stay ahead digitally to manage and accommodate the continual mobile phone penetration, mobile handset growth and significant shift from enterprise to home being adopted and used by the youth, a fast growing and bandwidth hungry consumer."
He also went on to say, "In the future, I believe there will be a gold rush and huge influx of players entering the African market to bring and extend the digital infrastructure.  The African digital landscape is truly unique, and if more partnerships are created between IXP and Carriers, and IXP peerings between different countries are embraced, this will help extend content between countries within Africa at relative prices."
The Carrier Community (CC) is an exclusive global telecom club and industry media, networking and branding platform for the wholesale teleco service providers and telco eco system partners, including sectors such as Fixed, Data, Messaging, Mobile, Datacenters, VAS, MVNO, ISP, Cable Subsea, Telehouse, Cloud, Content and other related sectors. CC offers the industry a meeting place where members can share ideas, messages, contacts and business information. Members have the possibility to connect and network with their peers both digital and at events to discuss and develop businesses, have access to latest industry news, publish articles and advertise their companies on the club multimedia channels, member events globally and other enjoy other club benefits. Please visit different members' portals to learn more.