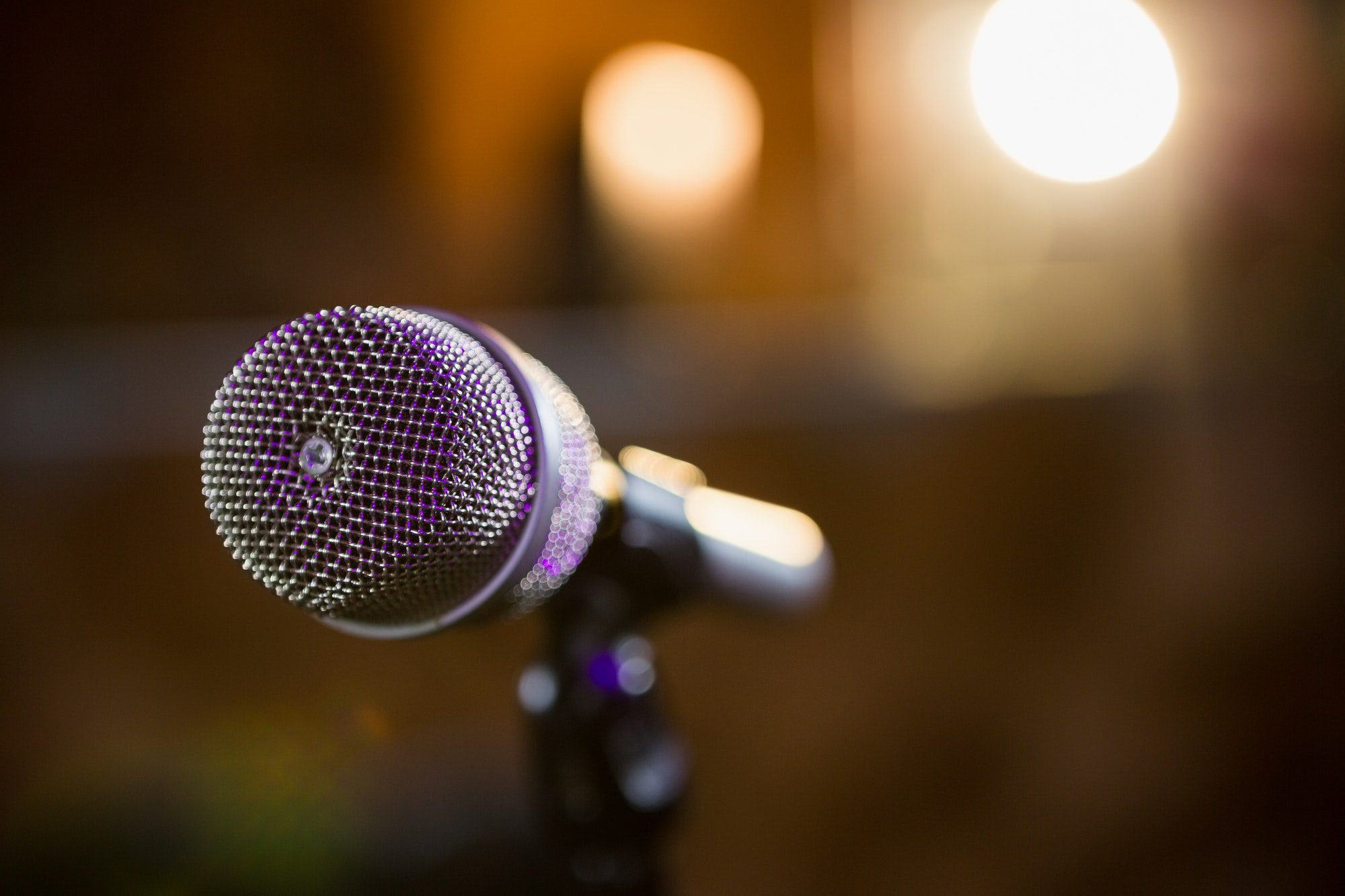 Raxio Data Centre General Manager James Byaruhanga takes part in human capital international (HCI) career fest 2020
On Tuesday 29th September, Human Capital International Uganda (HCI), a faith based institution that aims at "delivering cutting edge training solutions to help Employers, Employees, SME operators and Faith based institutions" hosted their annual Virtual Careerfest on Zoom.
The theme of the webinar was "Digital Transformation, Career Options and Skillful Transitions in the New Normal", and the main aim of the webinar was to provide young attendees present from Uganda, Nigeria, Ghana and UK the opportunity to understand the changes taking place globally in the job market and corporate arena, and look into the skills required to not only get their desired career, but to stay relevant in the 'new normal'.
Human Capital International Uganda (HCI) aims to consistently innovate and use every possible capacity development technique and technology to push the boundaries further and succeed beyond every perceived limitation.
The hostess of the webinar was Shenina Aheebwa, Country Manager, Human Capital International, while the Keynote Speaker was Annette Kihuguru, Ag. Managing Director, Ecobank Uganda.
Professor Margaret Blick Kigozi, Chairperson of Africa Scout Foundation and one of the discussants in the Careerfest webinar opened the session by commending HCI for 'putting together an adept panel of experts that will help our young people learn, grow & adapt faster to the ever changing career needs.'
The different expert panelists from around different sectors in Uganda, Ghana and the UK were present for the event to discuss the different topics in line with career options, role of soft skills in career development, developing relevant interview skills in the 'new normal', entry into the new corporate world, CV composition and developing a career spectrum in an uncertain and competitive world.
The webinar also hosted discussants to provide expert career advice to the young particpants trying to join the job market that is continually shifting with each year that passes by.
The General Manager of Raxio Data Centre, James Byaruhanga was one of the discussants who gave sound advice in regard to adapting to the 'new normal' by saying, "Undergraduate or graduate people, what should worry you most is how fast you are innovating. Do not be disturbed by 'new normal' but rather, focus on your ability to adapt with the changing job market. Manage your ambition, and best find a course of entry and figure out how you fit in."
Careers in Data Centre environments are as diverse as they are in other industries; there opportunities in Sales, Customer Services, Project Management, Electrical / Mechanical Engineering, Finance, Information Technology, Security, Administrating, Marketing and Product Management, Technical and Product Management.
All one needs to do is be able to adapt in a fast-growing industry that is characterized with constant change, be able to work independently, be a creative thinker, resilient with a positive attitude and most importantly be passionate about technology.
Other panelists present were Moses Mbubi Witta, General Manager, Stanbic Uganda Holdings Ltd (SUHL); Dr.I. Stella Agyenim-Boateng, Director Human Resource, Volta River Authority (VRA); Hebert Zake, Managing Consultant, Steadfast Quality Solutions Ltd; Ibrahim Kwama Asante, Human Resources and Public Relations Consultant; Emma Mugisha, Head Corporate & Investment Banking Stanbic Bank; Councillor Adedamola Aminu, Principle Partner, AA Management Training and Consultancy Ltd.
The other discussants invited to also share career advice were Robert Kabushenga, CEO of New Vision Printing & Publishing Co. Ltd and Ron Kawamara, Chief Executive Officer, Jumia Uganda.